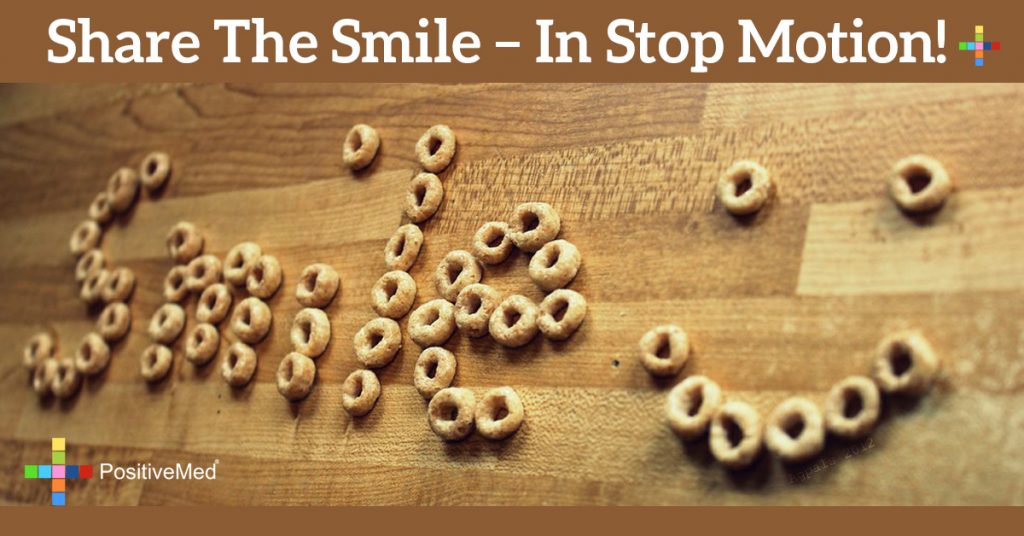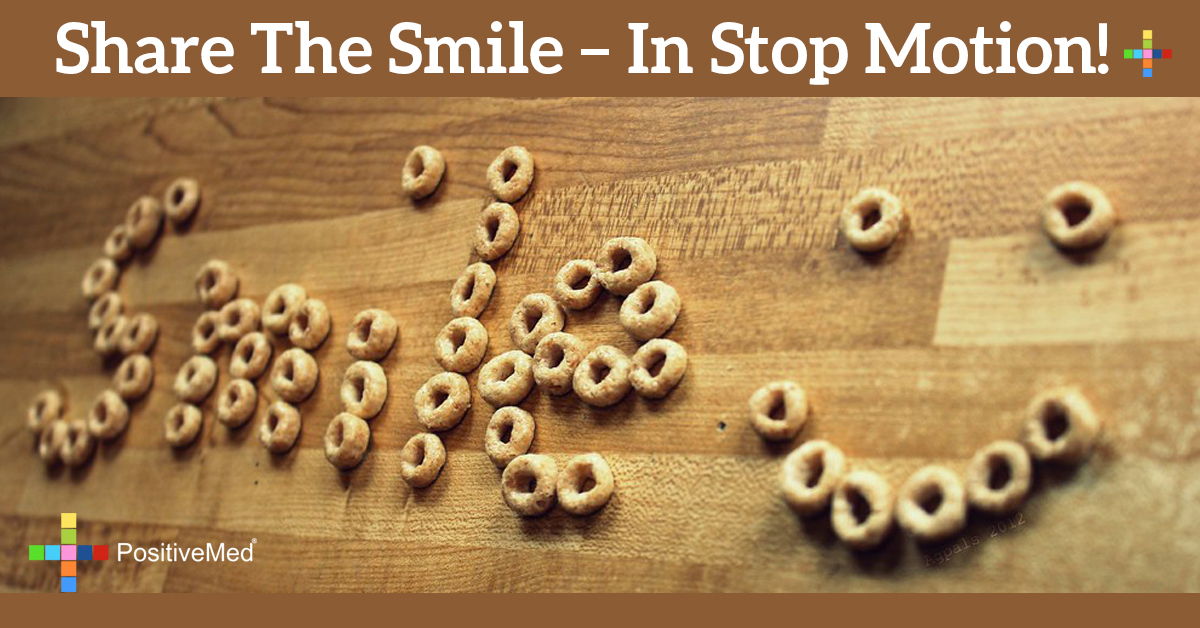 We got this amazing video from one of our Facebook fans and we love to share it with you. The video is directed and starred by Stephanie B. Blanc – featuring the Steel Spine, using 2 540 different pictures, taken with Photo Booth. Here's her message:
"Here is a positive and funny video that I've made in stop motion about the medical recovery process and feelings we are going through post-surgery… (I had scoliosis surgery 8 months ago).
I hope it will make you smile and give comfort to people who are having hard times!
Let's keep staying positive ! Because : "It always seems impossible, until it's done." N.Mandela."