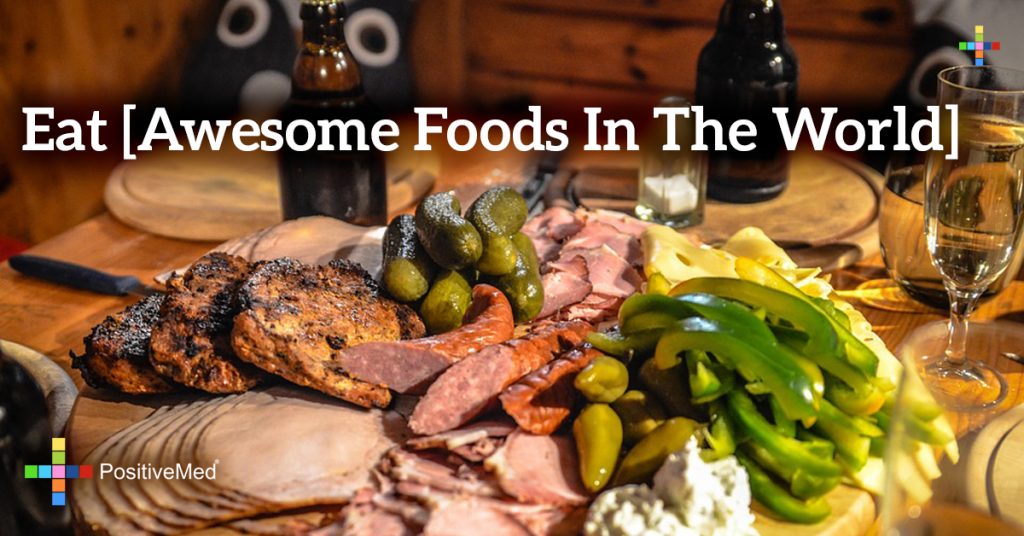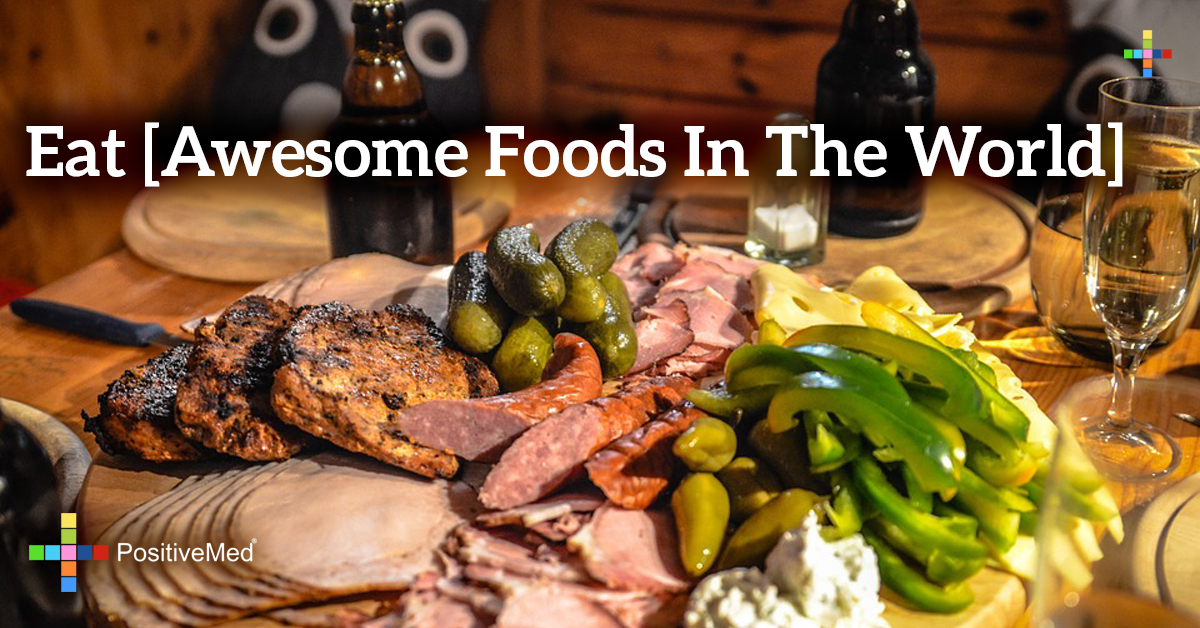 Feel hungry? Which one is your favorite?
EAT from Rick Mereki on Vimeo.
I love international foods..To me, every culture has hidden its own characters in its foods. once you open your mouth and have this food, it brings you deep down into every character of that culture.
We are what we eat.