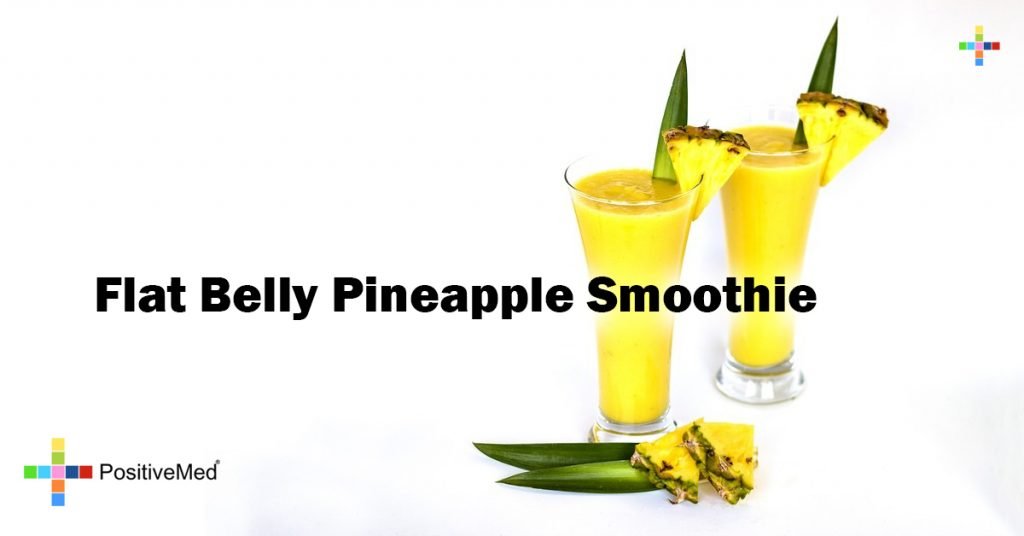 A tropical delicious treat! Healthy flaxseed oil and bromelain rich pineapple combine forces to give your belly bulge a nudge!

Ingredients:
1 cup skim milk
4 oz pineapple tidbits in juice or fresh pineapple
1 tablespoon cold-pressed organic flaxseed oil
Mix milk and pineapple in blender for one minute, pour into glass, add oil, stir and enjoy!
Source: http://fitbie.msn.com/slideshow/6-drinks-shrink-your-belly