There is definite psychology in play when people consider taking out insurance. It is something most of us pay for safe in the knowledge it will be there if ever we need to make a claim should the worst happen. It is also grudgingly acknowledged that the flip side is that most of us know we're probably never going to have to make a claim in our entire lives. Insurance is a psychological balance of 'what if' and 'should I' and then accepting that for all our sakes, it is something which is needed rather than wanted, then taking a course of appropriate action of maximizing coverage of the potential risk. More of that in a couple of paragraphs.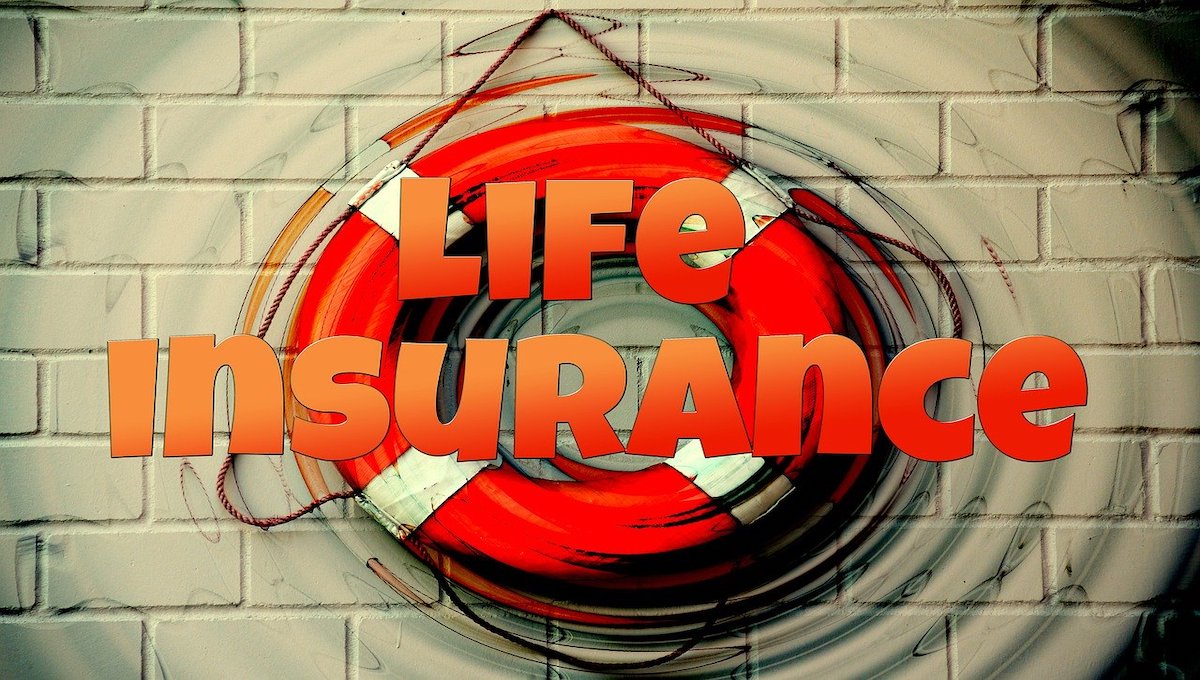 Life insurance 
Life insurance marketing for instance typically shows a young family happily playing together. The imagery might show a family group in the park, building sandcastles on the beach or having fun at a theme park.
The underlying emphasis is about the potential loss of a parent, how would the children cope with mom or dad missing from their lives? The main message which is underlined however is how the parent left on their own would be able to cope with paying the mortgage, feeding, and clothing the children and maintaining a structured life after such a tragic loss. 
Business insurance
According to the information shown on the business insurance by Next Insurance the location of a business and in what commercial sector it operates can affect the costs. The higher the risk area, say an inner-city location compared to a rural location, for example, the potential higher premiums may be payable. 
Business insurance is a must for any owner of a small or medium-sized business. A claim for damages arising from negligent action, such as damage to property or injury to the person can run into millions of dollars. Better to have insurance and never need to claim rather than not having insurance and being unable to claim
Maximize coverage by bundling
There are many different types of insurance some of the most popular categories of which are highlighted below:
Professional liability insurance
Property insurance
Workers compensation insurance
Product liability insurance
Business vehicle insurance
Business interruption insurance
Different insurances are required for different business types. As an example, the insurance required by an accountant would typically be a professional liability. On the other hand, a restaurant business would probably need workers' compensation insurance and property insurance. The accountant might also need business insurance as well as business vehicle insurance if he or she spent time visiting clients.
Reputable insurance companies will typically be able to bundle insurances to reduce the overall cost to business owners. Other ways of maximizing insurance coverage without additional cost are to have a larger excess on the policies. 
Of course, companies in the same commercial sector will have different tiers of liability as no two businesses are the same. By speaking to a reputable insurance company, you can mitigate potential loss and keep costs low by seeking their best advice and making sure the coverage is suitable for the needs of the business and stakeholders – customers, suppliers, employees, contractors, etc.
The one thing you should not do is be complacent. if you do not have insurance, you'll only be saving money if you never have to make a claim. If you have insurance, you may never have to make a claim in your life, but at least you'll sleep easy.