It is tough enough for a young person to lose a parent. Imagine also to find out that you are HIV-positive. This is what happened to a Kenyan man who is now 22. His mother died but never told her son he had HIV. Brian Omondi has gone public to share his story with others to stop the stigma. He wants to better educate people about the disease and inspire those who face a similar diagnosis.
Omondi recently gave an interview to the UK's BBC News to talk about his role as an activist in his church. He recounted how he received the devastating news. Omondi says he was 14-years-old when he learned that he was HIV-positive and was born with the disease. Following her death, he moved in with an aunt, but the neighborhood found out about his status. People began making fun of him. He became isolated as parents told their kids to stay away from him.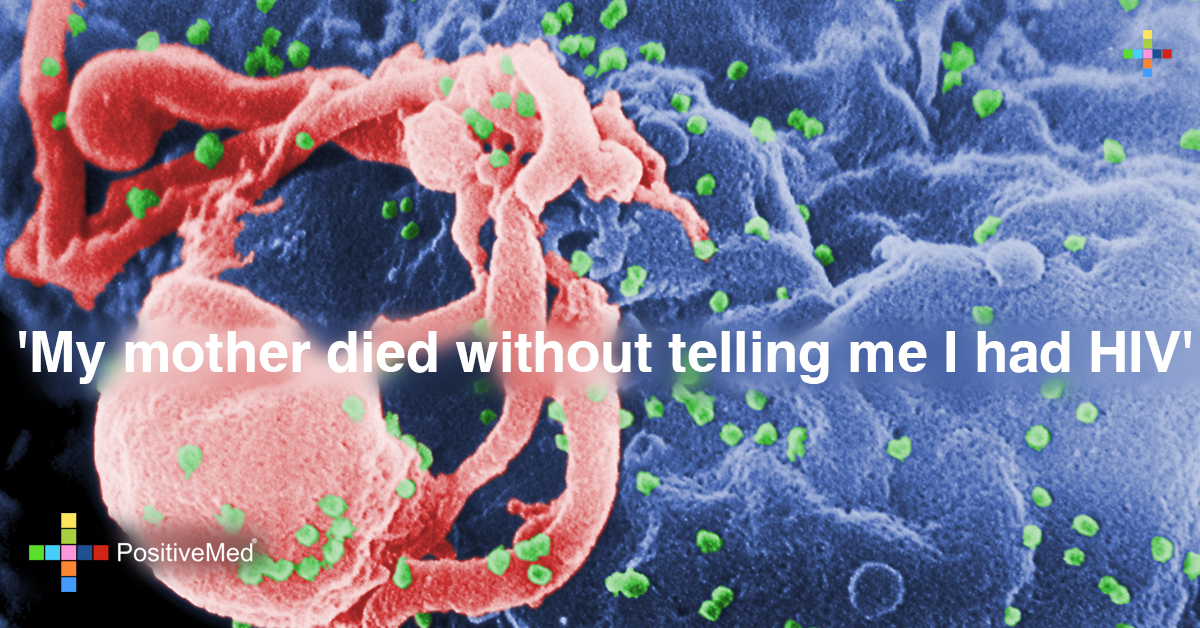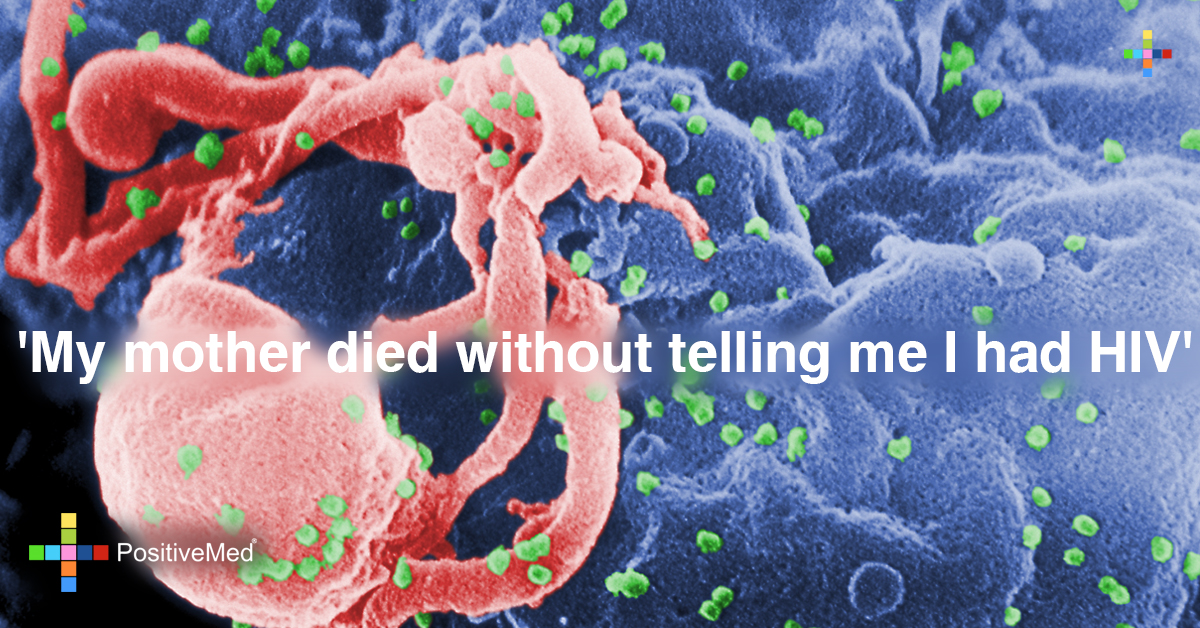 Omondi's mother died without ever revealing that her son had HIV. He was often sick as a young boy, so his mother had him tested. She never told him that he had received a positive result. He was placed on anti-retroviral (ARV) tablets when he was 10 years old, but he did not understand their significance.
The young man does not harbor anger or resentment against his late mother. "She was trying to protect me at that age," he remarked.
Omondi says it's very hard to have a social life when you have HIV and are living in Kenya. The problem there is huge, and the numbers tell the story.
The UNAids website states that there were 1.6 million HIV-positive adults and children, according to 2018 data.
Free ARV medication is given to patients affected. Many parents hide the stigma from others and quietly give their children the pills to take at night.
Winnie Orenda, now 27, is in a similar situation as Brian Omondi. She, too, had lost her mother early on. She was only 12. Two months following her death from AIDs, doctors requested Orenda to visit with an older sister. It was then that she received the stunning news. Orenda was HIV-positive.
As a child, she was confused because she had never had sex and wasn't a prostitute. Her other siblings did not test positive. It was a very difficult diagnosis to face as a young girl.
To make matters worse, Orenda often got sick and missed school. Her doctor told the teacher that the student would have to miss classes when medical testing was necessary. Soon, other teachers learned of her condition, and then, students picked up on the rumors. Orenda was ostracized from her community, and she felt suicidal at times.
Activists in Kenya are working hard to change attitudes about people who are HIV-positive and those living with AIDS. Pregnant women are now being taught to be tested for the disease. Mother-to-child transmission is going down in numbers, and that's very encouraging.