There are various essential oils that you can use to stimulate the hair growth. These oils are ingredients in a range of products such as specialty conditioners, and shampoos.
Essential oils are applied to the scalp to help promote hair growth. These oils can be seen everywhere you look at. You can also get them for free and they have many medicinal properties. They do not only improve the growth of your hair but also helps to prevent premature hair graying, flaking, dandruff, and a dry scalp.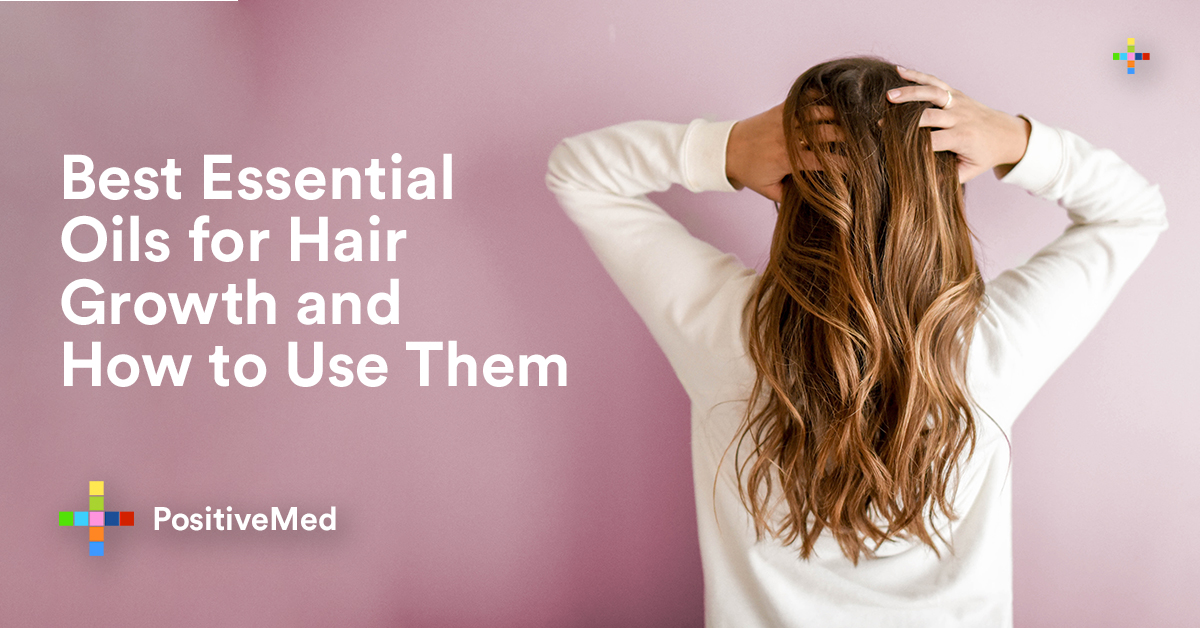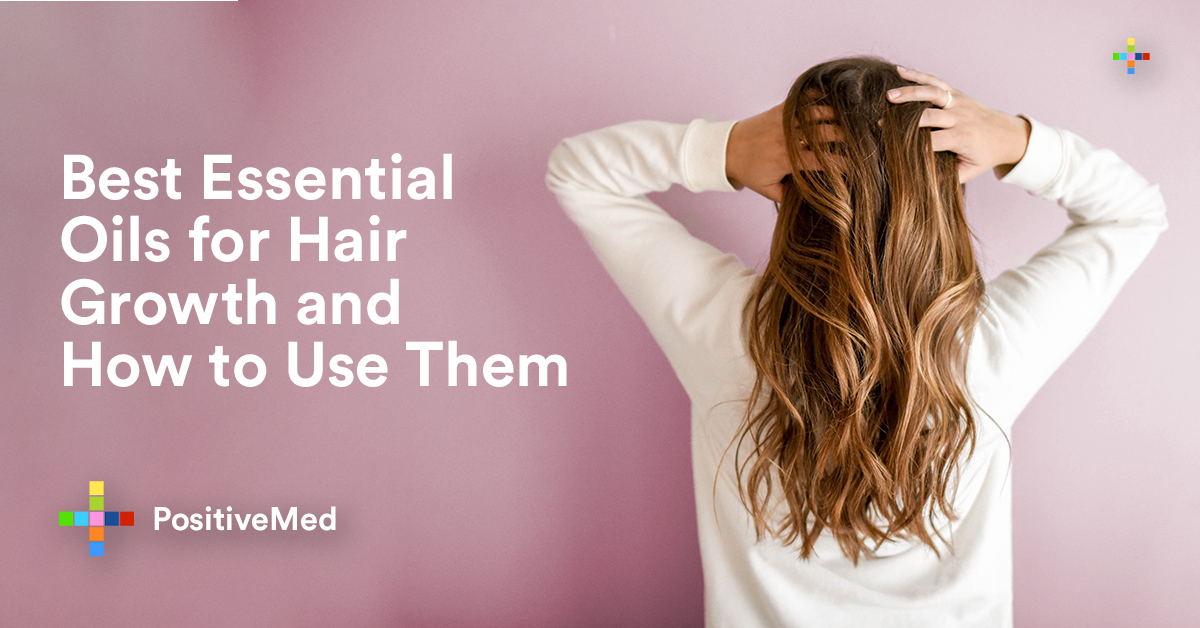 Since these essential oils are all-natural, they do not have harmful chemicals and are good for the environment as well.
Best Essential Oils for Hair Growth
Although more research is required, the current studies show that essential oils can help your hair to grow stronger and healthier. The following are some of the essential oils that you can use to promote the hair growth:
Bergamot oil
According to some studies, this oil facilitates healing wounds and also reduces inflammation. This may help your hair growth as well as promoting a healthy scalp. It also displays antimicrobial characteristics when used to the scalp.
Jojoba oil
It is found from the seeds of the zizyphus jujube plant. Studies have shown that when this oil is applied on shaved hair it accelerates hair growth unlike when this hair did not have this oil.
Peppermint oil
Peppermint oil has been found to promote your hair growth effectively than other saline applications, because it has medicinal value of hair loss. Studies have also shown that peppermint oil increases the number of hair follicles and the thickness of scalp in your hair. Peppermint essential oil contains methanol, which allows the blood vessels under the skin to widen. This helps additional flow of blood that promotes hair growth in your body.
Additional oils
Sage, rosemary, and chamomile are some of other essential oils that may help in stimulating your hair growth.
Potential Risks in Using Essential Oils
The essential oils are normally well-tolerated if diluted with carrier oil. However, there are those who may experience some allergic reactions such as irritation, itching, and swelling.
If you notice an adverse reaction to the essential oil, wash off the oil using water and soap as soon as possible. If you experience problems such as changes in consciousness, breathing, and dizziness, you should seek immediate medical treatment.
Some of the essential oils that can make the skin to be more sensitive to the sun are the following:
Lemon
Orange
Grapefruit
Bergamot


It is advisable you apply the oils just before bed so that you are not exposed to the sun after you apply the liquid. A research done by the National Association for Holistic Aromatherapy show that some oils such as peppermint and sage oils are not supposed to be used while breastfeeding or during pregnancy.
How Should I Use Essential Oils for Hair Growth?
The essential oils are very effective when used in small amounts since they are highly concentrated. However, it is vital to mix the oils with carrier oil such as grapeseed, or olive.
Buy essential oils online or from natural food stores. If you have dry hair, the carrier oils such as coconut, avocado, or shea oils may be used to moisturize the scalp. If your hair is oilier, lighter oils, like apricot kernel, grapeseed, or almond oil can be preferred.
Mix 3 drops of the essential oils with a tablespoon of carrier oil. The essential oils are very concentrated and therefore needs to be diluted.
Take the mixture and massage vigorously into your scalp for 3 minutes. Place the mixture on the fingertips and rub it in circles starting from the front of the scalp.
Dip the fingers in the oil mixture for a number of times as you work the oil into the sides of the scalp, back of the hair, and at the middle of the scalp. This way of application may also stimulate the flow of blood to the scalp. There are those may prefer to leave the essential oils on overnight. Others choose to immediately rinse the scalp.
Important tips
If you have a sensitive skin, do a patch test always before you use any type of essential oil.
Always use a carrier oil to dilute the essential oils to prevent allergic reactions or skin irritation.
If you have a burning sensation, painful tingling, dermatitis, redness in the affected area, or discomfort, avoid using essential oils.
Takeaway
Essential oils and scalp massage can help promote hair growth associated with reduced blood flow or inflammation to the scalp. In some people, they may be required to apply the essential oils to get the results frequently. If you have not achieved the desired results, see your doctor for other options.
Edited by: Jessa (March 13, 2019)