Women currently prefer to get kids later in life unlike it was the trend a few decades ago. Formally known as oocyte cryopreservation, freezing your eggs aims at delaying pregnancy up to a later age. For instance, approximately 2.3 percent of births in the United States are to women between the ages of 40 and 44 years. Although some societal trends keep on changing, the natural or biological facts of fertility remain unchanged. A woman's fertility normally declines with age until menopause. Here are some facts you should know if you are considering egg freezing.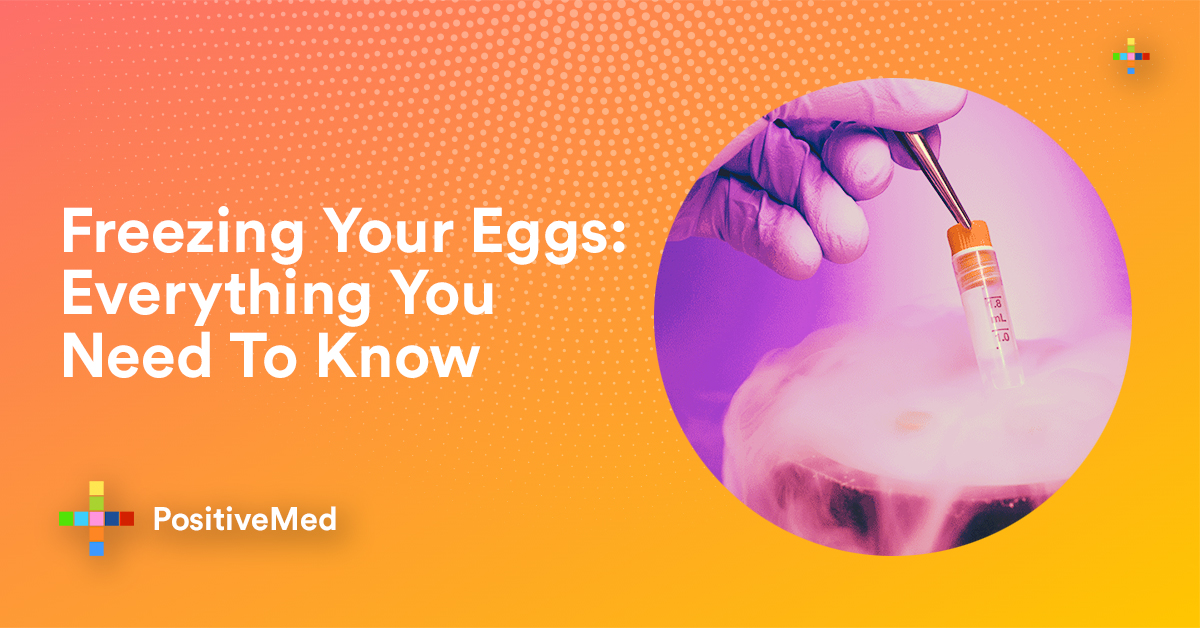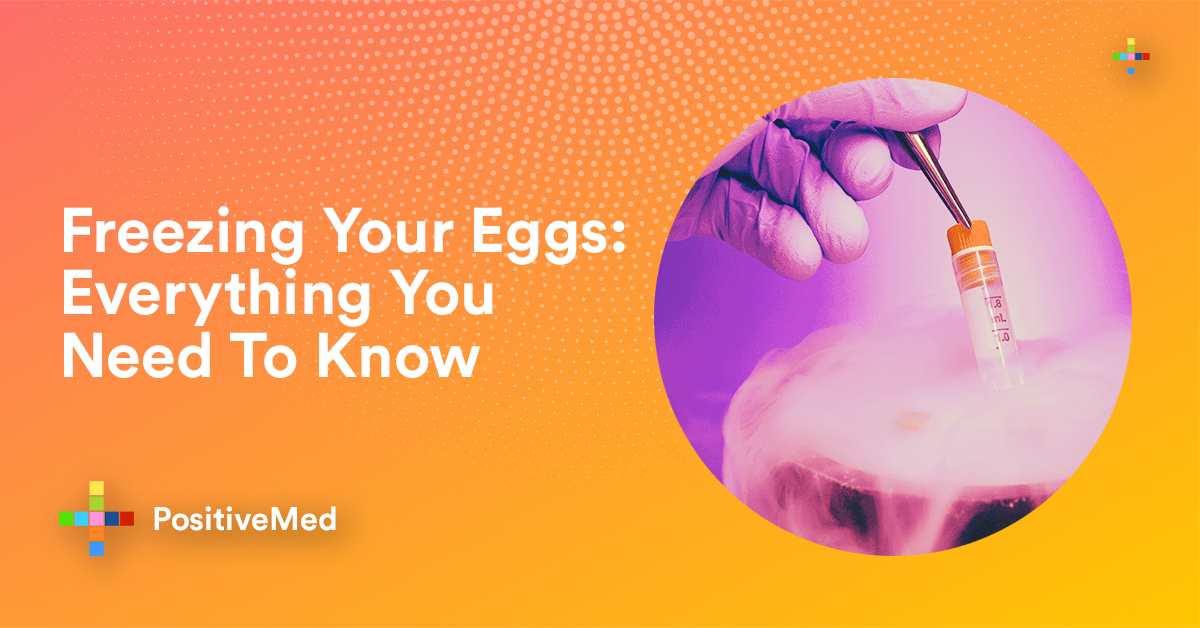 Younger age is better
Shahin Ghadir is an infertility specialist and a reproductive endocrinologist from the Southern California Reproductive Center. He says women have better chances of pregnancy when they are younger. If you want to have your eggs frozen until you are 40, it is like you are trying to conceive at 40. Ghadir says your 20s or early 30s is the optimal age you can take up the egg freezing procedure. He, however, notes that some women can also be better candidates for pregnancy at a later age. He recommends that undergoing initial tests can help to determine if egg freezing is a viable option you should pick.
How Much Does it Cost?
Maybe the most discouraging thing for most women who opt for egg freezing is the price tag. According to Gadhir, you will have to part with about $10,000. Additionally, you will spend $500 annually for storage. This is perhaps why most women in their early 20s will simply not opt for future fertility preservation like those in late 30s and early 40s.
How Long Does Egg Freezing Take?
Egg freezing typically takes about two weeks. However, there is also the time commitment you should put into consideration. You will have to visit a fertility specialist clinic at least four times. The process involves the use of ultrasounds to check your ovaries. There are also blood tests to assess your estrogen levels. This helps to ensure that your eggs are healthy. You can cut down your expenses by having the initial blood tests and ultrasound carried out by your regular gynecologist before contacting a fertility specialist.
How Long Do Frozen Eggs Last?
It still remains unclear about how long an egg can be safely frozen. However, freezing prevents an egg from aging. Once an egg has been frozen, it will typically be healthier than a fresh egg from an elderly woman.
Which Hormones are Used?
Although treatment varies from woman to woman, the process normally includes:
• About two weeks of injections with follicle stimulating hormone (FSH) and luteinizing hormone (LH). These two hormones encourage your ovaries to produce more eggs.
• An injection of gonadotropin-releasing hormone (GnRH). This hormone prevents premature ovulation.
• An injection of human chorionic gonadotropin (hCG) to trigger ovulation.
More blood tests may be required to assess if these hormones will impact on your overall health and fertility. An ultrasound is performed to detect ovulation and also examine the growth of your eggs.
Are There Any Guarantees?
Just like with the old-fashioned way, egg freezing doesn't guarantee that you will become pregnant when you deem it necessary. Although all the mature eggs will be retrieved and frozen, it can be difficult to tell the ones that will be viable unless you use them. However, it is worth noting that egg freezing doesn't interfere with your fertility. It also doesn't impact your chances of conceiving the natural way.
Is it Painful?
Basically, egg freezing is painless. It involves the use of self-administered hormone injections daily to stimulate the production of ovaries. Gadhir notes that the injections are made through very small needles that most women can't even feel. The egg-retrieval process is done under intravenous sedation. In most cases, it doesn't require incisions. It is performed using a special hollow needle with a suction device. It is inserted through the vaginal wall to suck the egg into a test tube, which is stored in liquid nitrogen. That means you won't feel any pain and virtually you don't need time to recover. However, Ghadir recommends that you should take it easy on the cardio for one week because your ovaries are enlarged.
Are There Side Effects?
Some women experience cramping, spotting, and bloating after egg-retrieval. The extra hormones can also trigger unwanted side effects like weight gain, bloating, headaches, and mood swings. Though rare, egg stimulation can lead to hyperstimulation syndrome (HSS). The effects of HSS may include significant weight gain, nausea, and pain. Some studies have shown that egg stimulation can put a woman at a higher risk ovarian cancer.
How Secure is Egg Freezing?
The good news is that no one can access your eggs before you do it. Most approved facilities keep the eggs in special freezers in secured areas with backup power generators and alarm systems. This means that even the doctors can not get at your eggs even if they want.
Choosing the Right Clinic
It is worth noting that all fertility clinics are created differently. Before selecting the one to visit, you should check out the Society for Assisted Reproductive Technology (SART) website. This site offers success rates of all the approved fertility clinics. It also establishes and maintains the standards of these clinics. According to Gadhir, confirming if your preferred clinic has ever successfully yielded to a pregnancy through the use of a frozen egg is paramount.
Edited by: Jessa (Feb. 15, 2019)