Demi Lovato is just 25 years old, but what she has undergone throughout her life is so inspiring. The young singer has come out open and shared how she has been dealing with an eating disorder. She explains how she quit dieting, and now honestly speaks about everything she has been attempting to stay grounded.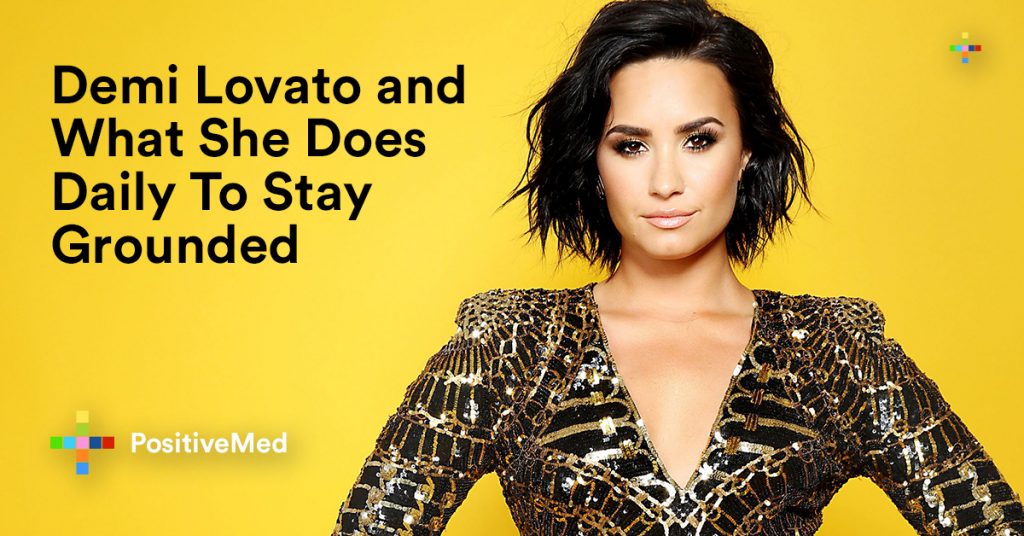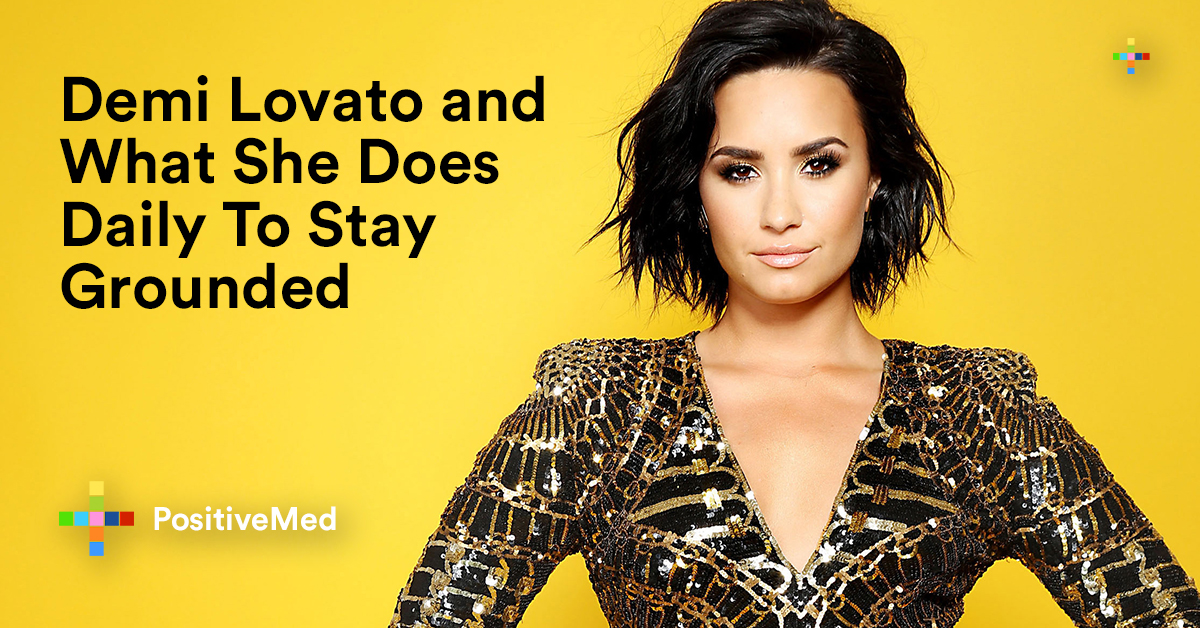 Demi has been hitting her favorite gym at Unbreakable Performance Center. Apart from being a fan of gratitude lists, Jiujitsu is her favorite workout although she enjoys performing other exercises.
Speaking to InStyle for her April 2018 cover shoot, Demi said that she text with a friend and send a few things they are grateful for and why. During the time of the interview in January 2018, Demi said she was grateful for her dogs, her friends, and her favorite gym. She was also thankful for the ability to fly to New York within a few hours instead of having to drive there. She also had an opportunity to share her story and opinions with others.
Becoming the Role Model
Demi grew up in the era of skinny celebrities. She enjoyed her look and thought it was cool to be seen partying. Drugs were glamorized when she was about 12 or 13 although there was nobody she looked up to talked about mental illness. She wasn't aware of any eating disorder and nobody was advising her to shed weight. She really wanted someone that her little sister could look up to and she took up the role because she knew it was very important.
Singlehood and Sexuality
Demi pointed out that being alone did not make her suffer. She acknowledged that for the many years she was in a relationship, she wasn't learning about herself. She is currently learning about what she likes, needs, and wants.
On her sexuality, Demi said she's very fluid and thinks that love is love. Since love can be found in any gender, she enjoys the freedom of being in a position to flirt with whoever she likes.
The Impact from Her Fans
She said that her fans display their cuts which she later meditates. She admitted that it was very heavy when she used to teach herself but all she would do sometimes is just breathe.
Demi's Stunning Physique
Other than touring and cranking out hit songs, Demi manages an enviable body she seems to love through sweat-filled cardio workouts, martial arts, and other exercises. She admitted that workouts have been mentally and physically challenging and that she has tried nearly everything.
She now focuses living an active and fun lifestyle, which helps her cope with stress and anxiety. By learning new things, it has helped her to maintain an incredible look.
Some of Demi's favorite workouts that help her stay happy and healthy include planks, boxing, Pilates, soul cycle, bike riding, squats, and lunges.
She hits the gym six days a week and once referred the gym as her "oasis" on Instagram. Jay Glazer, the founder of Unbreakable Performance Center, said that Demi could spend four hours a day at the gym. The gym has become her healthy addiction and she lights up every time she pays a visit.
Edited by: Jessa (March 2, 2019)