Vitamin E offers the body a wide range of health benefits and its deficiency can be very detrimental. The fat-soluble vitamin is loaded with antioxidants that strengthen the immune system. Vitamin E occurs naturally and can be found in various foods and can be added to food products to maximize your intake.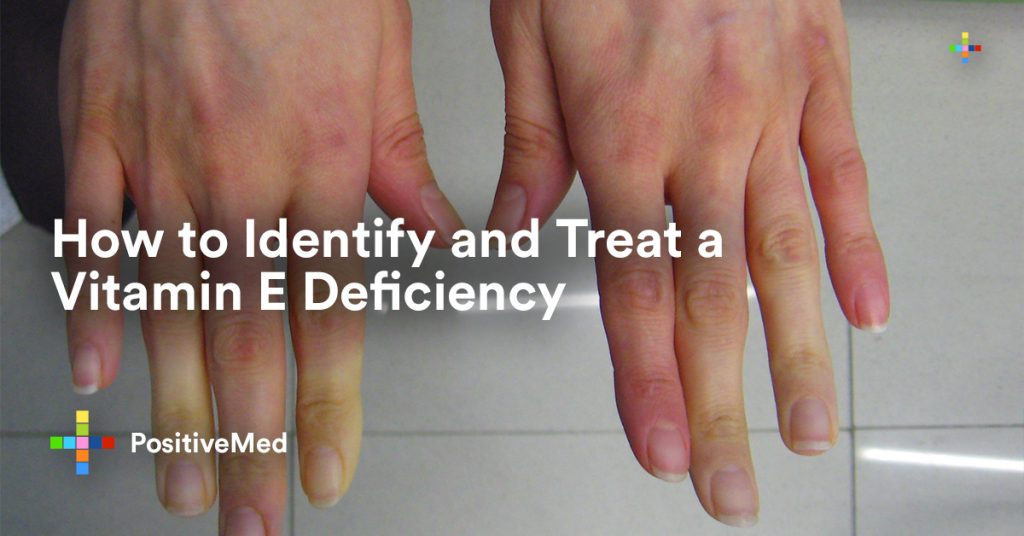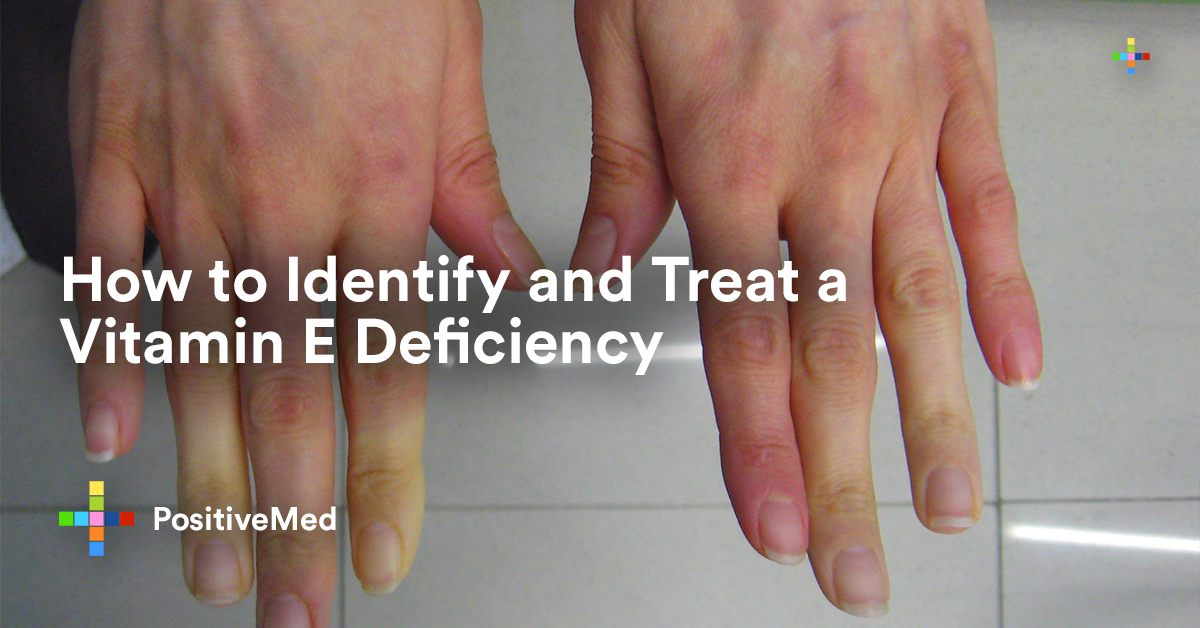 Vitamin E deficiency is rare unless in people with underlying medical conditions. When taken in high doses, it can put you at a higher risk of bleeding.
You should seek immediate medical attention if you experience the following symptoms of vitamin E deficiency:
General sickness
Difficulties in walking or coordination
Visual disturbances
Muscular pain or weakness
Dealing With Vitamin E Deficiency
You are only supposed to start dealing with vitamin E deficiency after consulting your healthcare provider. Use of supplements can trigger complications, thus, it is advisable to consume a healthy diet containing many foods that are rich in vitamin E.
Recommendable Diet
The good news is that there are many types of foods that are rich in vitamin E. Example include:
Whole grains
Seeds and nuts, including almonds, peanuts, peanut butter, almonds, and sunflower seeds.
Mango
Kiwi
Eggs
Leafy vegetables
Fortified cereals
Vegetable-based oils, such as olive and sunflower
Vitamin E Supplementation
Although supplementation is a popular way used by people to add minerals and vitamins to their diet, you should be very cautious if you want to take vitamin E in form of a supplement.
The U.S. Food and Drug Administration (FDA) regulate the use of supplements. Thus, it can be difficult to determine the quality of vitamin E or any other ingredient used in the supplement.
Despite the fact that these supplements can be obtained from reputable outlets, there is a high probability that they can interfere with other prescribed medications that you may be taking.
Here are some medications that can be affected by vitamin E supplementation:
Niacin
Anticoagulants
Antiplatelets
Simvastatin
Radiotherapy medications
Chemotherapy medications
Stemming from the fact that they are not being regulated, it may be unclear about the quality and quantity of vitamin E your body is receiving. For instance, there are supplements that contain only one type of vitamin E. Your body requires other types of vitamin E that can only be obtained form different food sources. It is a better idea to ensure that you are receiving vitamin E from whole food sources rather than from supplements.
Other than multivitamins, concentrated supplements may have hire doses of vitamin E than your body requires. This can spark complications or side effects.
Vitamin E Requirement in the Body
Children aged 14 years and above and adults require 15 milligrams (mg) of vitamin E every day.
Children under this age require fewer doses of vitamin E as follows:
Ages 1 to 3: 3.6 mg per day
Ages 4 to 8: 8.7 mg per day
Ages 9 to 13: 11 mg per day
Related link: What You Should Know About Vitamin E Supplements
Breastfeeding women require 19 mg every day. To meet your vitamin E daily requirement if you are a woman, you can combine the following foods:
Two tablespoon of peanut butter which contain 2.9 mg of vitamin E.
An ounce of sunflower seeds which contains 7.4 mg of vitamin E.
½ cup of spinach which contains 1.9 mg of vitamin E.
Causes of Vitamin E Deficiency
Vitamin E deficiency can occur if you have an underlying medical condition. There are several conditions that can interfere with your body's ability to effectively absorb vitamin E. They include:
Crohn's disease
Short bowel syndrome
Primary biliary cirrhosis
Chronic pancreatitis
Cystic fibrosis
There are cases where vitamin E deficiency occurs from a rare genetic condition referred to as ataxia. This is a neurological condition that interferes with your body's ability to coordinate and make muscular movements. It normally affects children aged between 5 and 15 years.
When to Contact your Doctor
You should contact your physician if you start noticing any symptoms associated with vitamin E deficiency or realizes that your body doesn't have the ability to absorb fat.
After diagnosis, your doctor will evaluate the best course of action to deal with your vitamin E deficiency. Recommendations will mostly entail making dietary changes. S/he may also recommend vitamin E supplementation.
The Outlook
You will work hand-in-hand with your doctor after the diagnosis. This will help in coming up with the best treatment plan that suites your needs. This will assist in restoring your vitamin E levels and eliminate any symptoms associated with the deficiency.
If untreated, symptoms of vitamin E deficiency can worsen with time. This can trigger other complications and negatively impact the quality of your life.