There is more to life than marrying and raising children. We have been taught at young ages to believe this is the big goal in life to be a perfect spouse. Parents want nothing more than to see their children raise their own families. That's a pleasant idea but life has so much more to offer. We have options!
Here are just 7 of the many ways to boost your health and improve your life other than marrying.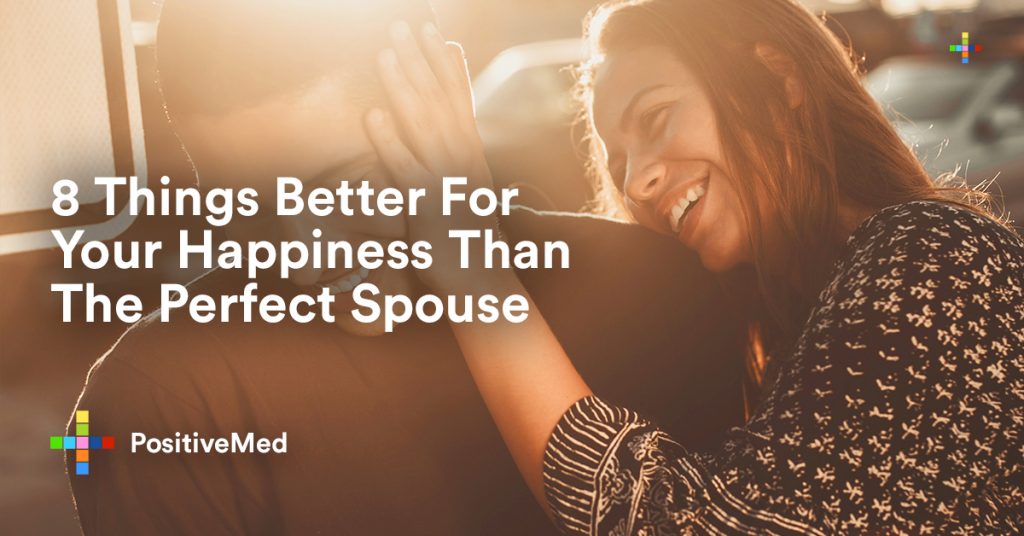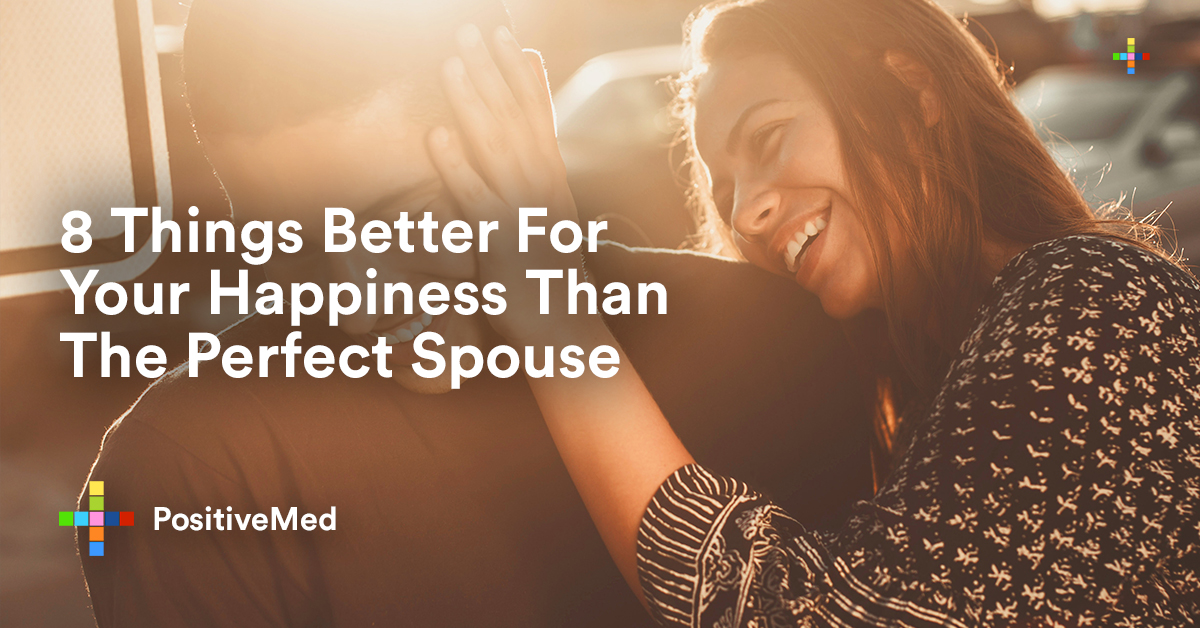 Physical Activity
Exercise is a natural endorphin rush and the long-term benefits are easy to see: strength and muscle definition, increased stamina, your confidence increases, your body-image improves your self-esteem flourishes. The possibilities are endless and the best part is that you don't have to go it alone. Many of these exercises can be practiced in classes with teachers to help and guide you!
Take a gentle walk or go for a jog
Hike a trail
Ride your bicycle
Practice yoga or pilates
Boxing
Weight lifting
Water aerobics or swimming
Spend Time in Nature
Sometimes a breath of fresh air is exactly what you need to clear your mind and find a fresh perspective. There are countless ways to spend time outdoors. You can go sight-seeing! The world is here for you to explore and experience, from national monuments to breath-taking mountain views. Other ways you can spend time in nature are:
Gardening
Hiking/Walking/Biking outdoors
Ready a book under a tree
Walking your pet or playing with them outside
Camping under the stars
Education
Your brain needs exercise too! It is never too late to go back to school. If your schedule is busy and your funds are limited you must remember: Where there is a will, there is a way! Online school is becoming increasingly popular and not to mention, extremely affordable. All you need is a computer or tablet and an hour a day of study time and you are on your way to achieving the education you have always wanted.
Financial success
There really is nothing like the confidence boost of succeeding in a job that you love. Find a job that makes you happy and makes you money, whether it's serving at a restaurant or managing your own business! Financial success from doing a job you love provides peace of mind. Don't be afraid to try new areas of profession. You never know what might make your heart smile.
Volunteering
You can volunteer anytime, not just the holidays! To give is better than to receive and there will always be someone in need. Volunteering is a win/win situation. You help others, and helping others helps you!
You can volunteer at:
Soup kitchens and Food pantires
Hospitals
Animal shelters
YMCA
Habitat for Humanity
Retirement Homes
National Parks
and many more!
Self-care
There is no harm in giving your body the tender love and care it deserves. Spend the day at a spa or light some candles and enjoy a hot bath. Meditate in a quiet, cozy place to calm your mind and steady your breathing. Give yourself an oil massage. Take the day off work and go for a mini vacation of your heart's choosing! Give your body the break it deserves unapologetically.
Sometimes life can get stale. A simple fix to this is trying new things and finding new hobbies. When it comes to discovering something new, the world is your oyster!

Join clubs
Joining clubs is an easy way to socialize and make new friends. There is a wide variety of clubs to join but if none peak your interest don't be afraid to start your own club! MeetUp.com is a great place to start.
Life is big and beautiful and filled with endless possibilities. You don't need a spouse and children to feel complete. YOU can make you feel complete. Don't be afraid to take a bite out of life, try new things, and experience the world!