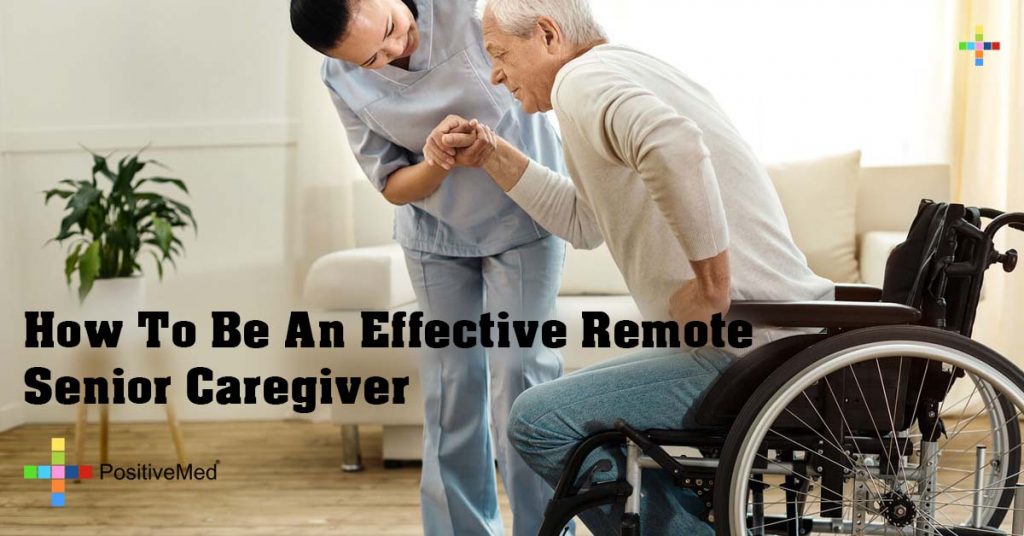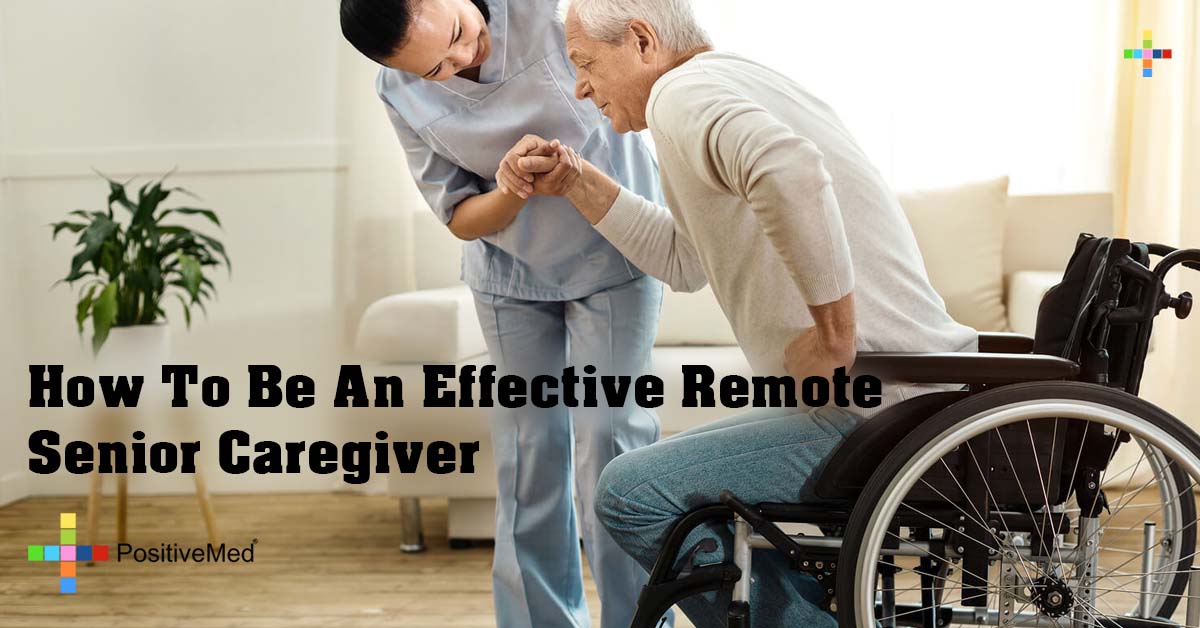 For emotional, financial, and other reasons, long-term care for seniors may not be an option, especially if their memory, mobility, and other issues are only moderate. Yet at the same time, completely independent living may not be an option either.
Many children of older adults are all too familiar with this scenario, and they must quickly develop a way to be an effective caregiver for Mom or Dad without taking significant time away from their family and work obligations, not to mention their precious free moments.
One good way to be a good caregiver, and keep your life, is to focus on these three areas.
Physical
Keeping a senior safe and secure inside his/her own home usually revolves around accommodations for everyday life and planning for the unexpected.
These three areas often overlap. For example, when you call to check on Mom or Dad, if it takes more than three rings to get an answer, Mom or Dad may have some additional mobility issues and it is time to at least have a conversation about things like mobility aids and balance supports. These might include walkers, grab rails, and handicap bars for toilet safety.
To continue with fall prevention, make sure that there is no clutter on the floor, especially in halls and other pathways. Also, since our eyes let in less light as we age, ensure that there are plenty of bright lights, preferably with glare-reducing bulbs. Night lights are a good idea as well.
Related Link: Fighting Cancer: Easing the Financial Strain for Patients and Their Families
Next, although they are a little more costly than other such devices, senior fall sensors are often a good idea. These devices automatically detect falls and summon help, a fact which gives both caregivers and seniors additional peace of mind.
Finally, make sure that Mom or Dad use prescribed medical devices, like walking canes. Moreover, using a wall or chair for balance or as a guide is a sign that a cane or some other aid may be necessary.
Emotional
The weekly (or perhaps twice weekly) check-in call is only part of the solution in this area because loneliness is not only common, it's also dangerous. 40 percent of seniors say they regularly feel lonely, and this emotional isolation is the equivalent to smoking fifteen cigarettes a day in terms of its health effects.
Senior fitness classes are a very good way to address two issues at once. A yoga class or walking group provides needed physical exercise, and at the same time, provides valuable social interaction.
Small changes are very effective as well. Encourage Mom or Dad to pop over to the neighbor's house once or twice a week. Chances are, they will both look forward to the little visit. A pet might be a good idea as well because it provides companionship and also gives the owner something to do and a reason to stay active.
Financial
Once again, these concerns often overlap. If a senior is physically inactive, it is rather easy for unscrupulous contractors to claim that the home has water damage or foundation issues. Furthermore, if Mom or Dad is lonely, there is an opening for someone to come into his or her life and take money or cause other financial problems.
Small, non-invasive preventative measures are the best way for both remote caregivers and at-home seniors to retain their independence. Check Mom or Dad's bank account balance once every week or two, looking for unexplained withdrawals. Financial documents, like wills and trusts, need scrutiny as well. Take an afternoon, get all these documents up to date, and stress that they should not be altered unless everyone agrees.
A time may come when it's necessary for everyone to bite the bullet and relocate Mom or Dad into a long-term care facility. But observing these three areas can delay that time, or even eliminate the possibility altogether.