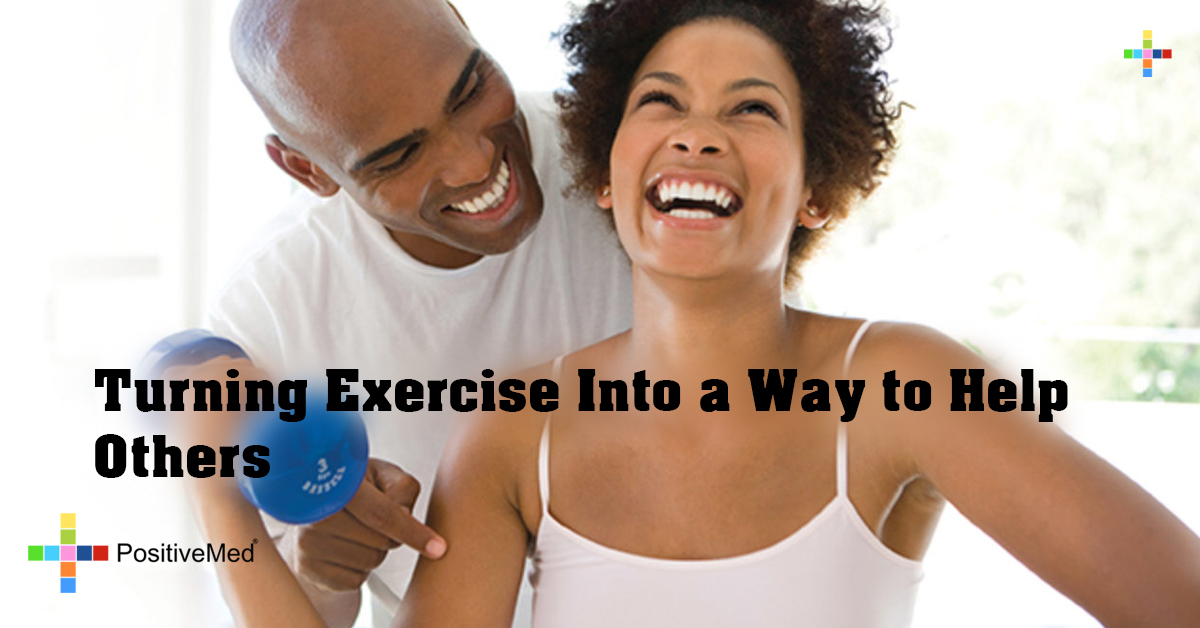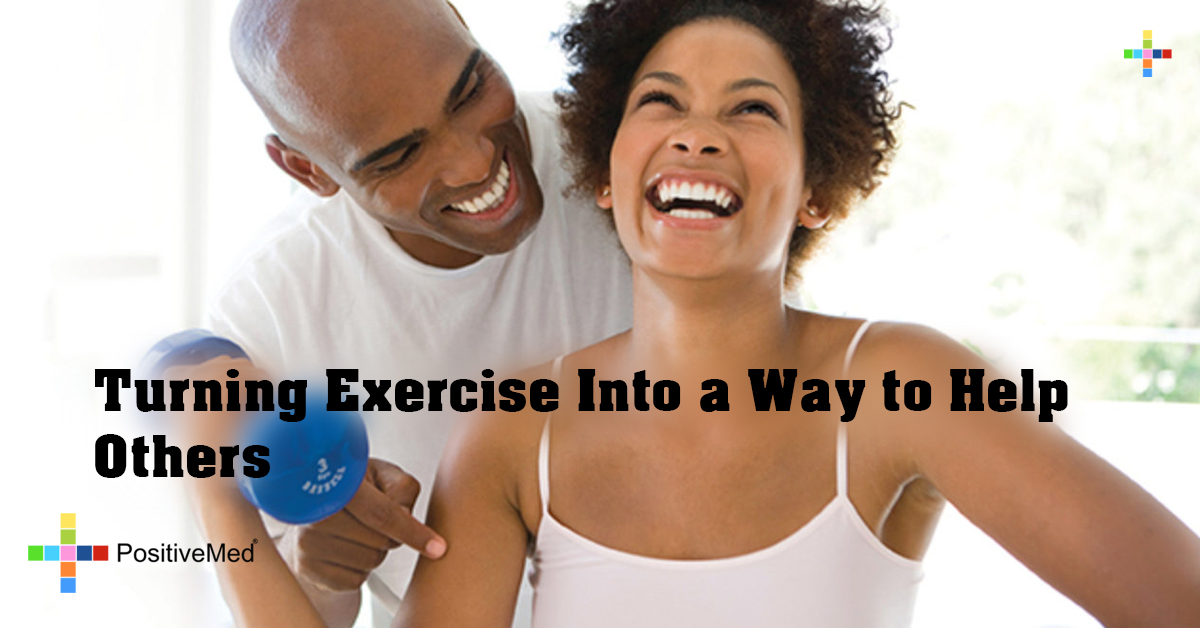 With the season of giving just around the corner, thinking of new, creative and fun ways to help others is always on the holiday bucketlist. For avid athletes and workout gurus, incorporating giving back into weekly exercise might sound like the best of both worlds.

Don't miss these clever ideas and fun opportunities to serve others and practice physical fitness:
Participate in a Charity Run
Turn your love of exercise in a way to raise money and awareness for a cause you care about by joining a charity athletic event. Charity athletic events might include 5k's, fun runs, color runs, walk-a-thons, or charity baseball or softball games, to name a few. The final few months of the year are ripe with awareness events and opportunities to join an athletic fundraiser – perhaps it's a Breast Cancer Awareness walk-a-thon or a Thanksgiving 5K. Depending on your interests and location, you can find charity events near you at Active.com.
Join a River, Trail, or Beach Clean-up
Outdoor service projects that focus on cleaning up litter and beautifying community spaces often involve multiple hours of movement and fitness, from kayaking up a river to pick up trash, to hiking mountain trails to clear debri. Connect with your local ecological organization or chamber or commerce to find out what community clean-up opportunities are coming up in the next several months, and sign up to help (bring a friend along with you for added fun!).
Teach a Fitness Class to Seniors
Are you an experienced yogi? Do you love to help others learn to lift weights? Consider teaching a fitness class for free to seniors who could use the guidance and exercise. Low-impact activities like yoga, light weight lifting, cycling, and even dancing have been shown to aid senior health, helping lower risk for conditions including heart disease, diabetes, Alzheimer's, and dementia. Your guided instruction could be well-received by a local senior center or assisted living facility, so ask around and get your teach on.
Volunteer with Disaster Relief Groups
If you have the time and availability, volunteering to aid disaster relief in the hard-hit areas of the country which experienced hurricane damage this year like Texas, Florida, and Puerto Rico may be your calling. Great physical condition, endurance, and strength make you a prime candidate for helping clear debris and aid victims of these catastrophic natural disasters. Learn more about becoming a disaster relief volunteer with the Red Cross.
Coordinate an Employee Volunteer Project
Does your company prioritize employee giving? Corporate volunteering involves a company sponsoring a day of giving (or more) for its employees, helping coordinate off-site volunteer opportunities that get workers out of the office helping others. During the holidays, you might want to help organize a movement-filled volunteer project for you and your co-workers like helping build houses, packing and moving boxes at the food bank, or walking and grooming dogs for a local animal shelter.
Exercise While You Create
Don't have the time to get out of the house to volunteer? Nursing an injury that precludes you from joining your favorite charity run? There are still tons of ways to volunteer from home and get your fitness in. Knitting or crocheting hats and scarves for the homeless, doing free web development work for a local charity, or coordinating volunteers with online sign up sheets and calendars on your computer can all help you burn extra calories when you pedal at the same time. Portable pedal exercisers and ellipticals you place under your desk while you sit and create can help tone feet and leg muscles – learn more here.
Volunteer as a Coach
Fall kicks off lots of youth sports seasons including baseball and soccer. Turn your love of sport into a way to mentor and teach young kids, whether it's with a local recreational league, or school program like Girls on the Run. Coaching affords you the opportunity to work out as well as shape young minds and help instill confidence, commitment, and healthy habits. Connect with your local youth sports league or middle or high school to see what opportunities are available.
Track Your Work and Donate Money
Tons of apps exist which turn your regular walking, running, and cycling routines in a way to donate or raise money for a cause you care about. Charity Miles, for example, monitors the miles you walk and move via your mobile device or wearable fitness technology and donates 25 cents per mile to your choice of one of 30 featured charities. Other similar apps include Workout Mission and Charity Bets.