Are you a healthcare professional who is thinking about starting a healthcare administration course? This type of healthcare course covers a wide range of important topics that will allow you to become a much more accomplished healthcare leader. Below are some of the main skills you can expect to develop and improve when you become a graduate of a healthcare administration course.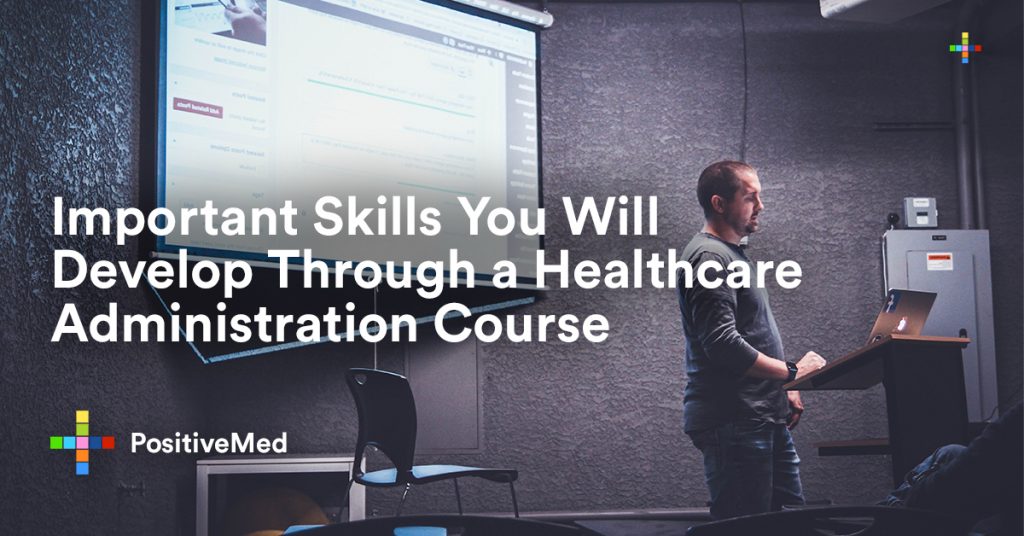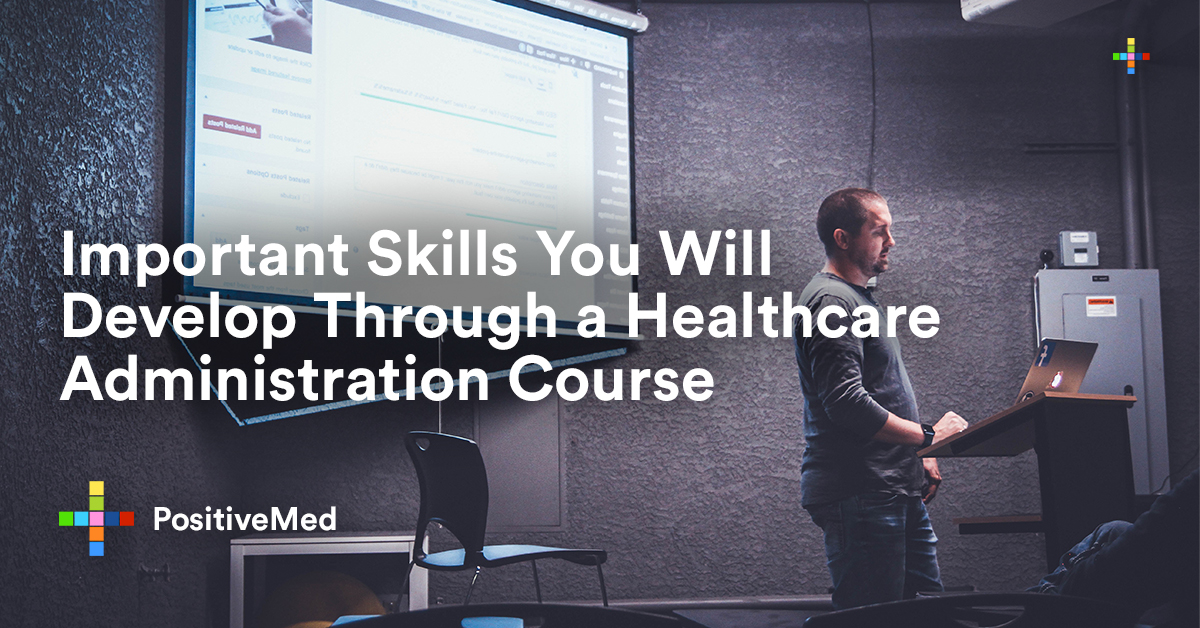 Financial Management
In most organizations, decisionmakers have a finite amount of money to spend. A course like the Maryville University online masters in health administration program includes modules that focus on the financial management aspect of modern healthcare facilities. The financial management skills you develop while you're studying for an online MHA degree will allow you to become better at budgeting, forecasting, and creating realistic financial plans for the organization you work in.
Technology Skills
Technology has changed the face of the healthcare sector, leading to much more efficient, professional care for all types of patients. Typical technologies that have been introduced into hospitals and other healthcare facilities in recent years include information systems, analytics systems, and a wide range of advanced medical equipment and tools. As a healthcare administrator, you need to understand these technologies and how they can help.
Human Resources
The quality of service a healthcare organization provides depends on the quality and the professionalism of its staff members. An accredited healthcare program will include modules that cover the human resources side of healthcare and ensure that you are equipped with the knowledge and methods required to always hire the most appropriate employees.
Healthcare Law
The treatment, care, and healthcare products healthcare organizations provide can have a huge impact on the well-being of patients. Things can go wrong and it's essential to be prepared for every scenario by understanding healthcare law. Rules, regulations, and ethics need to be fully understood and this knowledge is provided when you complete this type of healthcare course.
Leadership and Management Skills
Most people want to follow a strong leader and you will become a better leader after graduating from this kind of course. Your management skills should become more effective and you should see noticeable changes in the way your fellow employees perform and react to you.
Strategic Planning
The financial side of healthcare is only one area of a healthcare organization where methodical planning is essential. A healthcare administration course will also ensure that you become a better business planner and resource planner. You will always be in a position to steer your healthcare organization in the right direction.
Quality Control
Attention to detail is critical in any organization where people's health and lives are at stake. Quality control modules in a healthcare administration course will make you and those who work for you more accountable and you can develop a culture where every service or product you provide goes through strict quality tests to avoid any errors being made. Ultimately, this will lead to a better service or better products, depending on the type of healthcare organization you are employed in.
A recognized healthcare administration qualification will change the way you approach your healthcare career. Each of the skills above will make you a much more effective, innovative, and professional healthcare leader.