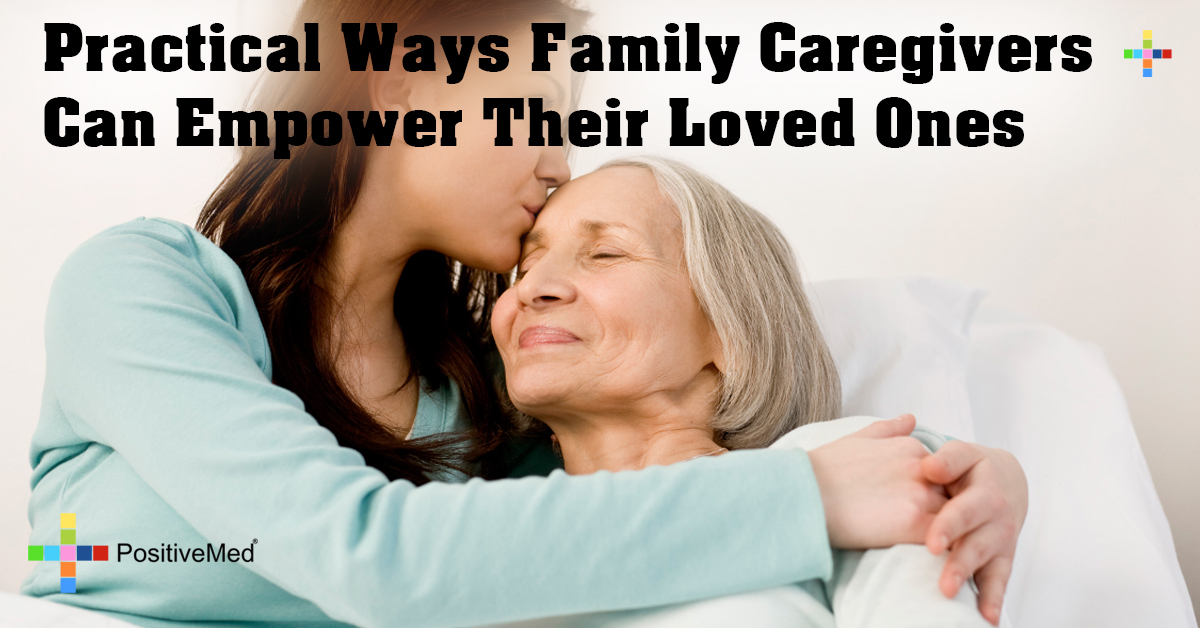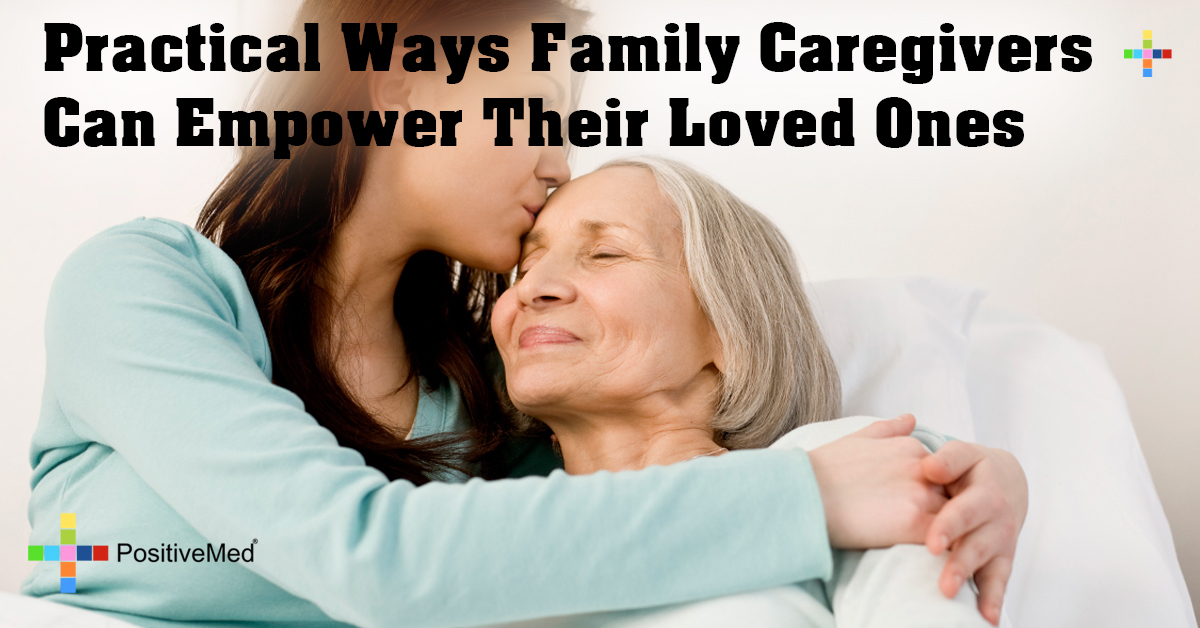 An estimated 44 million family caregivers currently reside in the U.S. providing care for a loved one, from transportation to appointments to full-on skilled nursing duties including administering medicines, dressing bedsores, and logging vitals. As the Boomer generation ages into a completely 65 and older window by the year 2030, according to the Pew Research Center, the number of people requiring care from their loved ones is only expected to grow in the coming decades.
For many family caregivers, the most important lessons are learned on the job – how to change soiled sheets with your loved one in the bed or how to recognize signs of dementia or Alzheimer's, for example. No matter the age, mobility status, or medical condition of your loved one, one lesson in caregiving that transcends boundaries is how to help loved ones remain confident and self-sufficient as long as possible. These practical, real-world solutions are here to help:
Supply Ease-of-Use Tools
For many seniors, even the simplest day to day tasks are made more challenging by health conditions like arthritis, diabetes, or heart disease. That is where ease-of-use tools can come in handy. Basic yet effective devices that make every activity, from getting dressed to brushing teeth and eating, just a little easier and less painful can inspire newfound confidence and self-reliance in an older adult with health issues.
Ease of use tools might include a reacher grabber, which gives someone further extension of their own arm allowing them to pick up things with ease off the ground or grab items safely off of high shelves; or a handle gripper which applies a wider non-slip grip surface to thin instruments like toothbrushes and eating utensils. Button hooks and extra-long shoe horns, on the other hand, equip an older adult who suffers from joint pain or limited range of motion with the tools they need to dress successfully.
Check Out Virtual Assistants
Forget about Mom asking you what time it is or when her appointment is or if you can call someone for her. Virtual assistants can take on some of a load of family caregivers by providing digital solutions to common questions and needs. What is a virtual assistant? It's essentially like a digital assistant which response to voice commands. Think about Siri on your iPhone or Alexa by Amazon Echo.
Voice recognition software allows people to speak to their mobile or free-standing stationary devices and ask questions or make commands. For example, an elderly person can use their Google Home virtual assistant to check their email, read their texts, play music, check their calendar, place calls, and even turn on their TV.
Enroll Them in Fitness Classes
Taking it easy is no longer the mantra of aging gracefully. More and more medical experts agree, staying active and exercising daily is the key to longevity and healthy aging. Routine fitness has been shown to cut the risk of cancer, heart disease, obesity, diabetes, and cognitive decline in older adults as well as promote positive moods and social interactions.
Family caregivers should talk to their loved ones who are mobile able to commit to fitness classes or groups about joining a gym or visiting the local senior center or YMCA. Special programs like SilverSneakers even offer free membership to senior citizens at 13,000 participating gyms across the United States. Stronger, healthier loved ones are more confident and self-reliant.
Prioritize and Act on Knowledge
There are few things more fear striking than feeling sick as an elderly person and not knowing what is going on or if anyone in your care network understands your condition. Taking your Grandpa with heart failure or diabetes out for lunch might seem like a nice, caring gesture, but it means little when you forget to stock an extra oxygen tank in the car or bring along his blood sugar meter. Family caregiving takes vigilant awareness and acute memory practice to help provide great care and also embolden your loved one to continue living with stress-free confidence.
AARP reports that in 2013 an estimated 40 million family caregivers provided over $450 billion dollars worth of care to parents, spouses, partners, and other adult family members over roughly 37 billion hours. The cost of family caregiving is high, but empowering ailing loved ones might just be the key to saving money, time and stress in the long run.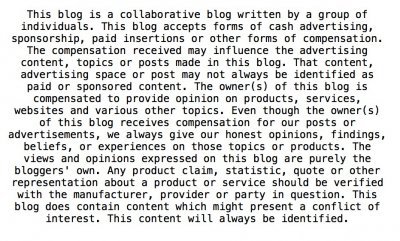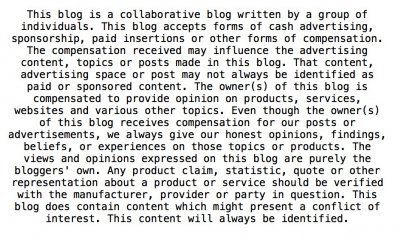 stress free