You do not have to leave your house to rekindle that electrifying feeling in which you cannot get your hands off each other. Neither do you have to decorate your bedroom in an elaborate fashion every single day and night? Mastering more enjoyable foreplay is among the secrets to acquiring a more physically satisfying and affectionate life. You should, therefore, treat foreplay seriously even though achieving more fun before getting frisky provides an excellent way to connect with your partner.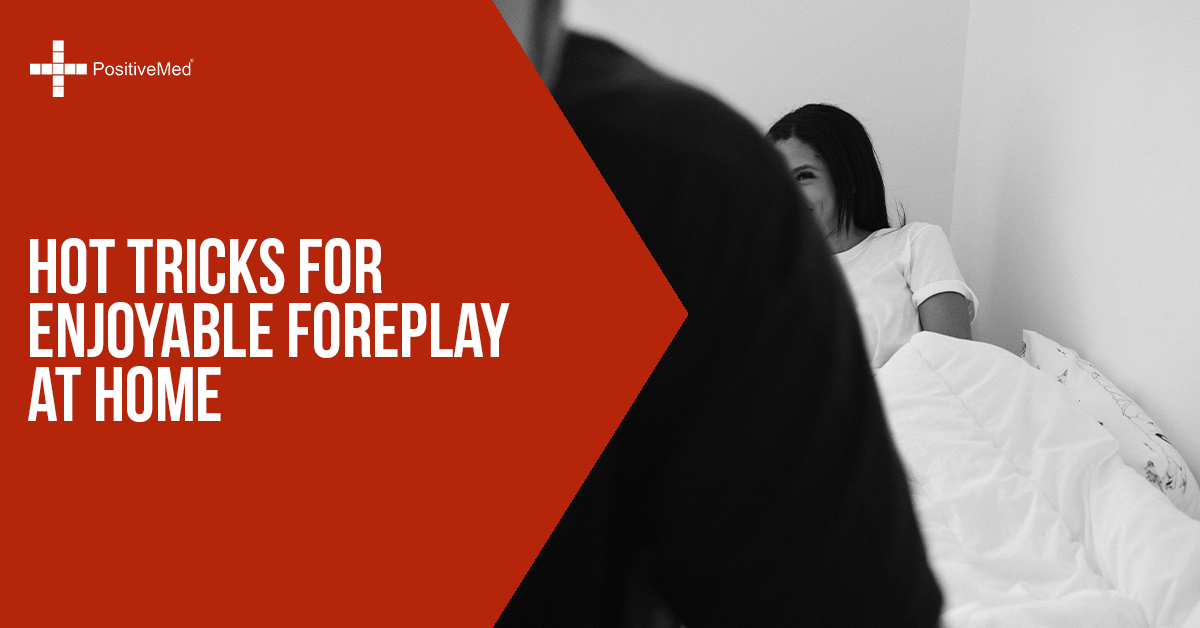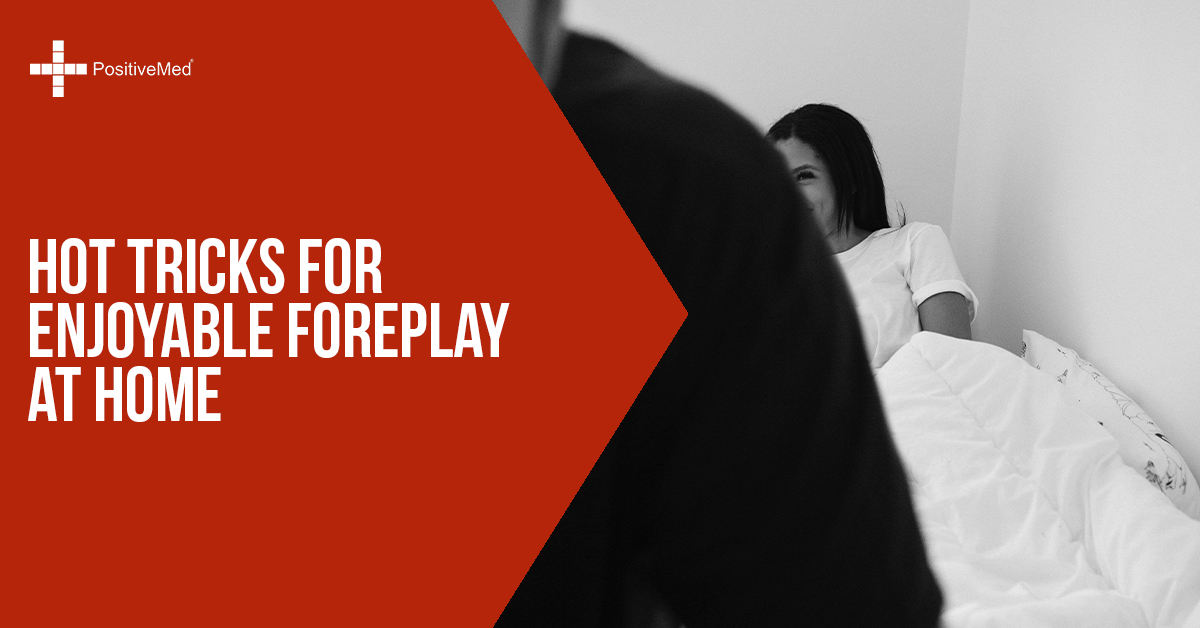 Why foreplay is important
While it can take men merely three minutes to the big O while getting it on, women usually need a little bit more time. Women also need comparatively more tender loving care to get them to climax. It takes most women more than twice the time it takes men to get to the @rgasmic plateau, which is where climaxing is imminent. As such, the special intimacy provided by a little foreplay usually goes a long way to ensuring your complete physical enjoyment.
It is, therefore, important to find ways in which you can extend your enjoyable foreplay until you are ready to experience a satisfying climax. Enjoyment and achieving satisfaction significantly depend on how ravenous you make your partner for the main event. Listed below is how you can schedule some deserved physically affectionate time while going about your daily household chores and mundane activities.
When you are cleaning the closet
RELATED ARTICLE: How to Make Coffee That Boosts Bedroom Performance
You can always turn the exasperated groans accompanying your closet cleaning exercises into pleasure-filled moans and groans. Pull your partner into the closet and proceed to clean up your silky garments section together while he is blindfolded. You can use either your scarf or his tie to blindfold him and then frisk him up nicely. You could also have him tear off that pair of old underwear you intended to throw away.
When you are getting ready for work
Your lips will usually look plumped and luscious after you apply some lip gloss. As such, you should not ruin that well-done makeup. Blow a kiss to yourself while looking into the mirror and ask your partner to do the same to the lips below your waist. You will most likely get turned on further by simply catching sight of your beautiful and flushed face in the mirror. As stated before, the more aroused both of you are, the more the chances of achieving ultimate satisfaction.
When you want your partner to switch off the laptop
You might not be in the mood to go to bed alone and yet your significant other has brought his work home again. Such a situation provides the most suitable setting for some role-playing. You can play an appealing secretary while your man plays a handsome boss. Purposefully sliding his pen off the table and then bending over to pick it up while dressed in your negligee enhances your collective arousal. It is, however, advisable to ensure your partner clicks the save button in your passionate frenzy before he pushes you onto the table.
When either you or your partner is cooking
The process of preparing dinner every single night for the two of you should not be a tiresome chore. You could always ask your partner to help you out. For a heightened and saucy effect, make sure your man finds you wearing nothing more than an apron when he walks into the kitchen. You can also take it a notch higher by greeting your man with a kiss on his lips while holding an ice cube in your mouth. It is, however, worth noting that you might have to order in on such nights.
Conclusion
Achieving heightened levels of enjoyable foreplay almost always results in comparatively better and more satisfying physical affections. As such, finding different ways to enhance your foreplay while at home goes a long way towards improving your relationship. As we all know, improved physical affections and satisfaction significantly contribute to the well-being of a relationship.