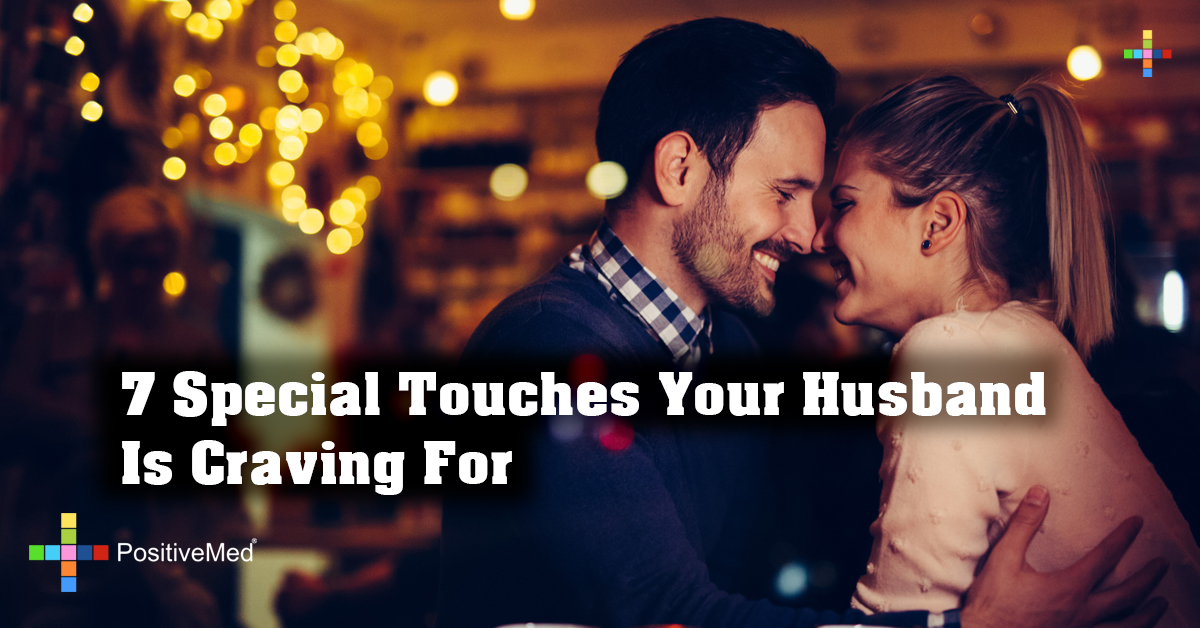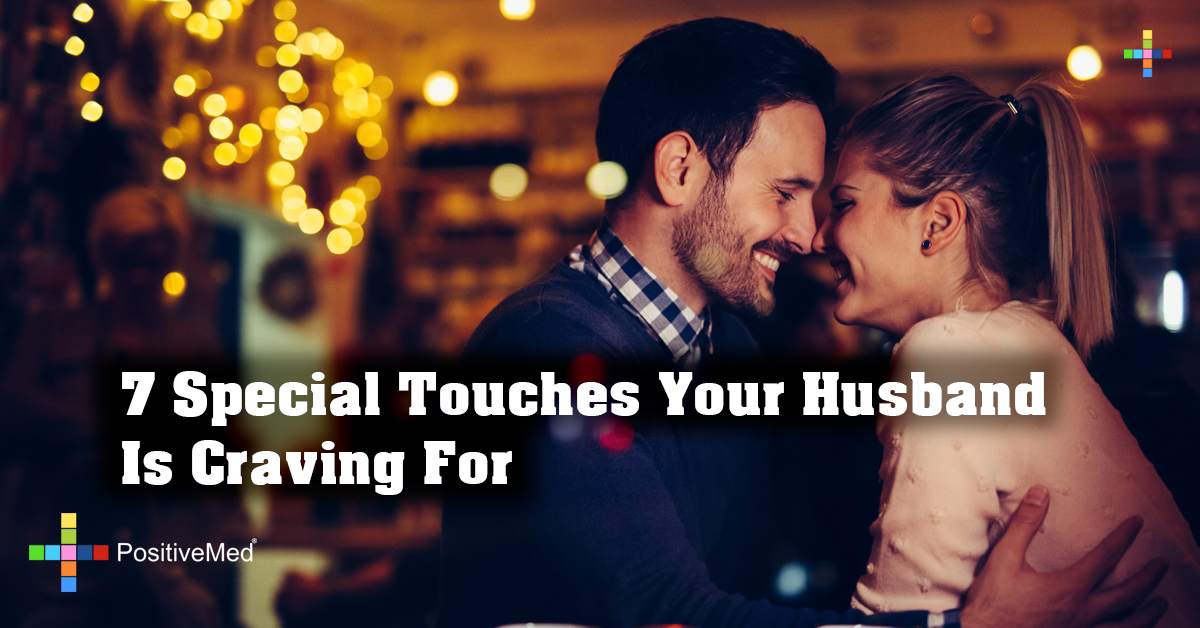 7 Special Touches Your Husband Is Craving For
It's no secret that people are wired to make powerful emotional connections with others. A Rockville, MD psychotherapist by the name of Jazmin Moral points out that love is one of a person's most basic needs throughout his or her entire life. It is imperative that we feel loved and appreciated, and this can be hard to keep up in a marriage or other long-term, committed relationship. California psychotherapist Christina Steinnorth-Powell points out that little gestures and special touches make a big difference when you want to make sure that your husband feels cared for.
Societal norms often overlook a man's need for affection. In many cultures, men are not supposed to express feelings, and women mistakenly believe that men do not need affirmations of love to be happy. A study from the Kinsey Institure in Bloomington, IN proved that men place more importance on cuddling and kissing than women do. Check out these seven ways that you can show your husband that he is loved.
1. Bring Him Treats
When your husband is hard at work in the yard or at the house, bring him a drink or a snack. This shows him that you see how hard he is working and that you are grateful for the work he puts in. Men like to feel that their mates notice how hard they work, and bringing him something encourages him to slow down as well. You might find that your partner works even harder once he knows that you are happy wih his efforts.
2. Slip Him A Message
Men often become very focused on their day-to-day tasks, and getting a surprise message from you can break up his day with something pleasant. You could try putting a note into his briefase, or you could leave a quick letter on his car. When your man reads the note, he is sure to smile. He'll know that you are thinking of him, and he'll know he's an important part of your life.
READ ALSO: Never Let Her Go If She Does This to You
3. Rub His Feet
Your feet contain over 7,000 nerve endings. This is one of the reasons why a foot massage feels so good. Rubbing your man's feet show him that you are not afraid of being humble in order to make him feel good after a long day. Foot washing used be an important way to take care of loved ones, and a foot massage can be considered a modern way of doing this.
4. Give Him A Gift "Just Because."
RELATED ARTICLE: What Your Wife Really Wants You to Do When She Is Angry
Your husband may expect a gift during the holidays or on his birthday. Giving him a gift just to show your appreciation can be a welcome surprise. It shows him that you want to make him happy. You may wish to get him tickets to see his favorite sports team, or you might want to get him a book from his favorite author.
5. Do Not Be Afraid To Initiate Closeness
It's easy to work so hard during the day that you do not have energy for your husband at the end of the day. Studies show that women don't inititate closeness because men are typically the ones who express a need for the act of physical love. Making a move will show him that you find him disirable.
6. Reach Out
Simply reaching out and touching your husband shows him that you desire to be near him. You dot need any special touches. Just reach out and touch his hand while you watch television at home, or you can show him this affection at a movie or in a restaurant. Doing this actually honors your partner, as it shows people around that you value him.
7. Rub His Shoulders
Men lead their gait with their shoulders, and they often carry stress in their shoulders as well. This is why men enjoy and appreciate shoulder massages. Giving your husband a shoulder massage after a long day shows him that his relaxation is important to him. A study out of Brigham Young shows that special touches correspond with satisfaction in a relationship.
Taking the time to show your husband how much he means to you will make him feel appreciated, and he will most likely return the favor.