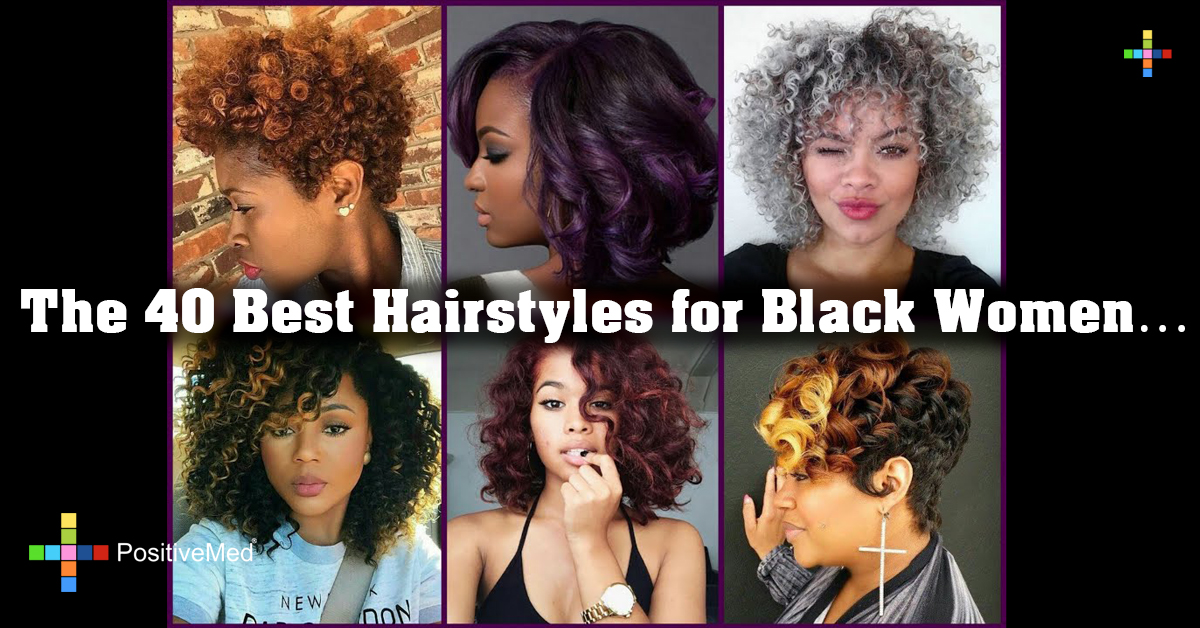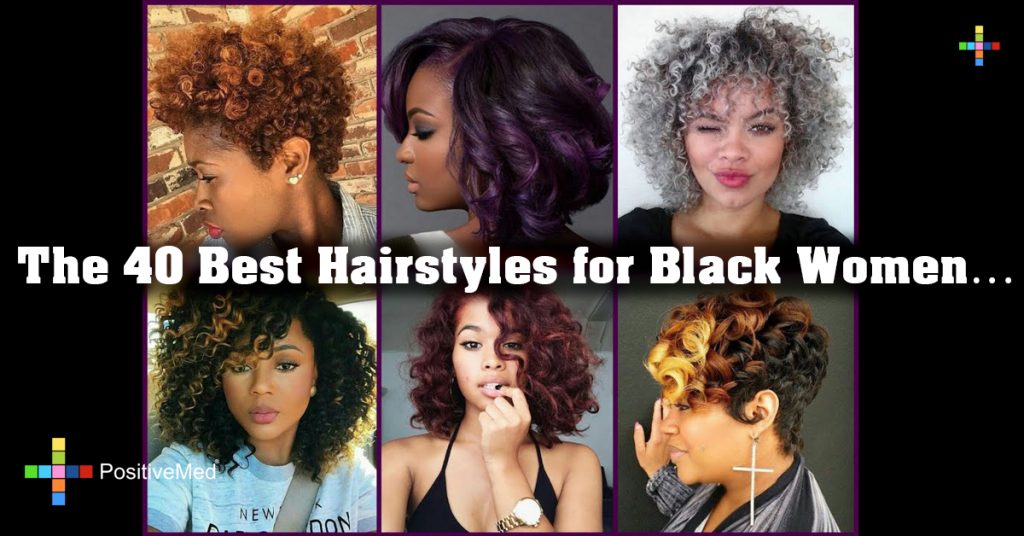 The 40 Best Hairstyles for Black Women
The unique hair texture of black women means that mainstream hairstyles can be a little tricky to mimic. Take inspiration from these beautiful women and try out one of these 40 best hairstyles for curly black hair.
Curly Volume


Try the hairstyle of popular actress, Yvette Nicole Brown, and boldly wear countless bouncy ringlets.
1920s Inspired Bob


Be as glamorous as a 1920s flapper in this short, sleep updo with stylish waves.
Long, Beachy Waves


This loose and tousled style looks natural and effortless.
Short and Natural


Skip hair gel or straighteners to get this funky and bold afro.
Colorful Dreadlocks


Dye dreadlocks shades of black and brown for extra impact with this traditional style.
Glam Rock


Medium length ringlets look glamorous yet edgy when swept to the side.