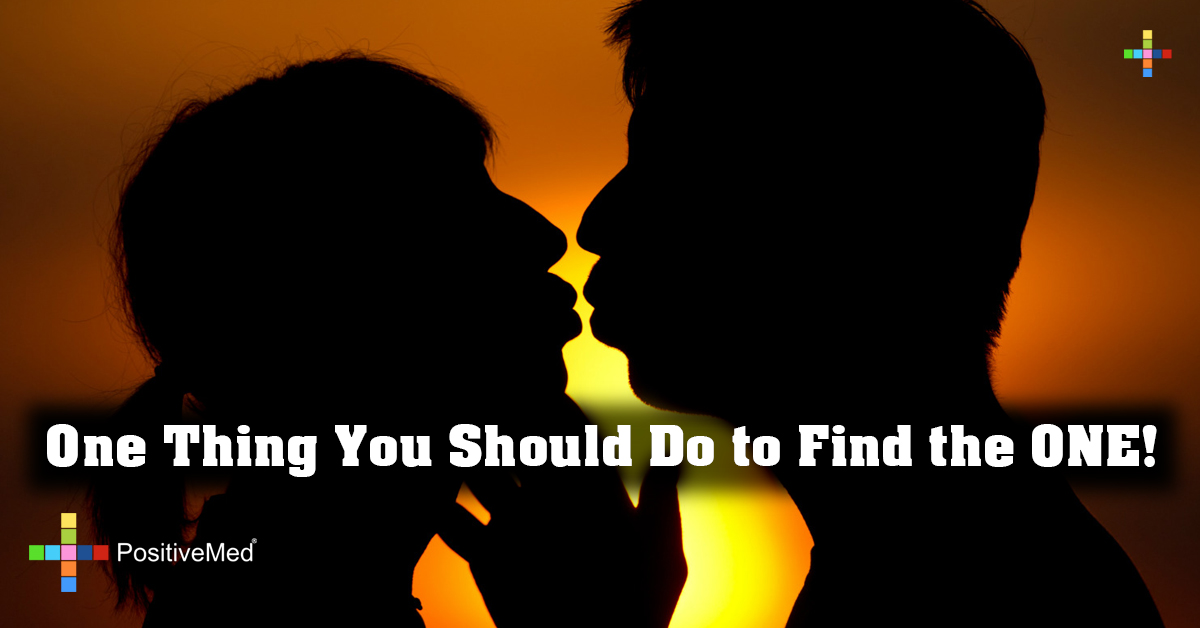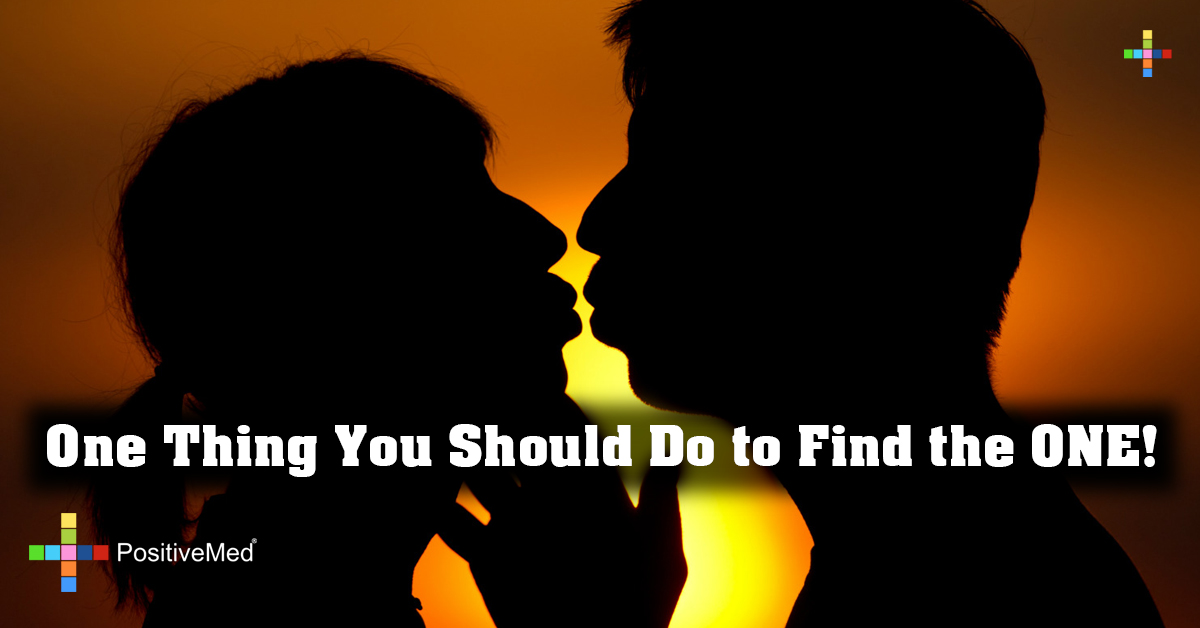 One Thing You Should Do to Find the ONE!
It has become increasingly hard for most people to believe in the existence of a soul mate, and find the one. However, not all hope is lost, and some of us still have faith. According to the Dalai Lama, universally known for championing love and compassion, it is impossible to love another person unless you love yourself first.
Today, self-love is among the newest buzzwords, steadily gaining traction when it comes to the world of self-development.
However, there are several questions we must ask ourselves:
• How can we define self-love?
• How can we love ourselves?
• Can self-love enable the attraction of our ideal lover, The One? How?
We must start by defining love to describe self-love adequately. We all experience love in various ways, and some of the most common ways include loving our parents, children, siblings, pets, or lovers. Think about what happens when you fall in love. You will find that although you feel intense emotions, you are also appreciating and accepting someone else.
Your new lover often does no wrong. You will ultimately accept your new partner at the very beginning, almost as if your warning signs are temporarily switched off. You appreciate your partner completely during this period, with thoughts on how caring, loving, and overly amazing there are. And as your acceptance and appreciation grow, so does your love. In a similar manner, we can describe self-love as self-acceptance and self-appreciation.
RELATED ARTICLE: 14 Signs You've Found the One