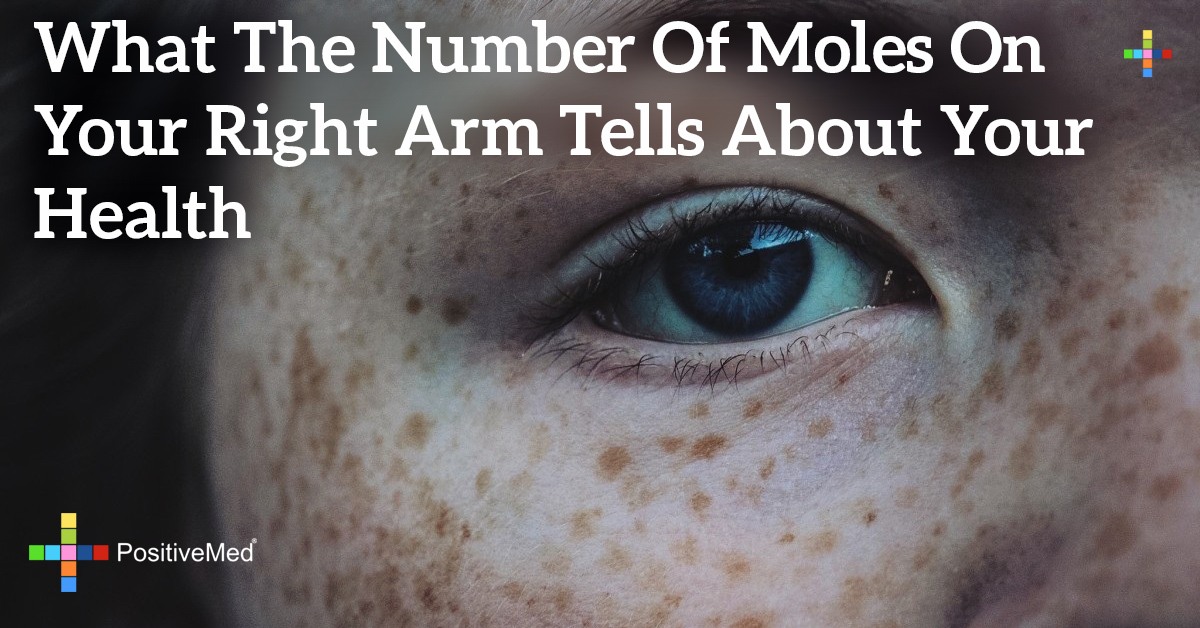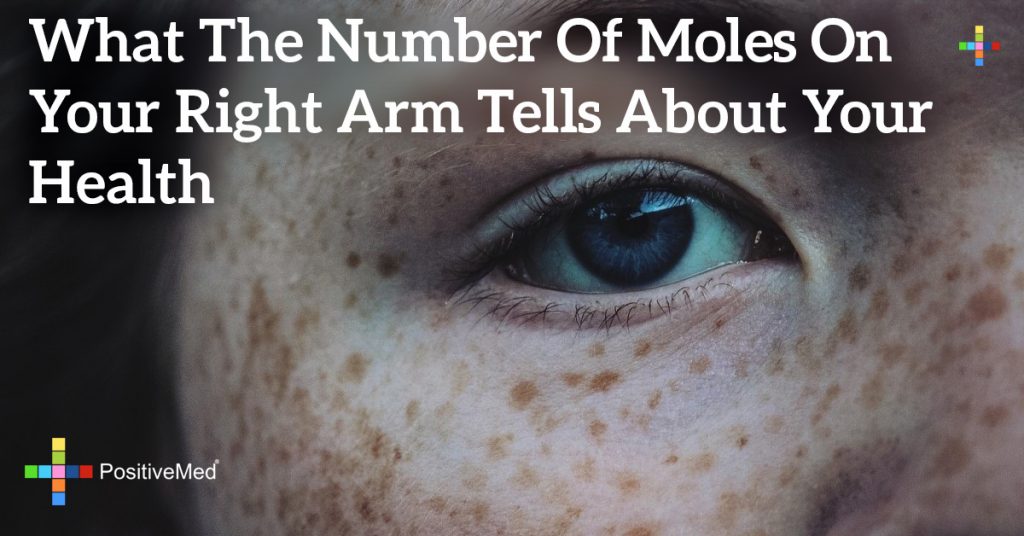 What the Number of Moles on your Right Arm Tells About your Health
In most cases, normal number of moles on our body does not indicate any health hazard. However, multiple studies certify that a high number of moles on the body (over 100) mean the person have a great danger of developing cancer, mostly skin cancer. In the recent past, a better technique for assessing your risk of cancer was unveiled. It involves determining the number of naevi in the right arm to predict your risk of developing skin cancer (melanoma).
This technique has made it easier for general practitioners (GP) to assess the risk of cancer in a patient. They no longer have to do the traditional tests that involved examining the whole body. GPs need to focus on the right arm only and will tell you the answer. The arm is an easily accessible part of the body, and this means that more people at a risk of getting skin cancer will be identified early enough and be monitored. Dermatologists and general practitioners know that skin cancer increases with the number of naevi in the body. However, counting the total number of moles in the whole body is not only a tiresome procedure but also time-consuming.
What are moles?
They are tiny colored spots, mostly brownish, found on the skin. They consist of cells known as melanocytes, which are responsible for producing the color pigment on the skin. They are bumpy or flat, coarse or smooth,and some naevi have hair growing from them. They are not linked to direct sunlight. However, excess exposure to sunlight increases the risk of developing skin cancer as it can cause a naevus to become malignant.
Case study
RELATED ARTICLE: SHE HEALED HER MOTHER'S SKIN CANCER AT HOME IN 40 DAYS. HERE IS HOW SHE DID IT