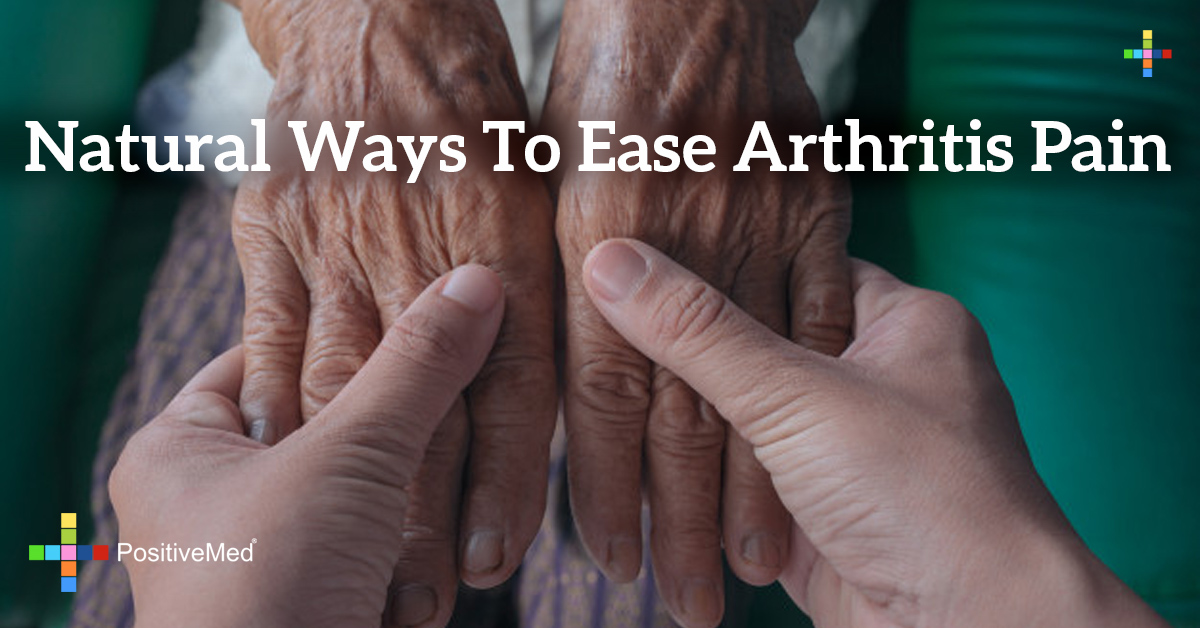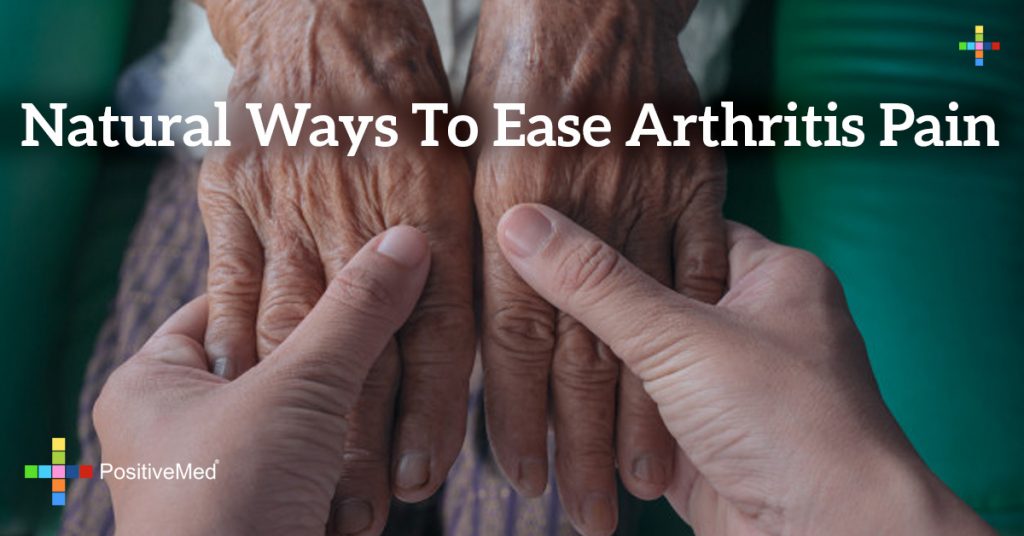 Natural Ways to Ease Arthritis Pain
Arthritis is a catchall term used to describe more than 100 types of joint diseases, according to the Arthritis Foundation. And it affects approximately 53 millions adults and 300,000 children. Symptoms usually include pain, stiffness, inflammation and a decreased range of motion. If you have arthritis, your doctor will usually prescribe certain medications, but some of these drugs can cause adverse effects over time. That's why it behooves you to try using more natural methods. Following are eight ways to alleviate your symptoms naturally.
Heat Therapy
Try starting your day with a warm morning bath. The heat will help ease the pain and stiffness in your affected joints and prepare you for the daily activities ahead. The reason heat works in relieving pain is that it increases blood flow and oxygen, a natural healer, to your joints, according to the U.S. National Library of Health. Blood also carries certain nutrients, including vitamin C, which can help mollify your symptoms. As your day progresses and you start getting stiffer, use a heating pad to assuage the pain. Sleep with a heating pad or electric blanket for overnight comfort.
Olive Oil to Your Diet
Olive oil, especially the cold-pressed extra virgin oil, contains anti-inflammatory enzymes that rival the affects of ibuprofen on easing pain and discomfort. Add olive oil to your salads or use it in lieu of butter on potatoes and vegetables. Olive oil can also be used as a topical soother. Just pour some into the palms of your hands and rub it into your joints a couple times daily.
Eat More Fruits
Since vitamin C has healing properties, eating foods that contain this vitamin can ease painful arthritis. And many fruits are loaded with vitamin C or ascorbic acid. The Arthritis Foundation recommends consuming five or more helpings each day to alleviate arthritic symptoms. Some recommended fruits include grapes, watermelon, tart cherries, avocados, strawberries, red raspberries and various citrus fruits (i.e. oranges and grapefruits).
RELATED ARTICLE: SEE WHAT DRINKING TURMERIC GOLDEN MILK BEFORE BED WILL DO T0 YOUR BODY