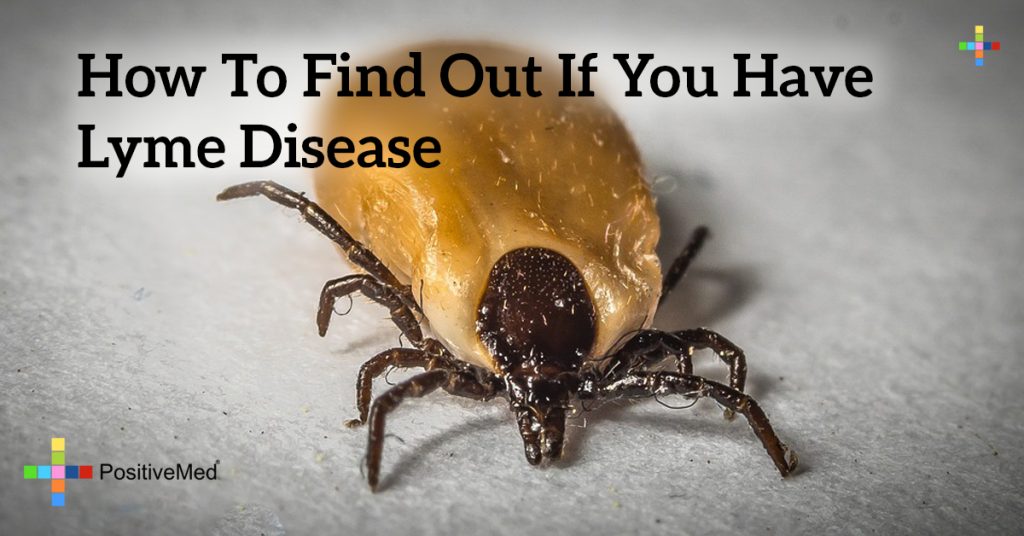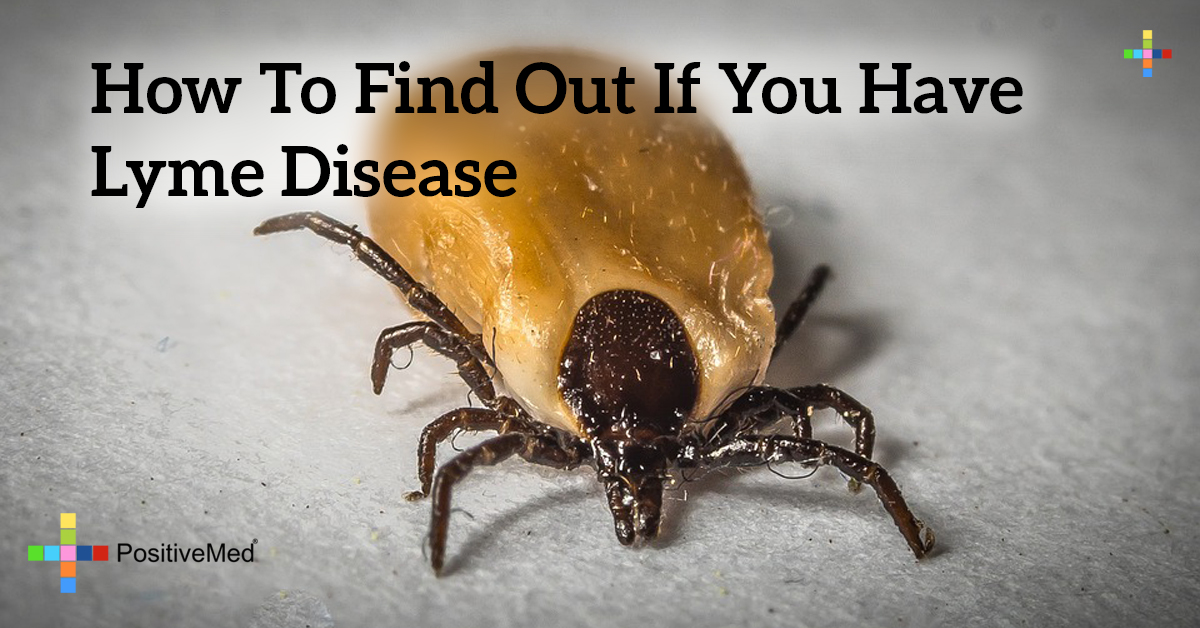 How to Find Out if You Have Lyme Disease
Lyme disease is a bacterial infection that is transmitted by the bite of an infected black-legged tick, commonly known as a deer tick. If you've recently spent time in a heavily wooded area and have been bitten by a deer tick, you may experience symptoms that include:
-A characteristic rash with a "bulls-eye" pattern of concentric circles. This usually appears between 3 and 30 days after the tick bite occurs. The rash, which expands slowly and can measure up to 12 inches at its widest point, is usually not painful or itchy.
-Flu-like symptoms, including fever, chills, body ache, or headache.
If Lyme disease is untreated, additional symptoms and complications may develop in the weeks and months following the initial infection. These can include:
-Joint pain and swelling, most often in the knees
-Neurological issues, including meningitis, Bell's palsy, impaired muscle movement, and weakness or numbness in the limbs
-Heart problems
-Eye inflammation
-Liver infection
-Severe fatigue
RELATED ARTICLE: BIG RED DOT APPEARED ON HER BABY'S FACE…SHE RUSHED HIM TO THE ER AND DISCOVERED THIS
Protect yourself from Lyme disease by wearing bug repellent and covering your skin when in heavily wooded areas. If you are bitten by a deer tick, see your doctor as soon as possible, since a course of antibiotics can often prevent you from developing the symptoms of Lyme disease.