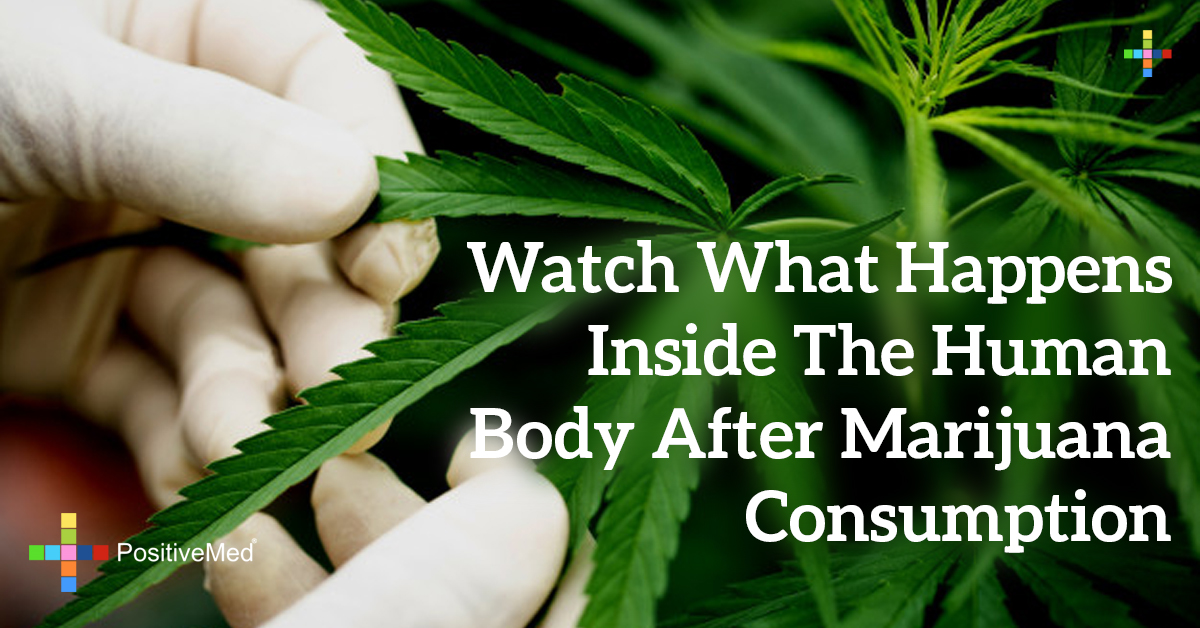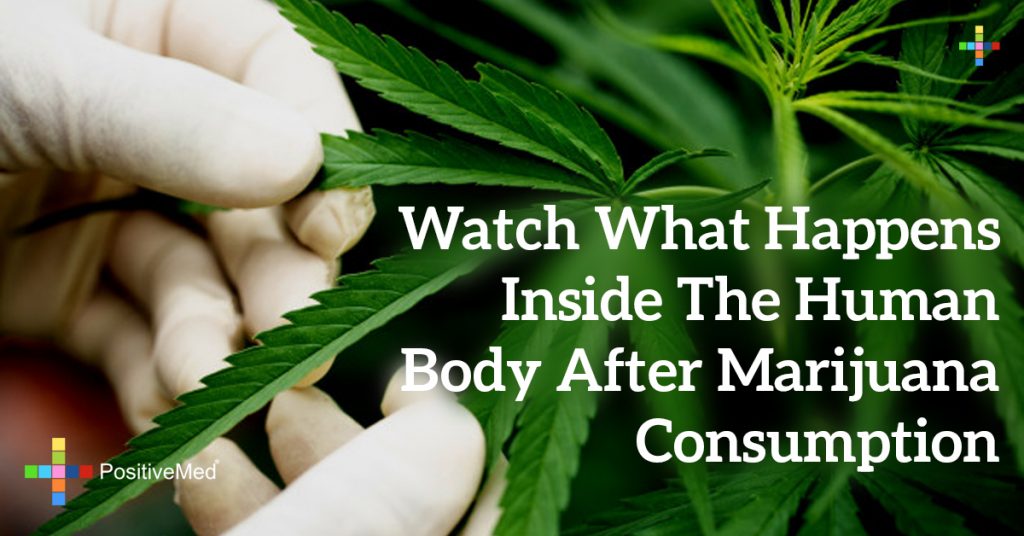 Watch What Happens Inside the Human Body After Marijuana Consumption
The cannabinoid receptors inside the mouth limit saliva production when cannabinoids are present, which causes the dry, thirsty feeling often called "cotton mouth."
Irritable Bowel Disease Relief
Marijuana causes changes in the intestines that reduce permeability and prevent the transfer of bacteria into the gut. For that reason, the drug is often effective in controlling symptoms like diarrhea and constipation in those who have chronic digestive conditions such as irritable bowel syndrome or Crohn's disease.
RELATED ARTICLE: THIS MAN HEALED 5.000 PEOPLE FROM CANCER: RECIPE THAT KILLS ALL TYPES OF TUMOR IN 90 DAYS
Cancer Treatment
The chemicals in marijuana may help prevent the spread of certain types of cancers. In a 2007 study, researchers at California Pacific Medical Center in San Francisco found that cannabinoids block a gene called Id-1 that helps cancer spread throughout the body.
Increased Heart Rate
Smoking marijuana almost immediately increases your heart rate by between 20 and 50 beats per minute, an effect that can last even after the high has faded. This rapid heartbeat can be dangerous for people with heart disease, increasing the risk for heart attack.
Decreased Eye Pressure
Marijuana decreases ocular pressure, so it may be effective in easing the symptoms of glaucoma. This eye disease increases the pressure in your eyes, causing vision loss and eventually leading to blindness if untreated.