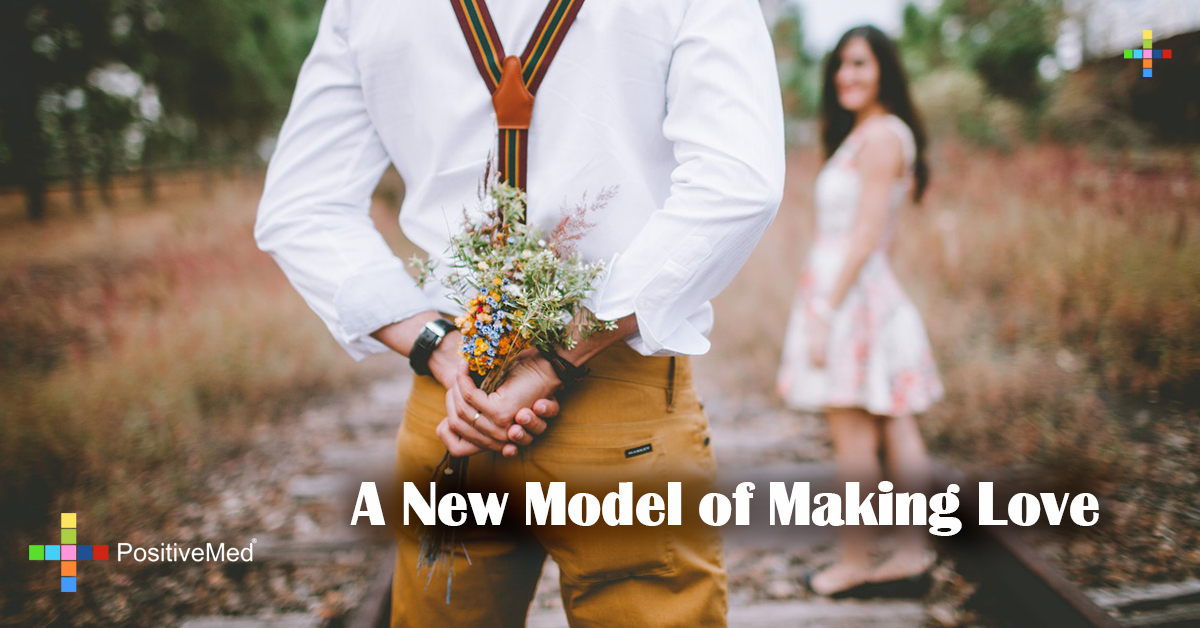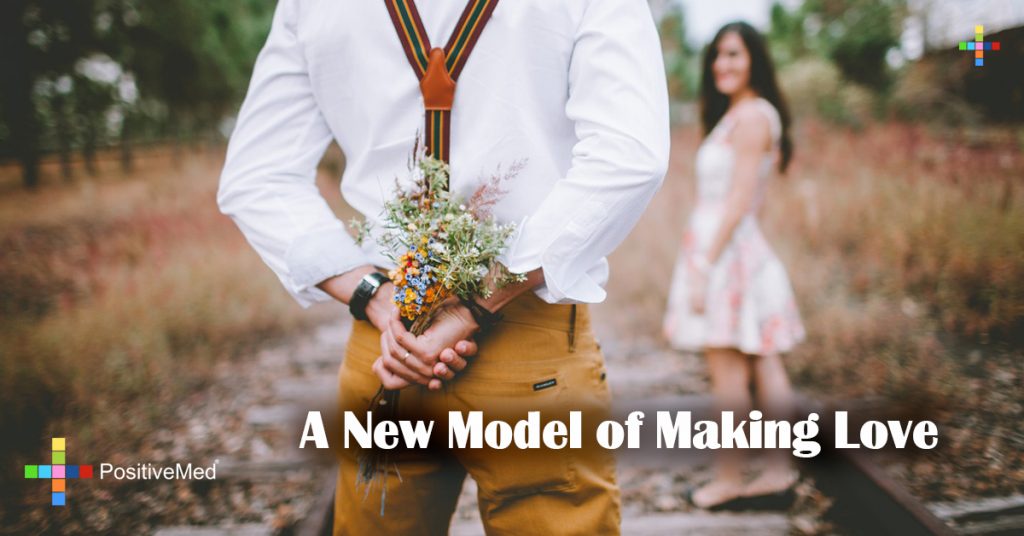 A New Model of Making Love
When was the first time you made love?
Hopefully you're not thinking about that time you jumped in the backseat of a steamy windowed car with your high school sweetheart. No, when was that moment where your stomach knotted, your heart raced, and your throat tightened by a single touch from that special someone? For most people, this takes a little longer to answer. Sure, we remember our first love-making experience but not usually the first time we actually made love.
Romantic Conditioning
Starting in childhood, we have been conditioned to believe that love-making experience, specifically closeness, is what "making love" is. In a society where so much is $e*ualized, there still is a prudent undertone that does not allow for closeness to be thought of as a mutually pleasurable activity between consenting adults and solely for the purpose of expressing love physically. However, even with this societal notion that love-making should be synonymous with romantic love, it often isn't. love-making, even between a happy couple, can become meaningless and not have any nuance of love. As a society, we need to move away from closeness being the only way to express love and back to the concept of making love, the actions that declare love without saying those three little words.
Making Love the Old Fashioned Way
I went to college in Los Angeles and, being from Idaho, it felt like I was bursting out of a pretty conservative bubble despite being raised by a liberal single dad. I distinctly remember going to a kitschy little shop and buying a pamphlet-book titled "How to Make Love," a reprint of materials from back in the 1950s. Oh man, this will be hilarious and a great conversation starter, I thought, thinking I was so adult as so even need conversation starters at 20 years old.