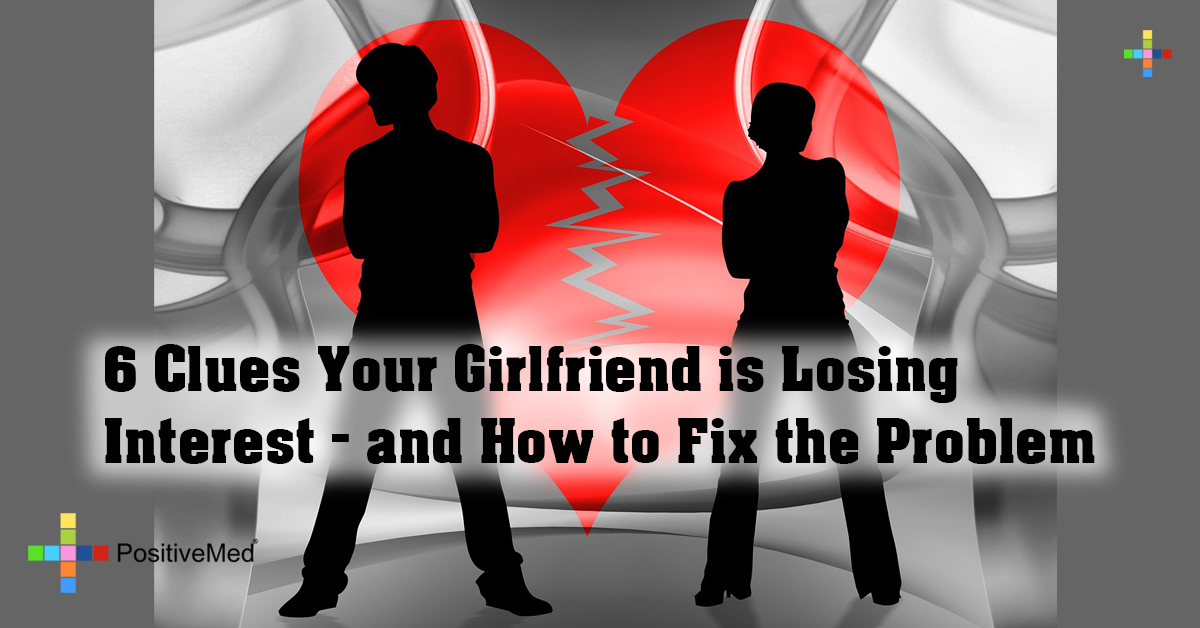 6 Clues Your Girlfriend is Losing Interest – and How to Fix the Problem
RELATED ARTICLE: 10 Things You're Overanalyzing in Your Relationship
How to Build Trust and Restore a Relationship
If your girlfriend is losing interest and you're feeling frustrated or depressed, there is hope. Remember that the key to unlocking mutual satisfaction in any relationship is open, honest communication. Let's take a closer look at how you can attempt to save your relationship.
Be honest with your partner about the problems you see in the relationship, and hold them accountable to do the same. Ask them what resolution would be satisfying to them, and share the same. You may be surprised to find that your problem-solving strategies are compatible.
Be willing to compromise about things that really bother her, even if you don't think they should be bothering her. Seeing this compromise in you will make her more likely to return the spirit of the gesture.
Tell her the relationship is important to you. Remind her through gestures that show you've been paying attention to her needs.
Stop fights in their tracks by saying you only want to talk. Calming down and discussing things is less likely to lead to a breakup than a nasty fight.
Not all relationships are worth saving, but the ones that require work. The people with the happiest relationships and marriages are the ones that work the hardest at being consistently honest, considerate and respectful. By communicating honestly with your partner and showing a willingness to compromise, she may be reminded of how valuable the relationship is, increasing her desire to stay and repair the problems you've been having.