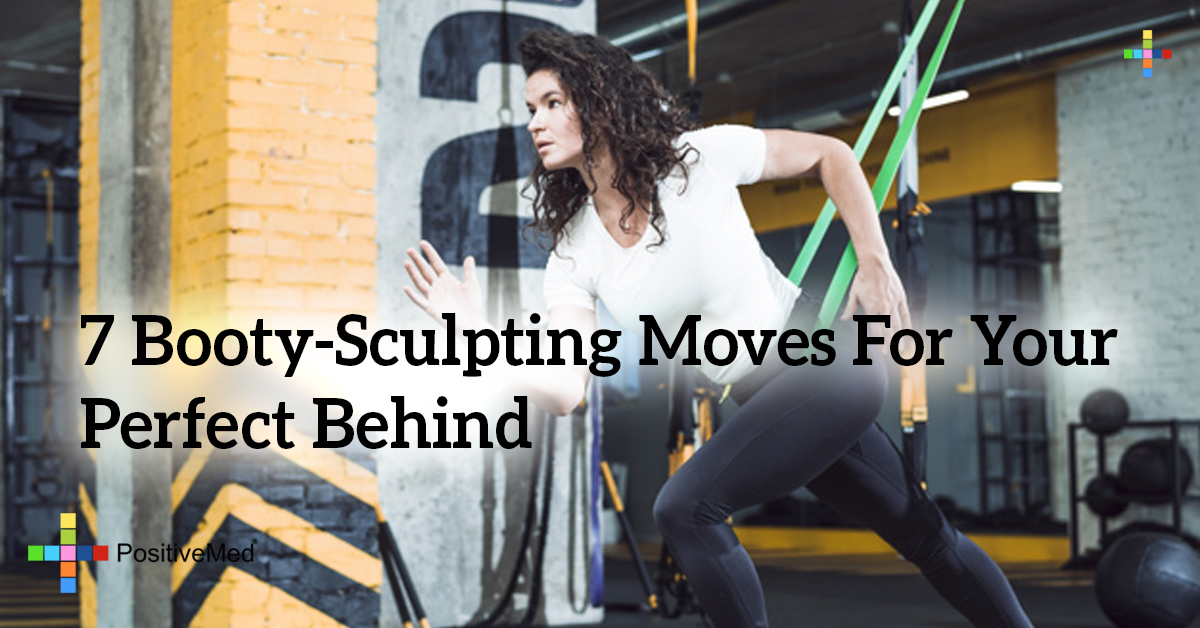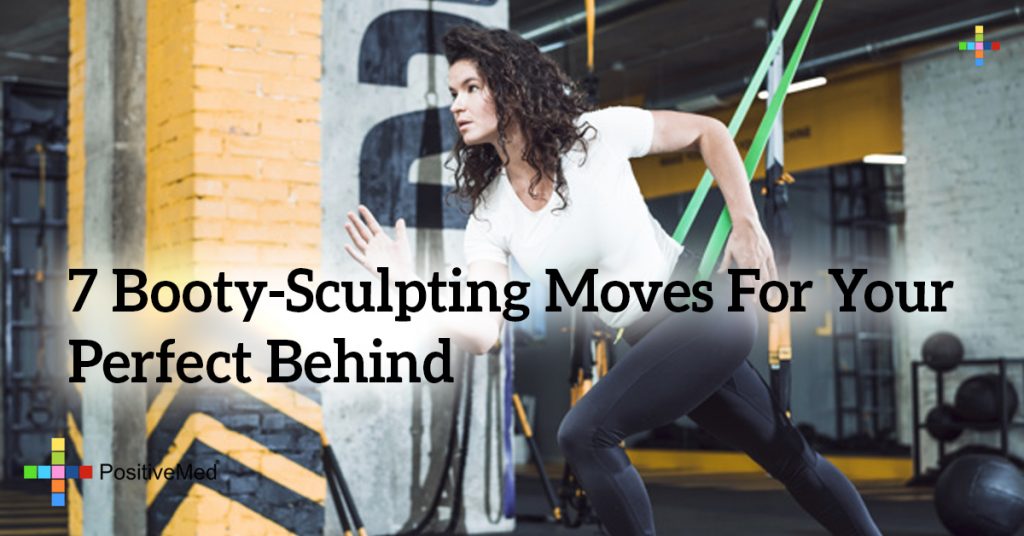 7 Booty-Sculpting Moves For Your Perfect Behind
Kettlebells are a great investment for any home gym and are used by beginners and professional bodybuilders alike. The
single-leg deadlift
with a kettle bell trains the gluteal muscles along with the hamstrings and core. As with all the other exercises on this list, it is crucial that the lower back is not bent. A curved lower back almost always leads to injury.
Resistance bands are another crucial weapon in the fight for a better butt. They cost very little, and can provide a helpful middle step between unweighted and weighted exercises. Some exercises, like the banded booty kick, require resistance bands. This exercise, performed by extending one leg straight out while keeping the other knee and both elbows on the ground, focuses almost entirely on the glutes – it doesn't take too many repetitions to feel the burn.
The inner thighs are another area that many people would like to improve, and luckily, most of these exercises work the hip adductors. The crossover lunge gives these muscles a particularly intense workout. This exercise is done by extending the arms out in front, stepping diagonally, and bending the knees. It can be done with or without a weight, but beginners might want to try the unweighted version first. The day after you perform the crossover lunge, you might feel sore in muscle groups you didn't know you had.
Many novices focus on the glamorous muscle groups like the arms and chest and neglect the muscles of the back. This is a mistake. The back muscles are the largest muscles in the upper body, and a strong back contributes to improved balance, stability, and functional strength. The tipping row sculpts and strengthens the back and butt muscles and makes the chores of everyday life much less taxing.
To execute this exercise, stand on one leg and face down with arms extended towards the ground, then, with palms facing inward, pull the arms straight up towards the ceiling. Depending on the weight used, this exercise can also tone the biceps. Everyone loves toned biceps.
RELATED ARTICLE: Video Guide: How To Upgrade Your Body With Kettlebell Workout