Nail fungus under the toes is a very unattractive condition that is usually very difficult to get rid of. Topical creams do not always work as planned and they can have very serious side effects attached. The home remedy world has a solution that is all organic and chemical free that actually works, and works well, on removing toe fungus without any side effects or discomfort.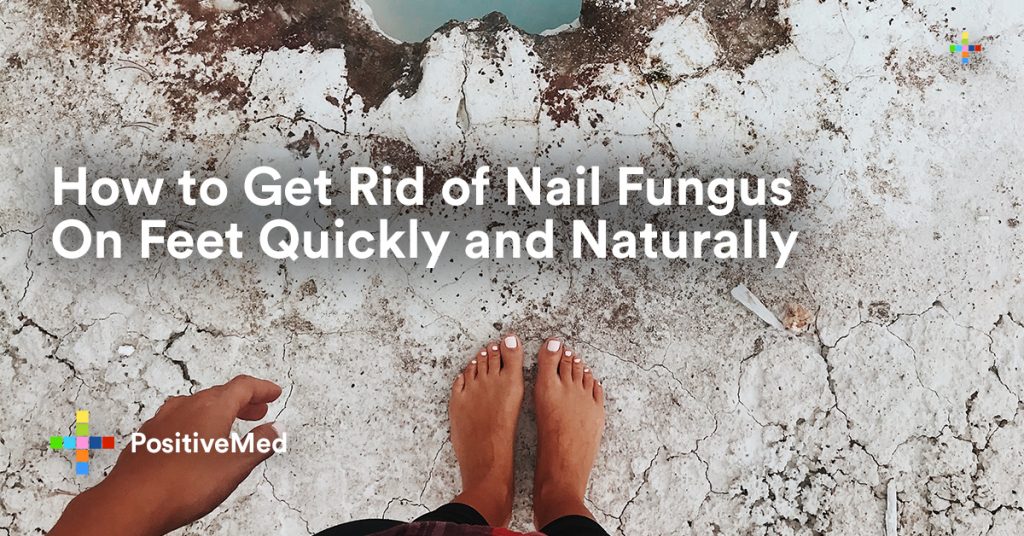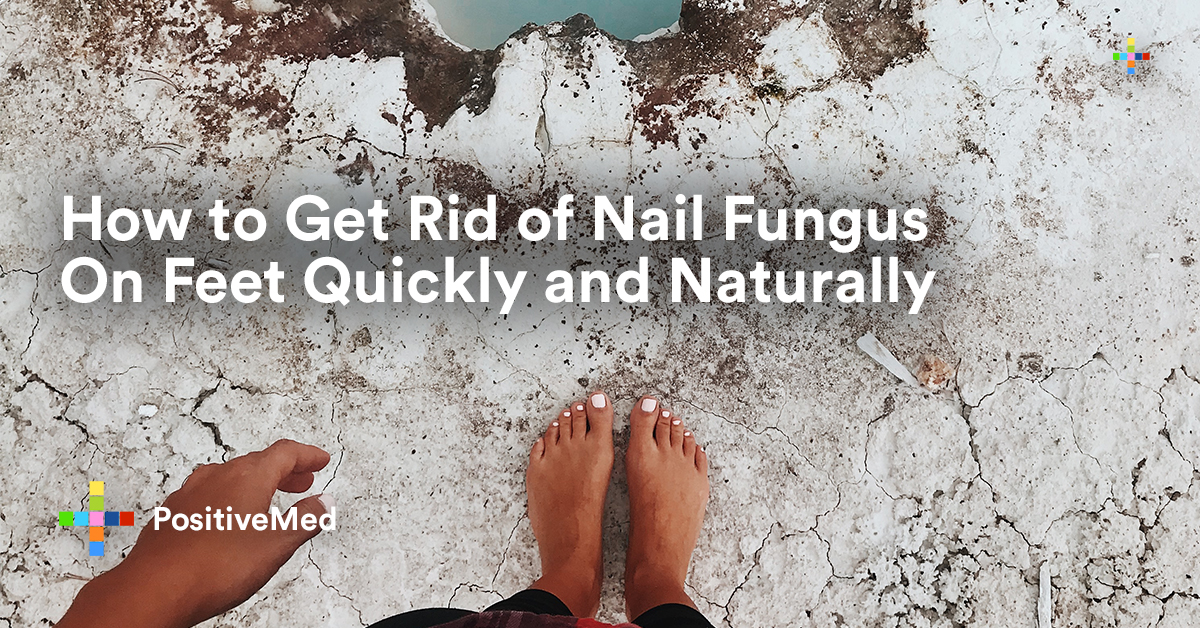 Staple Ingredients
There are a lot of products we buy in the grocery store every day we can use to make home remedies without chemicals. Vinegar, baking soda, and coconut oil are just a few of the staples people use to make homemade laundry soap, cleaning supplies, and disinfectants. These ingredients are easy to find and very easy on your pocketbook.
The Miracle Cure
Removing fungus from your toes can be remarkably simple with this proven home remedy. You only need three ingredients to get the job done. To make the topical swab remove toe fungus from under your toes, you will need the following ingredients:
• Warm Water
• Baking Soda
• Apple Cider Vinegar
Every ingredient is easy to acquire and neither has one harmful chemical to be concerned with. You can get rid of your fungus and feel comfortable about maintaining your health in the process while saving money.
How to Use Remove Nail Fungus
To get rid of the nail fungus under your toes, grab a basin large enough to fit your feet in and pour a significant amount of apple cider vinegar in the basin to soak your feet. Soak your feet for 20 minutes. Now, dry your feet off thoroughly.
RELATED ARTICLE: 3 Natural Remedies to Combat Toenail Fungus
Empty and clean the basin and fill it up with clean warm water. Soak your feet for 20 more minutes. After 20 minutes, add the baking soda to the water and soak your feet for another 20 minutes. Completely dry your feet once you have soaked for the full 40 minutes.
For best results, it would be best to undergo this process a few times a day for a few weeks. This will ensure the disappearance of the toe fungus.
A Quicker Remedy
There is an alternative remedy you can use to eliminate toe fungus a little quicker. This is a recipe as easy to put together as the previous remedy. All you need for this remedy is:
• Apple Cider Vinegar
• Minced Garlic Clove
• Olive Oil
This remedy is easy to put together. Grab a bowl and pour a little olive oil into the bowl. Take a fresh garlic clove, pile it, and crush it down to mince it. Now, mix the minced garlic with the olive oil. Side note: Be sure to use fresh garlic, not store bought minced garlic because store bought minced garlic has chemicals in it. Next, you want to take apple cider vinegar and put it on your toes so it can soak into the fungus. Let it sit for about 20 minutes, then dry your feet thoroughly.
Once your toes are dry, take the garlic and oil mixture and place it all over the toenails concentrating on the tips of the toes. With toes completely covered, take plastic wrap and wrap your toes. Make sure to use enough wrap to keep your toes securely covered. Put a sock on your foot and wait 24 hours. After 24 hours, you can take the sock off and the plastic wrap. The nail fungus should be soft and easy to remove with tweezers or a nail scraper. Remove the fungus thoroughly and repeat the process if needed.
Foot fungus is a condition that once was considered to be difficult to remove. Now, you can remove it successfully and without expensive medical treatments. Vinegar, especially apple cider vinegar, has been used for centuries for cleaning and health issues. One of its well-known benefits is its antimicrobial, acetic acid properties. It has been used to kill bacteria for centuries. This is the main reason it is used in recipes for cleaning and most importantly to remove foot fungus out from under your toes.