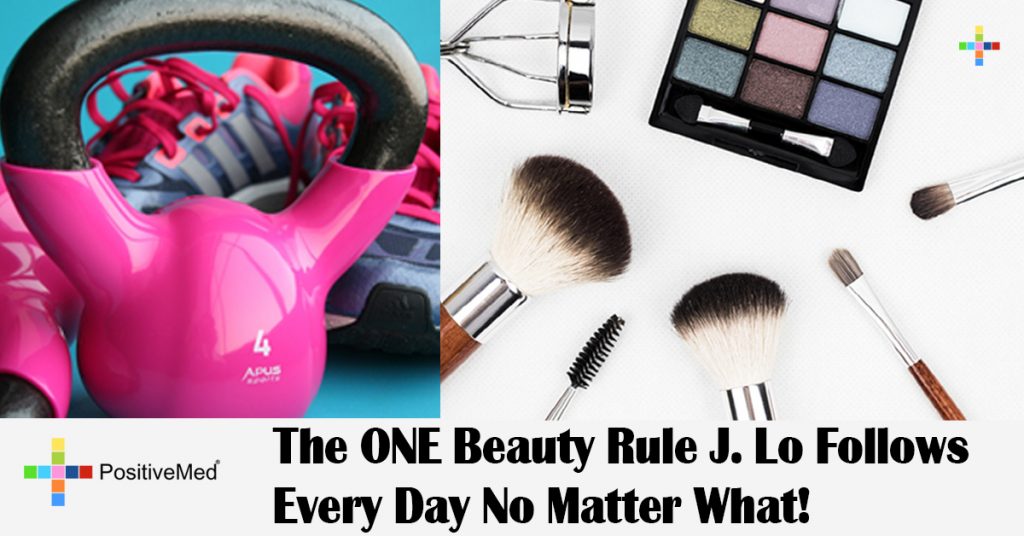 The ONE Beauty Rule J. Lo Follows Every Day No Matter What!
Jennifer Lopez is producing and starring in the upcoming television show Shades of Blue. The world-class beauty reveals that working on the set of a TV show has affected her fitness and makeup routines. She has not had the time to exercise as much as she would like to, and she confesses to feeling a bit out of shape though her famous figure is clearly still as shapely as ever. She isn't worried about it since she is about to start a grueling rehearsal schedule for her Las Vegas concert in January.
RELATED ARTICLE: See What Products Shailene Woodley Uses For Her Health And Beauty
She lights up when talking about her children. She makes sure to eat dinner with them as often as possible, even if it means having them brought to a news studio or the set of her new show. She mentions that she deals with the paparazzi by compromising: if they stay away from her home, she'll let them photograph her in any other public place.
Her number one beauty and life requirement is getting seven to eight hours of sleep a night. She doesn't care if this forces her to scramble at other times of the day. She needs to sleep well to be a good mother to her children and to maintain her famous glow.