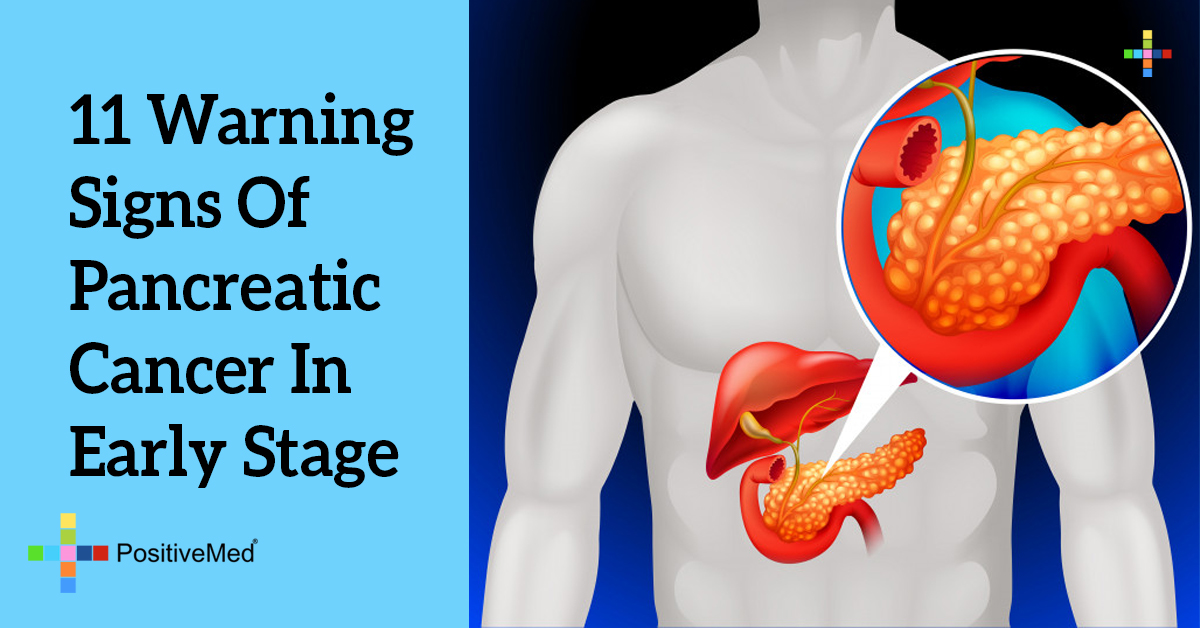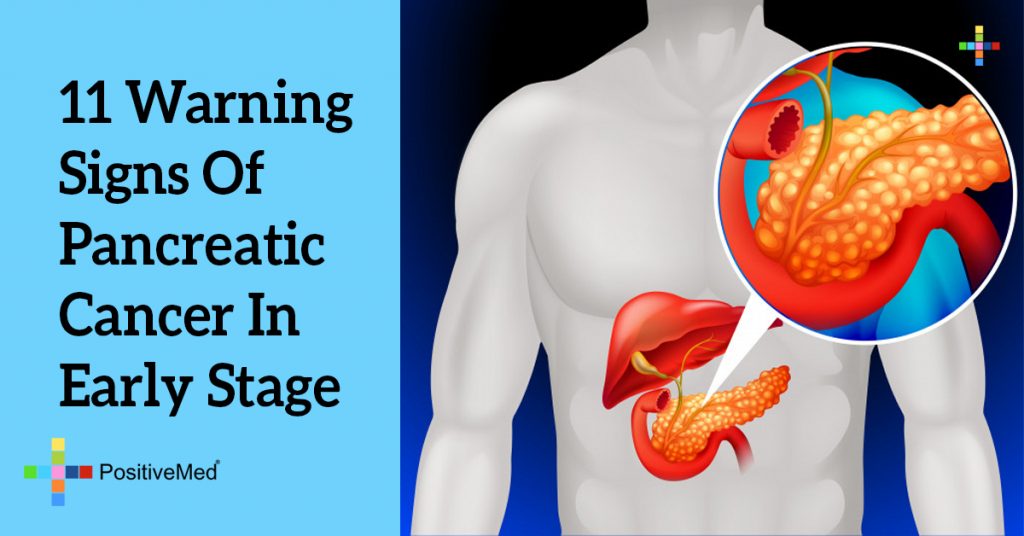 11 Warning Signs Of Pancreatic Cancer In Early Stage
3. Swelling of the gall bladder – The same thing that causes jaundice also causes the gallbladder to swell. On the positive side, an enlarged gall bladder can be seen and felt on imaging tests and physical exams which can lead to early diagnosis of cancer.
4. Skin irritation or itchiness – Itchy hands and feet are the side effects of jaundice, so be aware where you scratch!
5. Dark-colored urine – Darkening of the urine is another symptom brought about by jaundice. Check before you flush!
6. Diminished appetite – Be aware of a sudden loss of appetite with no rational explanation. Other pancreatic cancer patients observe a lack of interest in food and a quick feeling of satiety.
7. Arbitrary loss of weight – Most people usually want to lose weight, but if you are not trying to lose weight and still losing pounds for no reason at all, this should be a cause for worry.
RELATED ARTICLE: The Meaning Of Urine Color