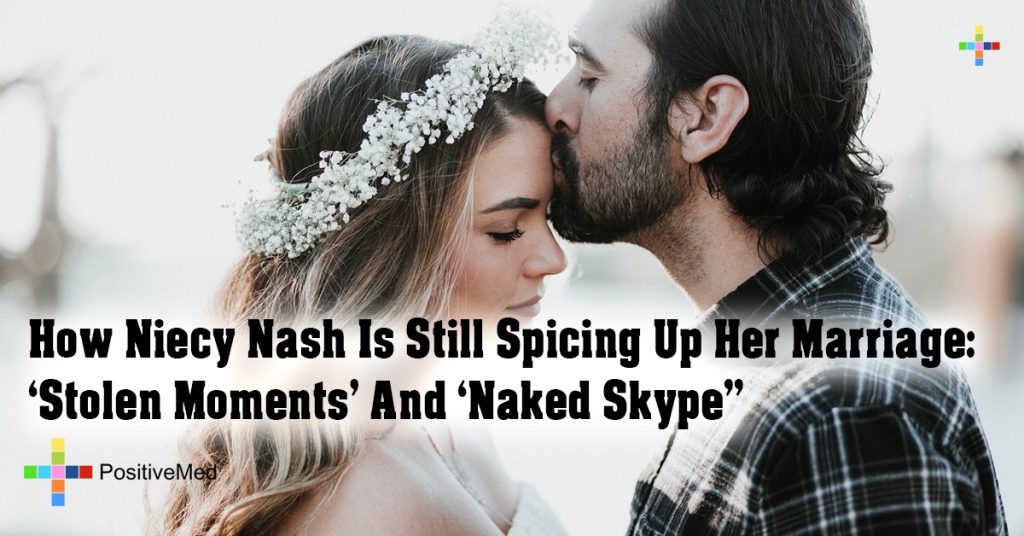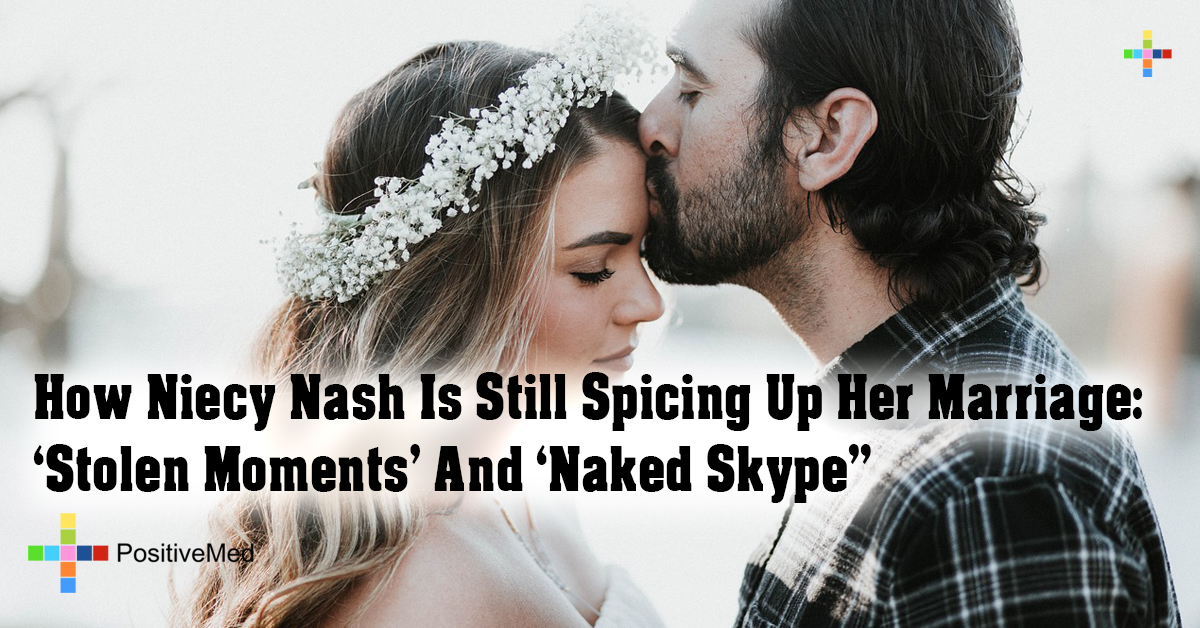 How Niecy Nash Is Still Spicing Up Her Marriage: 'Stolen Moments' And 'Naked Skype"
Niecy Nash is an actress who has appeared in more than 10 television shows, a published writer, and a wife. While she enjoys her career, she continues to put her husband first in her life and always makes time to be with him. Even when she is traveling she connects with him via FaceTime or Skype.
RELATED ARTICLE: Lessons You Should Learn From Halle Berry's Divorce To Make Your Marriage Work
She discusses her strategy for connecting with her husband in the midst of their busy lives. Niecy is always going between her career as an actress, promoting her new book and appearing on talk shows. Her husband is not just sitting at home waiting for her to be available to him as he also has his own career. While she certainly mentions their activity in the bedroom, she also highly recommends taking time to just be present with each other. She advises people to not get caught up in their technology, their careers or any other distractions and to make time for their spouse. Set aside your distractions in order to look each other in the eyes and talk about your day. It is the little things that keep the marriage alive and exciting. Well also her desire to drink expensive champagne with her husband, but that's just a side note!