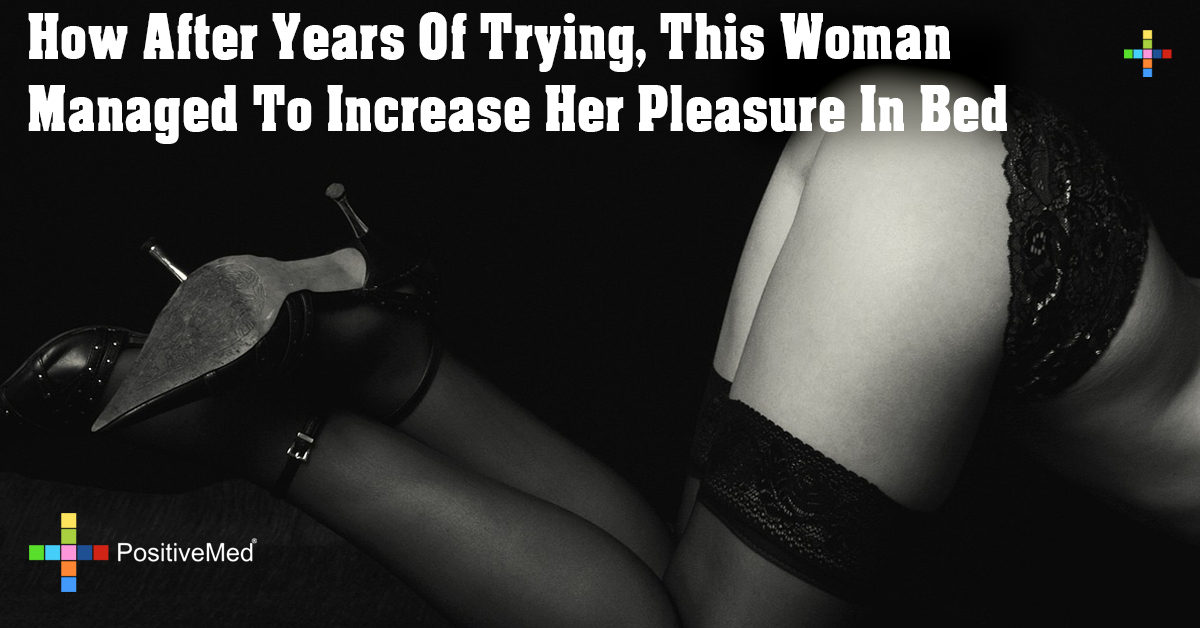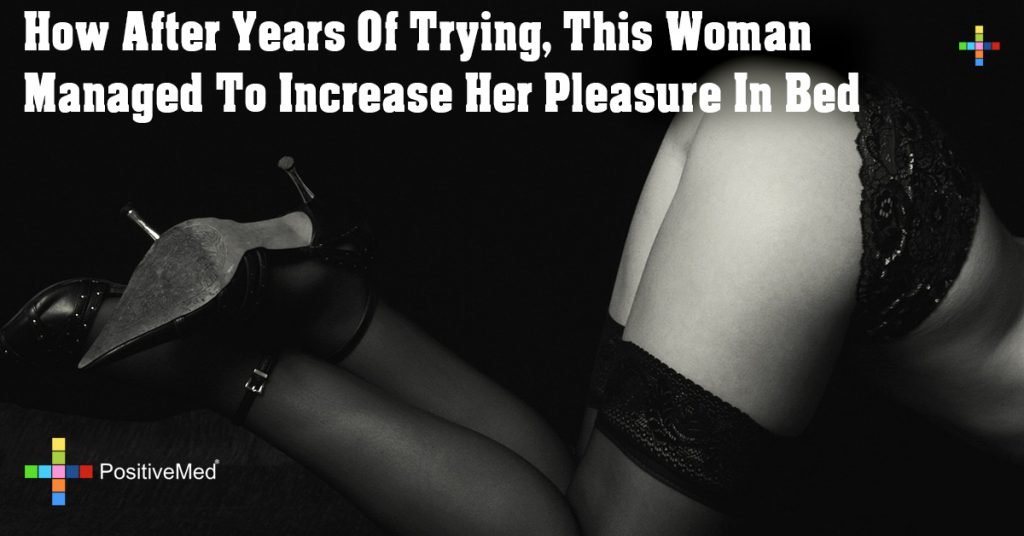 How After Years Of Trying, This Woman Managed To Increase Her Pleasure In Bed
RELATED ARTICLE: Study Shows Women Desire More Satisfaction In The Bedroom
Tried Using Toys and a Partner
To help intensify stimulation, or experience entirely new sensations, she tried incorporating different props to help her achieve a greater amount of pleasure. These toys allowed for a longer duration of stimulation as well, since she wasn't having to do everything manually. Also, by being with a partner she trusted, she was better able to relax while instructing him with all the new things she had learned about herself. By not having to provide all the pleasure on herself, she was able to focus on purely enjoying the sensations.
Practiced Patience
Throughout the whole process of new self discovery, one of the most important things she learned was to be patient with herself. She understood that things don't happen overnight, and it would be unfair to have those kinds of expectations for herself. It was also important to have patience with her partner, because he also had to learn and practice all the new information he was receiving.
RELATED ARTICLE: How Your Weight And Height Affects The Number Of Romantic Partners
Before taking these steps, she felt as though she had tried everything. As it turned out, she learned it was more about having all the right pieces coming together in harmony, and closing the gap between mind and body.
After years of trying, this woman managed to finally increase her satisfaction in the bedroom by using both physical and mental approaches.