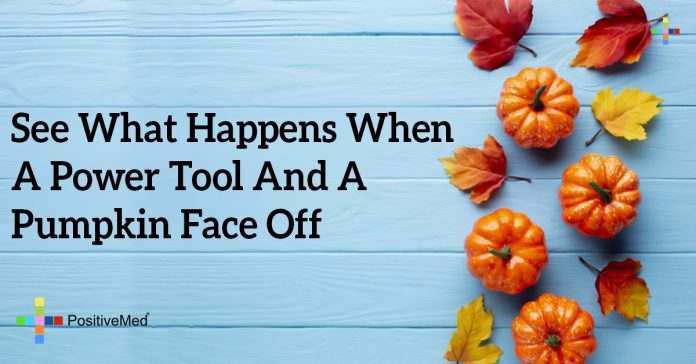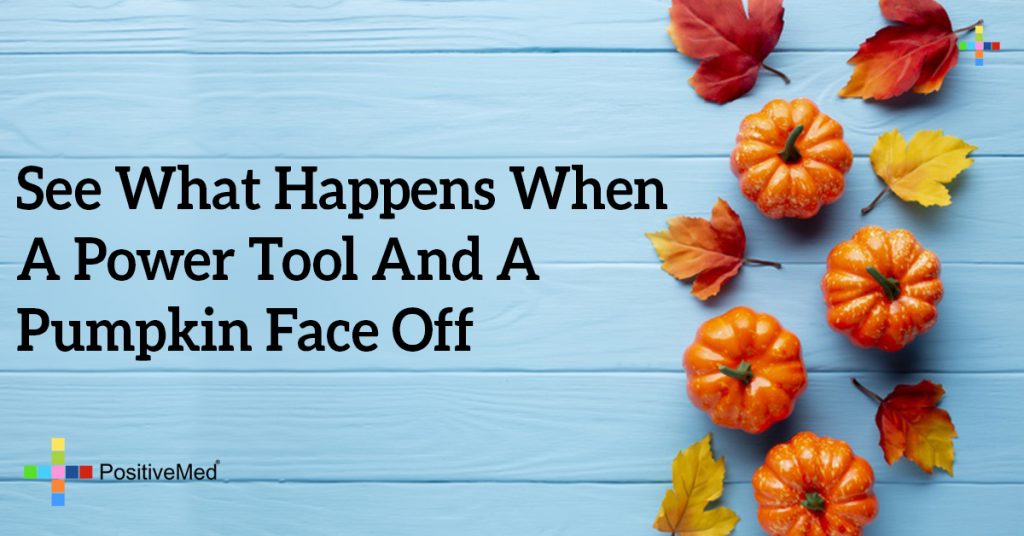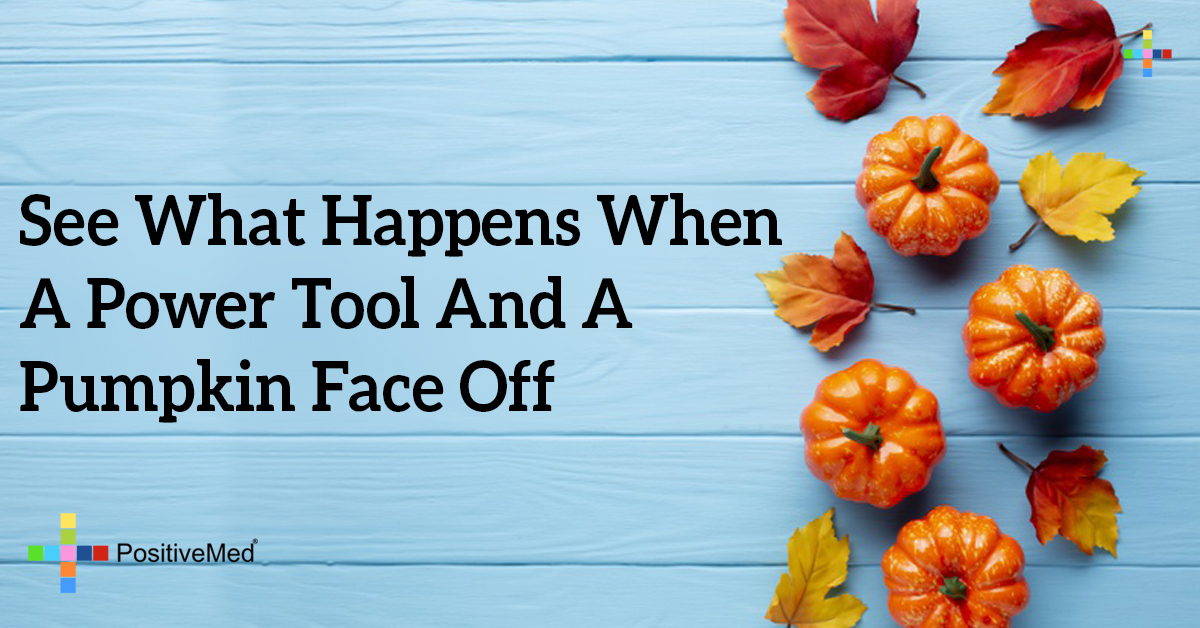 See What Happens When A Power Tool And A Pumpkin Face Off
Fall has arrived and with it all the traditional décor that make this season so great. Pumpkin carving is an autumnal activity that families have enjoyed for centuries, and each year there are fun and innovative ways that we can decorate our gourds and express our creativity through wacky and zany designs.
If you're thinking of throwing a Halloween bash this year, consider breaking out the toolkit and going to town with the drill. After cutting out the top, scooping out the seeds (save and roast them for a yummy treat!) drill holes around the entire pumpkin. When night falls, attach a rope, pop in a flashlight and you'll be ready to boogie until the early hours of November 1st under the glow of your awesome pumpkin disco ball!
RELATED ARTICLE: 10 Creative Uses For Pumpkin and Pumpkin Seeds
You can also use different drill bits and patterns to create intricate designs that will be sure to leave trick-or-treaters in awe. Head over to your local hardware store and stock up and make this year's pumpkin carving night as fun as Halloween itself!