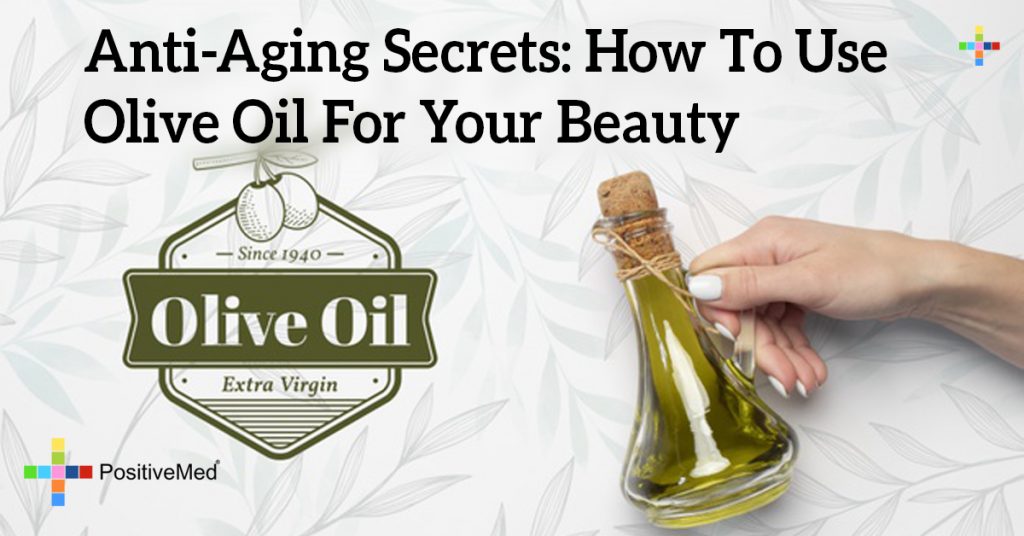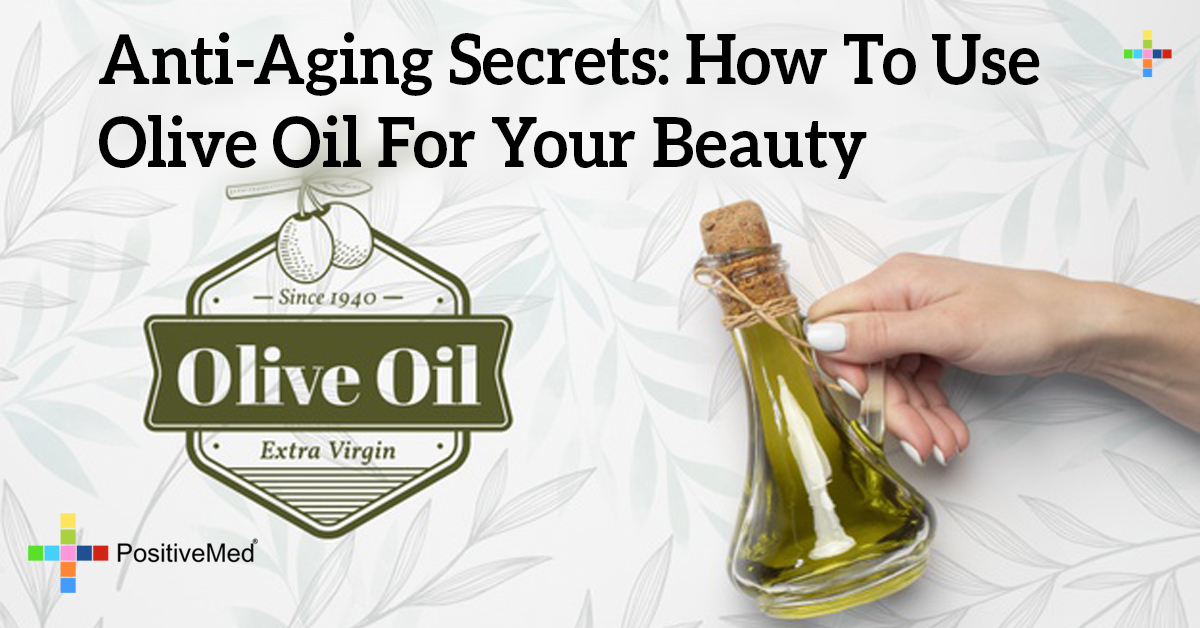 Anti-Aging Secrets: How To Use Olive Oil For Your Beauty
Olive oil is for more than just cooking and giving your salad some flavor. Olive oil has a handful of beauty and health benefits that will heal your skin and beautify your face. For example, did you know you can wash your face with a little olive oil and leave it over night for incredibly smooth and fresh skin? Olive oil is great for removing make up as well, even water-proof mascara. Best of all, olive oil is cheap and works for most types of skin! The Brazilian Girl Channel on YouTube goes more in-depth with what olive oil can do for you with this interesting beauty video.
RELATED ARTICLE:11 Unexpected Uses for Olive Oil
Of course olive oil offers benefits for than your face. It's used to reduce cholesterol and promote a healthy heart. It's high in saturated fats, which are actually healthy for our bodies. Not only that, but olive oil can also aid in hair regrowth. There's a lot olive oil can do for you, both in beauty products and general physical health.