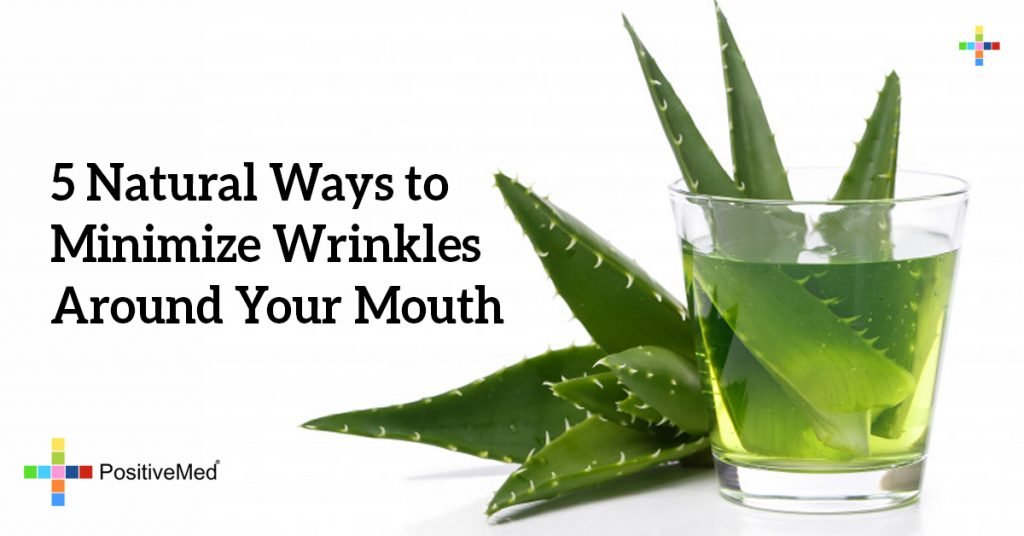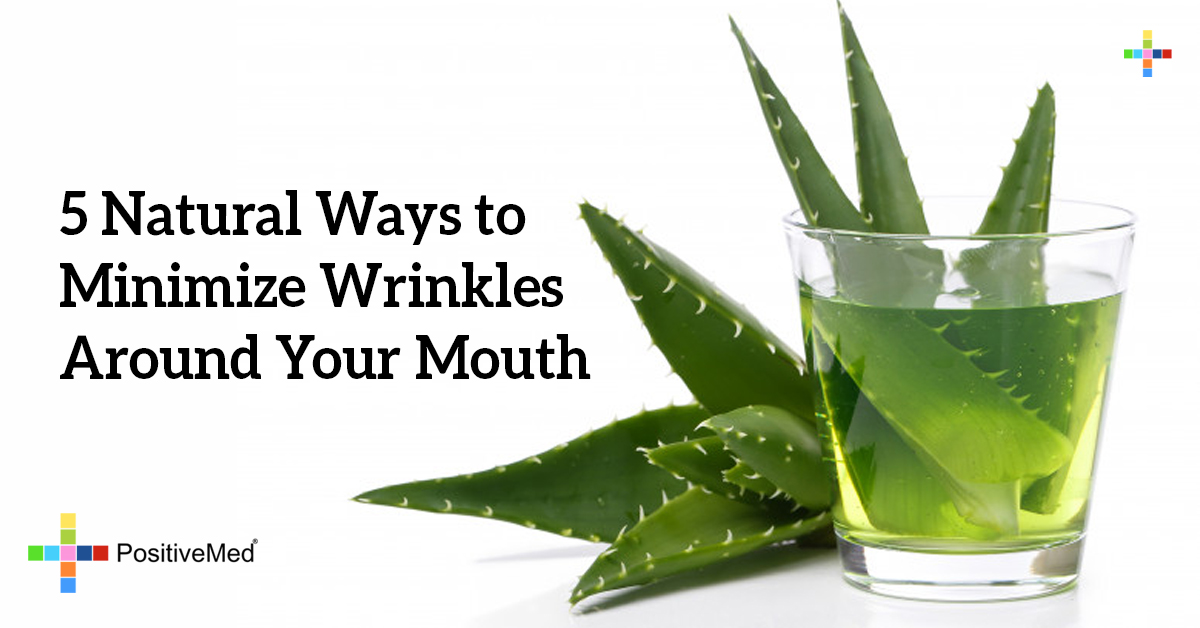 5 Natural Ways to Minimize Wrinkles Around Your Mouth
If you are in your thirties or above, you have probably noticed the beginnings of wrinkles around your mouth. This is a natural result of aging and is sometimes referred to as "laugh lines." It's possible to minimize these wrinkles naturally, using organic products you can find in the grocery store.
Many factors influence whether or not a woman has wrinkles around the mouth including genetics, sun exposure, type of skin and maintenance regimen. As people age, their skin becomes dryer, thinner and less elastic. Areas of the body exposed to the sun, like the face, neck and arms tend to wrinkle more.
Some people seem to have a high immunity to wrinkles because of their type of skin. People with dark complexions have more melanin in their skin, a substance that protects the skin from sun damage. Oily skin also holds up better than dry skin. So in other words, if you suffered with oily skin as a teenager it may actually be a bonus once you reach middle age!
RELATED ARTICLE: How To Get Rid Of Laugh Lines And Smoker Lines Around The Mouth
Here are 5 natural ways to minimize facial wrinkles:
Drink Lots of Water:
The first line of defense against facial wrinkles is to stay hydrated! Older skin needs more moisture and ensuring that your body gets all the water it needs can lessen the severity of wrinkles. Faces need moisture, so be sure and use products for your face that help preserve and replenish the water in your cells.
Hydrate Skin with Aloe Vera Gel:
Natural plant products can help minimize fine lines around the mouth. Aloe is a plant that not only helps your skin retain moisture but gives it added elasticity.
Fresh aloe vera gel (RECIPE) from the plant can be applied all over the face, including areas that have more wrinkles. Adding vitamin E to the gel helps even more because it is a natural antioxidant. This means that it eliminates free radicals that cause skin to age prematurely.
Smooth Skin with Lemon Juice:
When combined with moisturizers, lemon juice actually allows the skin to become smoother and more hydrated. This is because the lemon juice helps dissolve dirt and oil in the pores, allowing the moisturizer to do its work.
Many do-it-yourself lemon juice cleansers start with olive or coconut oil as the moisturizing component. Raw honey may be added for a heavier consistency since it provides moisture and face friendly vitamins. One of the best recipes I have found is a simple mixture of equal parts olive oil, honey and lemon juice.
Use Egg Whites to Tighten Skin:
Egg whites have lots of vitamins that are beneficial to the skin and they help firm the skin and minimize pores. Tightening the skin also reduces sagging and minimizes the appearance of wrinkles. For the recipe click HERE.
Reduce Facial Wrinkles with Green Tea:
Green tea is very high in the antioxidants that prevent premature skin aging and can reduce the size of wrinkles. Simply wet green tea bags with warm water and apply directly to the face.
These are just a sample of the healthy and natural ways to care for your skin and reduce the effects of aging!