If you are interested in using natural products for yourself and your household, you have likely heard about apple cider vinegar or ACV. ACV is used in many ways, including as a fantastic method for washing your hair. Consider these benefits: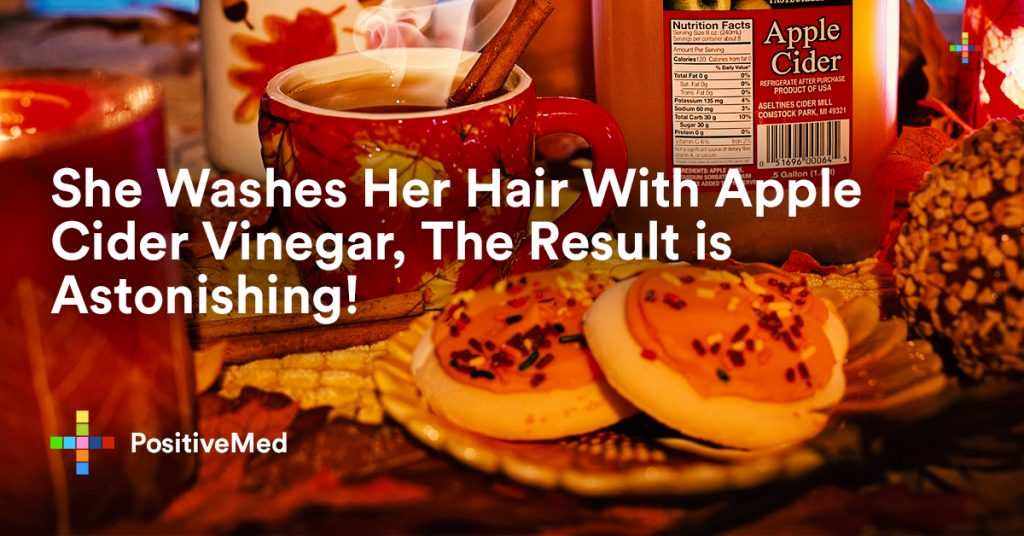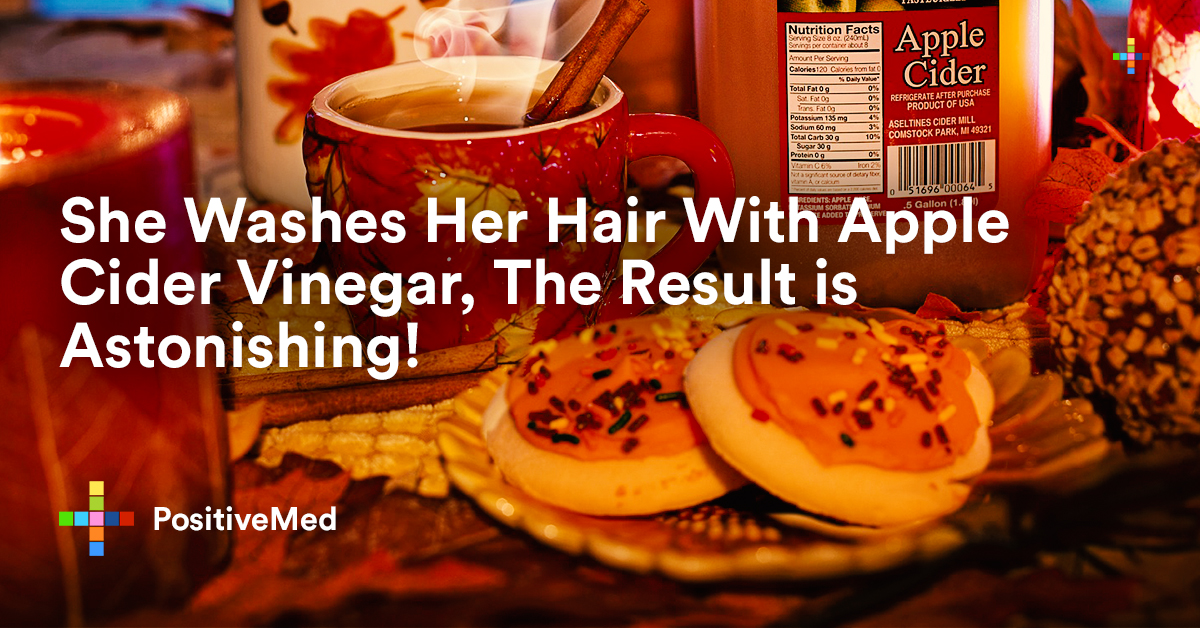 • Balances the pH of your hair and scalp, without removing natural oils. Many of the shampoos and products you use on your hair have ingredients that can destroy the pH of your hair, leaving it brittle.
• Seals the hair cuticle. This will smooth flyaway ends, and leave your hair softer and smoother. Not only will your hair have greater shine, but you will also experience fewer split ends if you use ACV regularly.
• Treats dry, flaky scalp. Whether you have dandruff or a similar condition that leaves rough, itchy patches on your scalp, ACV will help. It destroys bacteria and fungus, either of which may be responsible for your scalp troubles.
• Stimulates hair growth. ACV stimulates circulation, which makes your hair follicles and roots stronger. Additionally, the solution rinses away dead skin cells and other debris that causes clogged pores. On your scalp, those clogged pores lead to thinning hair.
It is important to realize that it will take some time to switch from your previous cleaning method to one that focuses on ACV. One of the reasons for this is that your scalp needs to adjust to the new method. Shampoos strip the natural oils from your hair.
When you stop using them, your scalp continues to create excess oil for a few weeks. Unfortunately, this causes many people to give up on using apple cider vinegar. However, if you stick with it, you will notice that it begins to balance out. You can wear your hair back or up during the transition process.
The proper vinegar is vital for making this work properly. Apple cider vinegar is a clear, light brown with residue in the bottom of the bottle. Before using it, shake the bottle so that you get some of this residue, which is called the "mother." This has enzymes, bacteria and minerals to strengthen your hair.
Use one part vinegar to five parts water. Saturate your hair, and allow to sit for a few minutes before rinsing thoroughly. After a few weeks, your hair will feel silky smooth and not oily. This is a healthy and inexpensive way to maintain your hair and scalp.