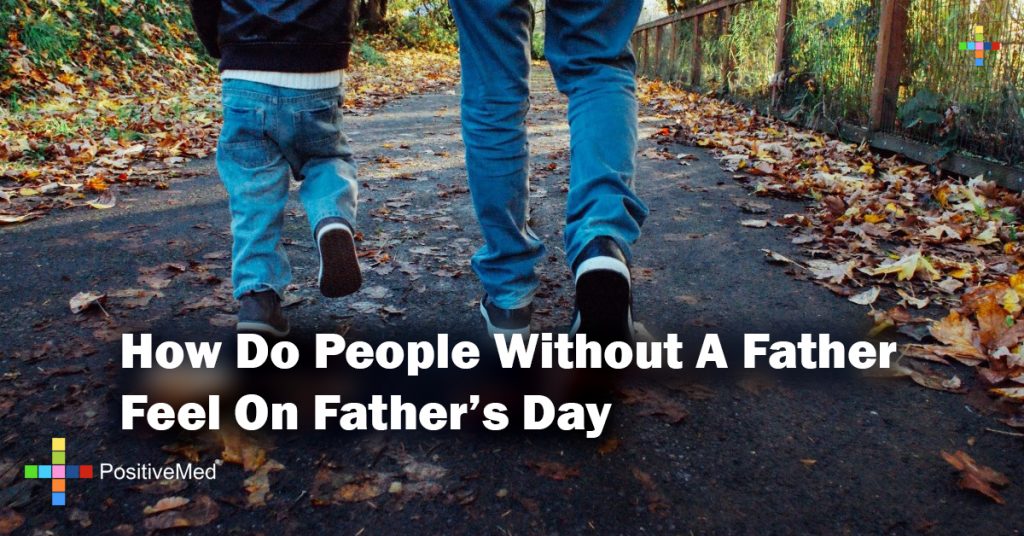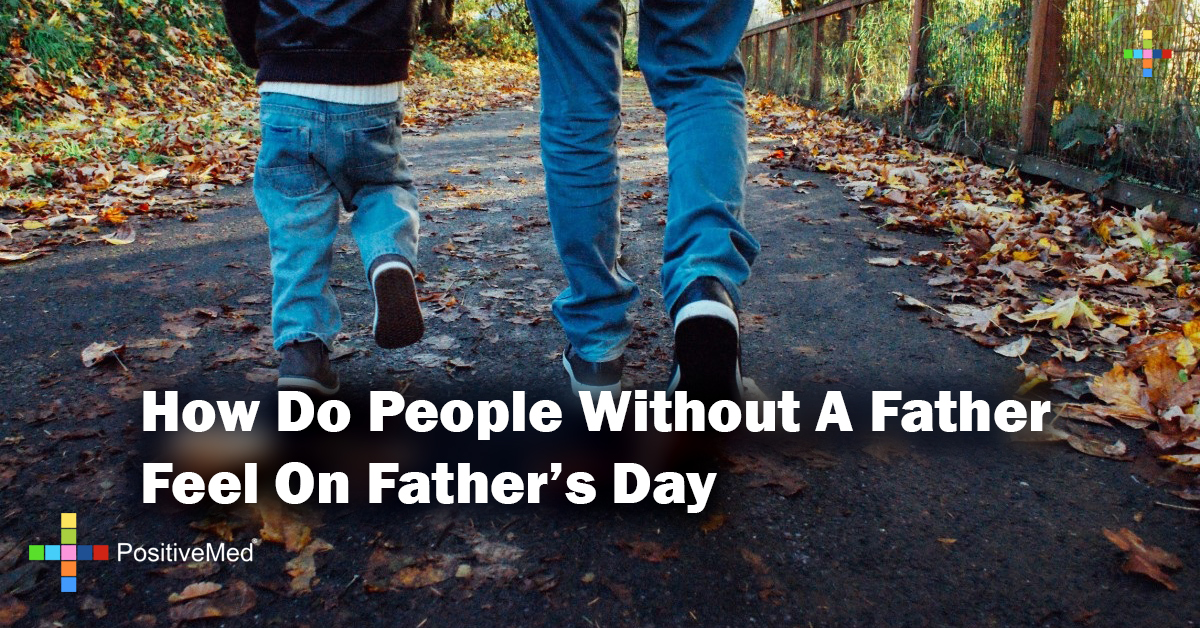 How Do People Without A Father Feel On Father's Day
For someone without a dad, Father's Day can be a stressful time of the year. It's not just Father's Day that can hurt, but advertisements for the holiday start months in advance. Signs plastered with pictures of happy families and fathers barbecuing on the grill with happy faces and children are plastered on commercials, flyers, store windows, and newspapers. For someone who doesn't get to see these images every day, each picture can bring painful reminders that they don't have a father.
While some people have lost their beloved dads in accidents or death, others simply do not have a father around to cherish. Both are hard to deal with when Father's Day comes around, but there are things to look for no matter the reason he isn't near. Here are 5 things you should focus on instead of the lack of dad on Father's Day.
Celebrate the memory
If someone's father is deceased, this day can be a celebration of everything this person stood for. A day of remembrance and what made him a great dad can be focused on instead of focusing on the loss itself. Write down lists of lasting impressions that the father left and great memories that were shared with him to lift spirits instead of putting attention that the person is now gone.
Look at all the other support systems
Although there isn't a father in the life, there could be other people that can stand in and have fatherly duties. Father's day doesn't necessarily represent a person who shares genetic DNA, but rather a figure who embodies everything a father stands for. If there's someone in a person's life that stands in with these duties, be sure to recognize them when the day comes.
Do an activity he loved
There's no better way to continue the memory of someone who isn't around then to live as they loved to. If he loved to fish, then the day could be better spent fishing and remembering him to live as he did. If he loved helping people, help out a stranger in his memory. There are plenty of ways to commemorate someone who isn't around, and doing as they did is a great way to embody their spirit in the real world.
Focus on how lucky you are for other people in your life
Not having a father can be hard, but being thankful and putting the focus on all of the other people in life is a great way to show gratitude for what is. If a father is lost but the mother is still around and loving, spending the day with her is a great way to still show care to those who are around.
While nothing can take the place of a dad when he's gone, some activities can ease the pain when looked toward the good of the day rather than the bad. However, the best thing you can do for a person who doesn't have a father is to listen and be there when they need it.
What Father's Day Is Like For Someone Without A Father| Elitedaily
On Father's Day, Let's Not Damn Children Without Fathers| Huffingtonpost
Father's Day without Dad| Parenthood