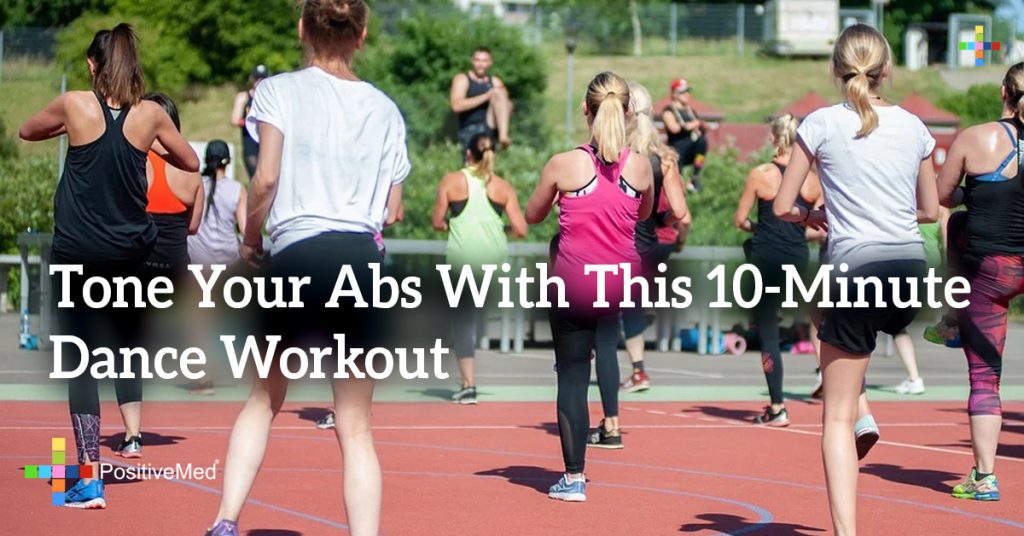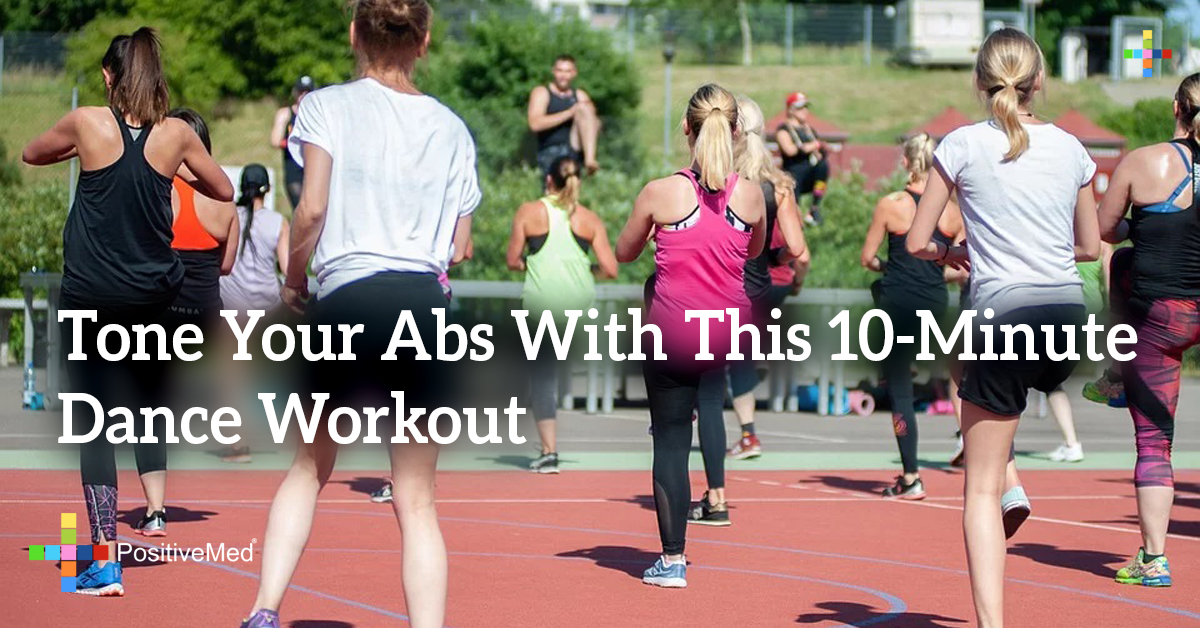 Tone Your Abs With This 10-Minute Dance Workout
Get sleek, strong and hot in no time at all with '10 Minute Cardio Dance Abs Workout: Burn to the Beat.' BeFit fitness trainer Keaira LaShae will help you melt your midriff, firm your fanny, chisel your abs and sculpt your legs and arms with these high-energy dance moves. You will feel your body changing the first time you participate in this intense workout. The functional standing ab exercises strengthen the core without forcing you to hit the floor. Crunches and sit-ups can strain your neck and put your whole exercise program out of commission.
Why take that risk when you don't have to? Raise your heart rate and burn fat while having fun. Keaira's moves are easy to follow and require no equipment. All you need is a little floor space and a desire to dance your way to a healthier and happier life.
Keaira's contagious spirit will have you flying through this routine. At only 10 minutes long, this workout can easily fit into the busiest of schedules! So stop making excuses and start twisting, pumping and body rolling your way to a brand new you. Don't put off getting into shape any longer!