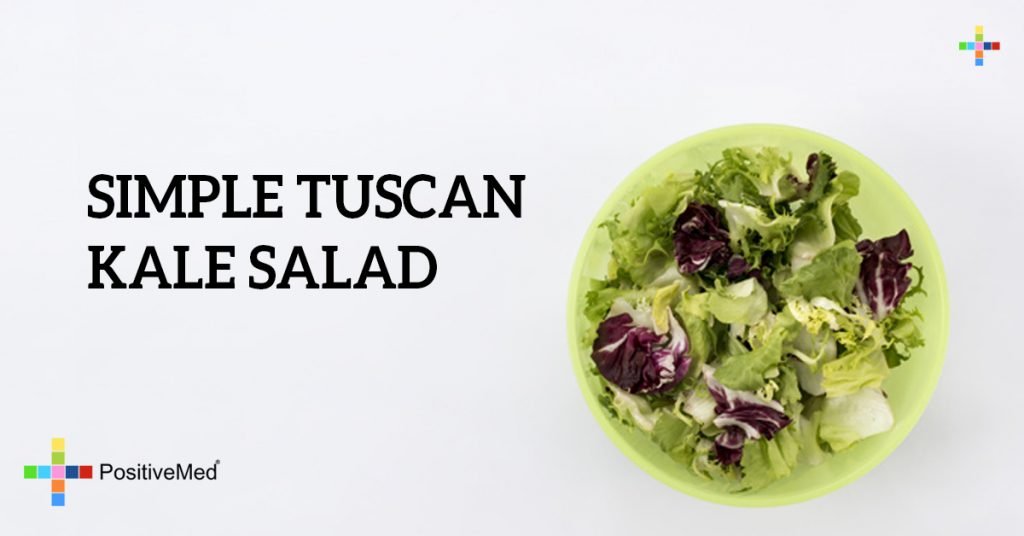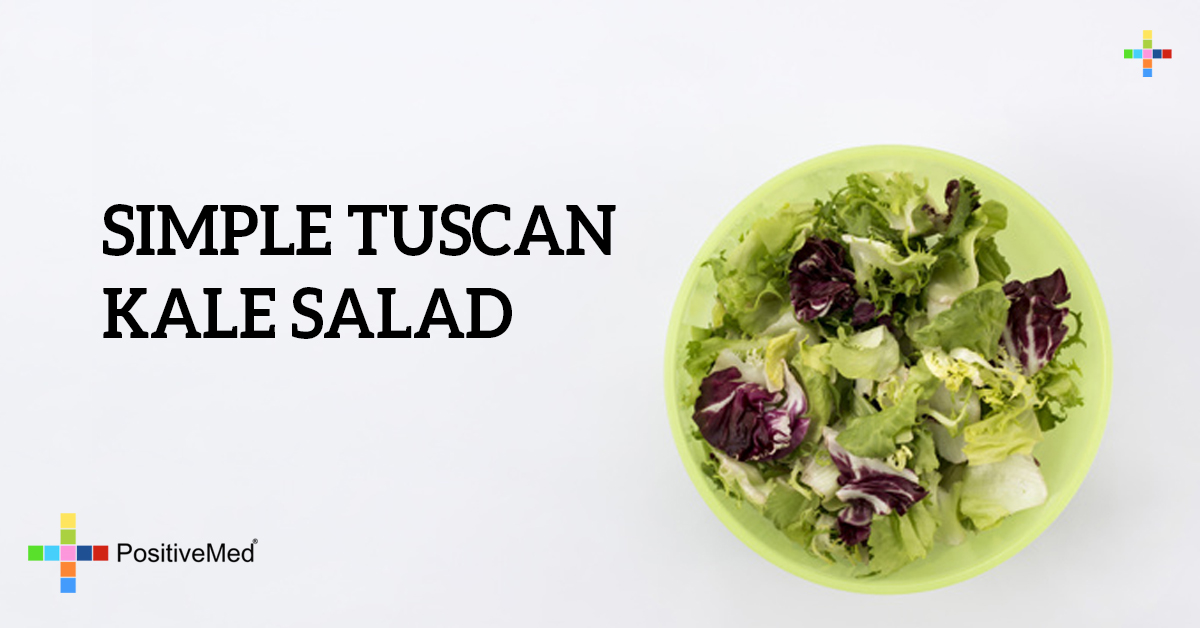 SIMPLE TUSCAN KALE SALAD (4-6 servings), 30 minutes
2 bunches winter kale
1/4 cup sundried tomatoes
1 package of uncured, sugarfree pancetta (or bacon)
1/4 cup shaved parmesan-reggiano
1 tablespoon each for dressing: Dijon mustard, olive oil, balsamic vinegar, lemon juice
Instructions:
1) It's really important to blanch your kale. For those of us with digestive issues (and many people without) kale is just plain non-digestible if it's eaten raw. To do this, I simply bring a pot of water to boil, turn the heat off, dunk the kale until it's covered and saturated, and pull it out and dunk it in a bowl of cold tap water in the sink. It's important to stop the cooking process, because you really do still want that kale "crunch" and cooking your veggies too long is just never a good thing.
2a)
Preheat Oven to 350 and cook your pancetta until crisp ( about 20 minutes).
2b)
While pancetta is cooking, dry your kale leaves thoroughly, then pull your kale leaves off, starting from the center near the stalk. Save the stalks for juicing, composting, or pureeing into a veggie burger! Take the leaves, and slice them into bite-size ribbons and deposit into your serving bowl.
2c) You'll also have time to gather your dressing ingredients and whisk them together in a medium-sized bowl.
2d)
How quickly are you working? Did you check on the pancetta? Does it need 5 more minutes? Then you have time to take your veggie peeler and shave off 1/4 cup of parmesan and toss it into your kale.
3)
Remove your pancetta, blot the grease off, and use your best kitchen knife to dice it up along with the sundried tomatoes. Now toss those goodies in too!
4)
Add the pancetta grease from the pan to your dressing mixture. use about half of it to dress the salad immediately and toss. Save the other half in a Tupperware to be refrigerated and used (if desired) when the salad is eaten
VOILA! This kale salad converts the non-kale believers. trust me.
After being diagnosed with IBD (inflammatory bowel disease) in 2012, Elisabeth found the will to conquer it naturally and nutritionally.
She has since found a deeper purpose for her own calling in holistic medicine, healthful nutrition, and simple living, which led to her involvement with essential oils, interests in acupuncture and Chinese medicine, and the pursuit of becoming a nutritionist and Doula. Elisabeth holds a Master of Archaeology Degree from the University College of Dublin and resides in North Carolina with her boyfriend and their two dogs.