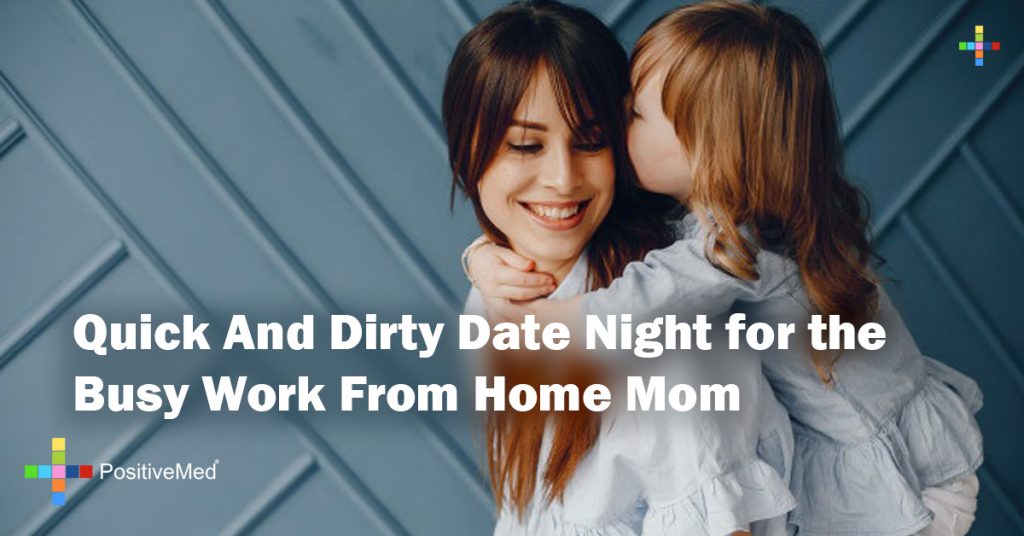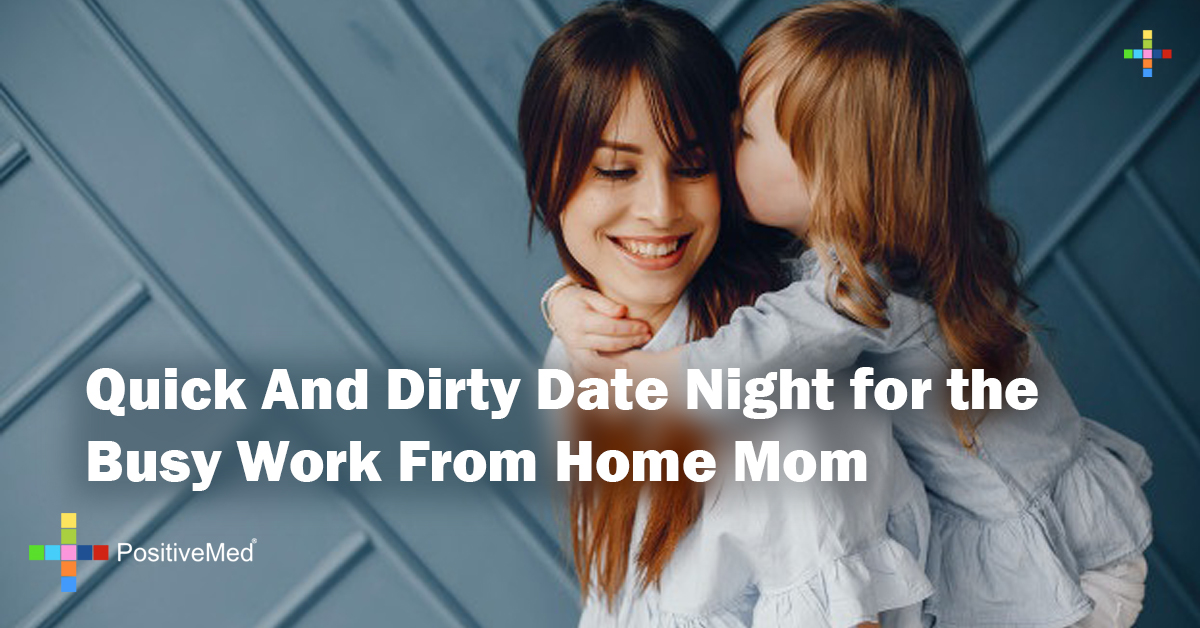 January 15, 2015
There are no boundaries when you're a work from home mom. Going into business for myself was the best decision I ever made for my life – to have the flexibility to pick my daughter up from school, go grocery shopping in the middle of the day, to even be able to go on vacations without getting it approved by a boss. But romance and alone time with my husband has become really hard to create, especially since Wes and I are both so busy, and when we don't make the time for it, the whole rest of our lives suffer. We fight, the kid's fight, it becomes a mess. We've had to find quick and dirty ways to spend quality time together, to keep the romantic fires going. Consider this postmodern date night.
Bath Time
When Madeline was in preschool, the first thing we'd do when she came home was a jump in the bath together. Honestly, at that point, I was SO busy, I didn't make time for myself to take a shower, so getting her in the tub became the best chance for me too, too. But it wound up being some fun Mommie/Daughter time. Now that she's in kindergarten and her schedule has changed, that doesn't work so well, so one day I invited Wes to take baths with me instead. It's worked out great!
Fitness Dates
Wes is a former professional athlete and fitness is a big part of both of our lives, and sometimes we'll include the kids, but it's great to have some grown-up workout time too. When we go away on vacation, we'll go to the gym together and have a little friendly competition. It's playful, it makes us laugh, keeps the energy fun and it brings closer together.
Errand Running Together
It sounds stupid and potentially boring, but we're busy moms and dads, right? Sometimes, you just have to find ways to be alone together! My stepdaughter is now old enough to watch Madeline by herself for a little while, so Wes and I will go run errands together alone. If we wind up making out in the grocery store parking lot instead of actually going into the grocery store, what does it matter??
Jetlag by Candlelight
We travel A LOT and jetlag is much harder on the kids than us. So when the kids are zonked out getting their bodies readjusted to Mountain Time, we'll use that time to canoodle, because laundry and unpacking can definitely wait.
Classic Nooner
Don't laugh! A little lunch-hour satisfaction peak is GREAT for your afternoon metabolism, a little kick of endorphins and a happier, more relaxed you. OK, so maybe it's a little harder to concentrate for the rest of the day – who cares!! The work will get done!
Wes and I have our best laughs just doing the normal boring stuff. Picking up a rental car and realizing we're idiots for getting the tiniest, cheapest car where we should have opted into a 4 wheel drive. Or decide to go bowling, finding out it was $10/game and Wes wondering if was "worth" it, meaning he knew I was going to suck. It's just the little things. You don't have to have an elaborate date.
When you live a busy/hectic life you can get caught up in the doing of your life, and you can forget you even have a significant other. They are significant for a reason – because you love them and your life is fuller with them in it. Remind them, and yourself, that they are significant and should not be taken for granted. Keep doing the dinner and a show once a month, that's great! But don't forget to find ways to spend a little time every day with them, and remember how important you are to each other. It'll make all the difference in the world to both of you.
Confession time!!! How do you fit time in for your significant other? Give me your most creative stories!!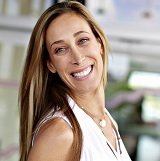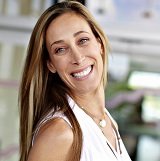 Hayley Hobson is an author, speaker, business coach, yogi, Pilates and holistic nutritional expert based in Boulder, CO. Hayley creates lifestyle transformations by coaching her clients to strengthen, nourish and evolve through the cycles and shifts in life. Combining cutting edge understanding in all three disciplines due to years of anatomical study and dietary theory, Hayley's approach leverages their blended benefits and results. Her unique and intelligent style promotes strengthening while softening–empowering her client's to heal not only their physical bodies, but their hearts and minds as well. Hayley studied at the Institute for Integrative Nutrition, continues her studies with David Wolfe, raw food expert and is an essential oil expert in her own right. She is a doTERRA Certified Pure Essential Oil Diamond Director and a Pangea Beauty Ecologist. Her insights and articles can also be found on her
blog
,
Elephant Journal
and
Islaorganics
. She has also been featured in
Pilates Style
magazine,
Natural Health
magazine and
Triathlete
Magazine. She has fun running and playing in the mountains with her husband, former world-ranked triathlete, Wes Hobson and their two beautiful daughters, Makenna and Madeline . To learn more about her nutritional courses, events she's hosting and custom programs go to
hayleyhobson.com
or follow her on
Facebook
or
Twitter
or
Pinterest
.