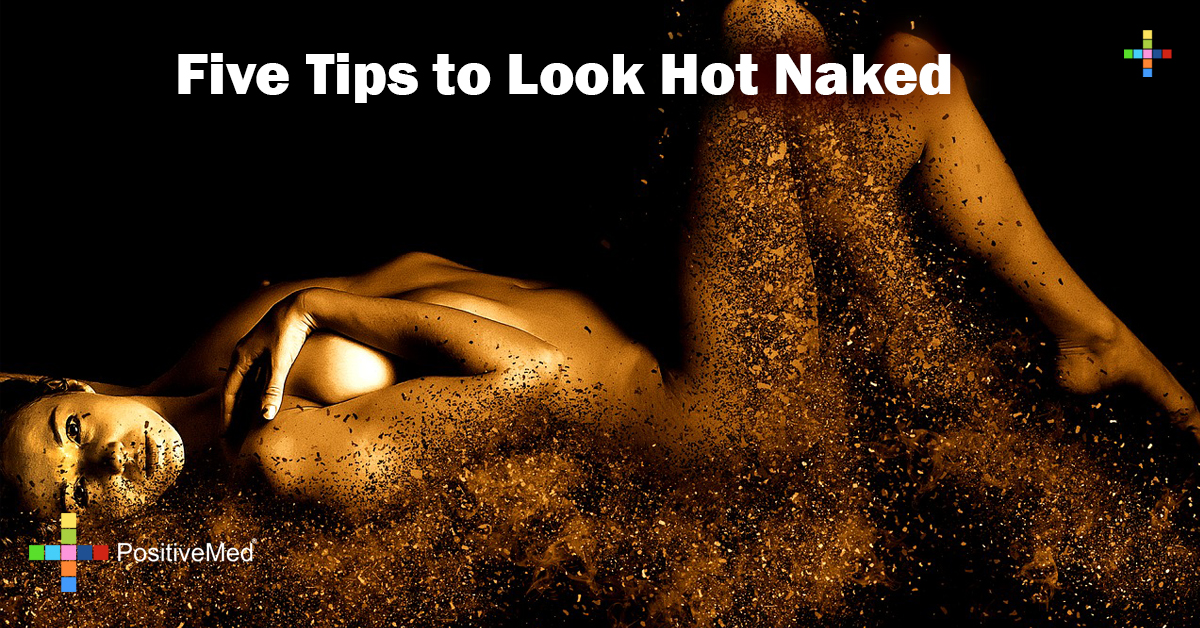 Who doesn't want to look hot naked?
Whether it's to impress someone special or just to
feel good about yourself, loving your body in and out of clothes is a goal most of us share.
Looking "hot" isn't just about being fit or thin or muscular. Here are the top 5 things you can do right now to turn up the heat when your clothes hit the floor…
1. Eat well to look great
: Beauty comes from the inside out. The old saying "you are what you eat" could not be truer. Junky food and drinks will take their toll on your appearance eventually. Eat whole foods, organic when possible, and find out the best foods for your body type so that you are getting nourishment where and how you need it. Healthy is Hot!


2. Get fit the easy way
: getting fit does not have to be an agonizing chore. Certain body types respond to certain exercises quickly and with very little effort. You can spend a lot of time and energy trying the wrong fitness program for your body. Knowing the right exercises for you will make getting fit not only effective but easy. A personal trainer can help with this, and so can an online health assessment site like www.ph360.me.


3. Stop smoking!
If you smoke, it's not only taking a toll on your health but it affects your looks as well. Smoking yellows your teeth thins your hair and adds wrinkles and pigmentation to your face. If you needed another reason to quit, do it for your looks!
4. Drink water!
It sounds so boring but nothing beats pure H2O for flushing toxins, keeping your skin hydrated and supple, keeping your joints lubricated and in general keeping your body happy. Our bodies are more than 75% water, so give your body the liquid it needs and you will see and feel the difference.
5. Confidence:
If you're not in the best shape of your life, don't worry! 
Confidence is rated by both men and women as the hottest of all traits. If you are naked with someone you want to impress, feel confident! You are (most likely) the only other naked person in the room and that means you have your partner's full and undivided attention. Feeling good about yourself comes
 across and is smokin' hot.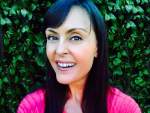 Kaia Roman is an entrepreneur and public relations consultant who focuses on the planning and implementation of communications strategies for people, projects, and products working towards a better world. From moving to an eco-commune at age 7 to being trained as a mind-body therapist at age 11, to creating the first college major in Sustainable Living in the U.S. and co-authoring the first book ever published on biodiesel fuel at age 22, Kaia's life has been anything but ordinary. She has been the publicist for rock stars, shamans, and scientists, launched multiple companies, produced music festivals, served on many non-profit Boards, and been a guest on the Today Show. Kaia has lived in several countries, practiced yoga in India, studied nutrition and constitutional medicine, and hitchhiked and surfed her way around the world. However, her greatest accomplishment and life adventure are that of motherhood; Kaia has two magical daughters and has been married to her wonderful husband Dan since 2003. She can be reached at www.kaiaroman.com.