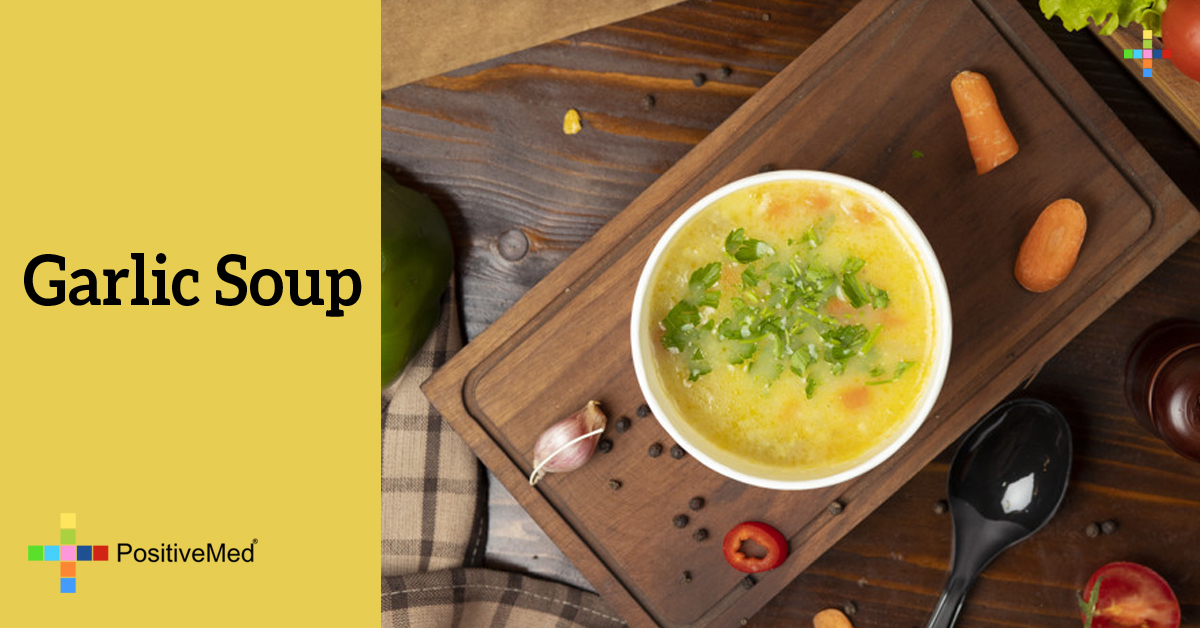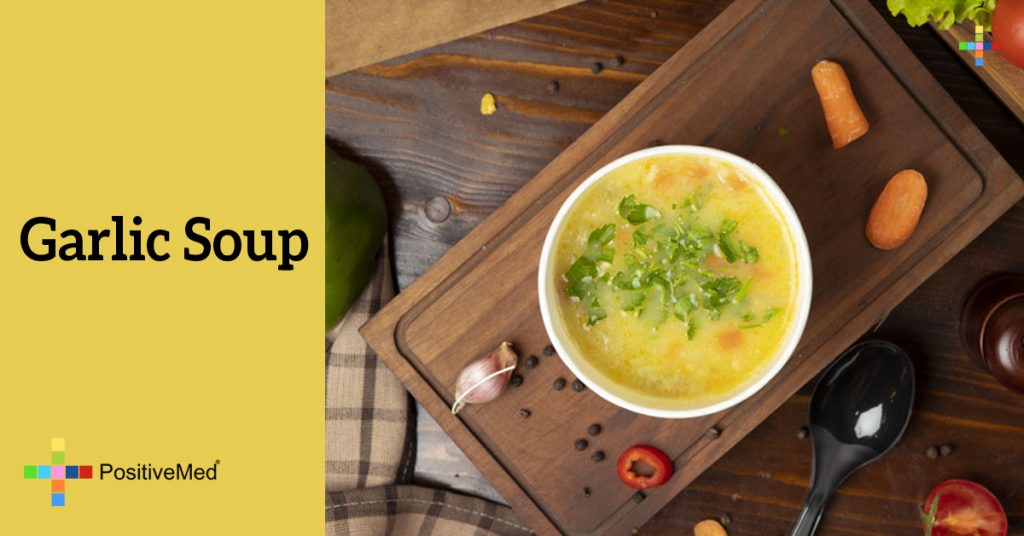 It's really easy to make, and you can make it in your own kitchen if you follow our simple recipe.
The ingredients list is minimal, so it's very affordable if you're on a tight budget.
It's really low in fat grams and calories, which means that you can eat as much as you want without having to worry about packing on the pounds.
It's a nice, warm option on particularly cold days.
It's universally appealing, so you can serve it to your entire family without having to worry about anyone complaining.