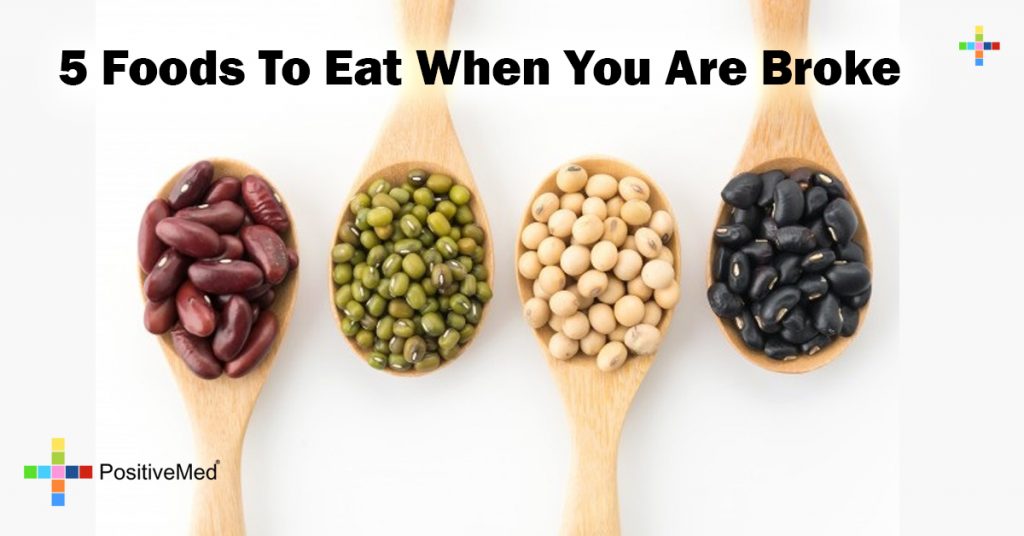 5 Foods To Eat When You Are Broke
Older adults often look back on their college days and laugh when they imagine sitting around eating crackers and noodles to stave off hunger pains. For far too many Americans, this isn't a situation that they escape when they leave college. Even if you only feed yourself, you can easily spend $100 or more at the grocery store. When you find yourself in a position where you're down to your last few dollars until your next paycheck arrives, there are some healthy and cheap foods that you can eat. These ingredients will fill you up better than Ramen noodles will and the foods last longer too.
Pork Shoulder
Pork shoulder is a hit with the barbecue crowd, and just a few pounds of the meat can last you for a week or longer. It provides the protein that you need to get through a busy day, and most grocery stores sell the meat for around $2 per pound. Place the pork shoulder in a slow cooker with a small amount of water and any of your favorite seasonings. Let it cook for several hours or overnight before shredding or chopping. You can use soda or beef stock in lieu of the water. If you don't have a slow cooker, roast it slowly in an oven on a low temperature.
Black Beans
Black beans are easily one of the most affordable foods in the world today. You can pick up a bag of dried beans for less than $5 at most stores. Rinse the beans under cold water, look through the beans for any rocks accidentally added to the batch and soak in cold water overnight. Place the beans in a slow cooker or a pot on the stove, and cook at a low temperature for several hours or until the beans soften. Mix the beans with eggs at breakfast, serve in a tortilla at lunch and over brown rice for dinner. If you have room in your budget, add chopped onion, hot sauce and cheese.
Potatoes
Did you know that you can get the daily recommended serving of most vitamins and nutrients from a single potato with the skin on? Poke a few holes in the potato after cleaning it, toss in the microwave for around 10 minutes and enjoy a homemade baked potato. You can also chop the potatoes into small pieces and mix onions and peppers to make hash browns. You can also mix chopped potatoes with a little chicken broth and curry powder to make a makeshift vegetable curry.
Whole-Wheat Pasta
Dried whole-wheat pasta costs around $2 for a single box, but depending on how much you eat, you can usually get several meals from a single box. Pair the pasta with some inexpensive low sugar or reduced sugar sauce. Frozen chicken breast is available for around $6 to $10 for a large bag. Grill or bake the chicken before pairing it with the sauce and pasta for an inexpensive lunch or dinner.
Eggs
A dozen eggs might cost you a few dollars, but if you only eat two eggs, you can get six meals out of that single carton. Eggs, cheese and a tortilla make a hearty and filling breakfast burrito, and hard boiled eggs with a little mustard and mayonnaise become a simple egg salad. You can even make a quick sandwich from a fried egg and two pieces of bread. When you have these ingredients on hand, you'll get through those rough days with a full belly.