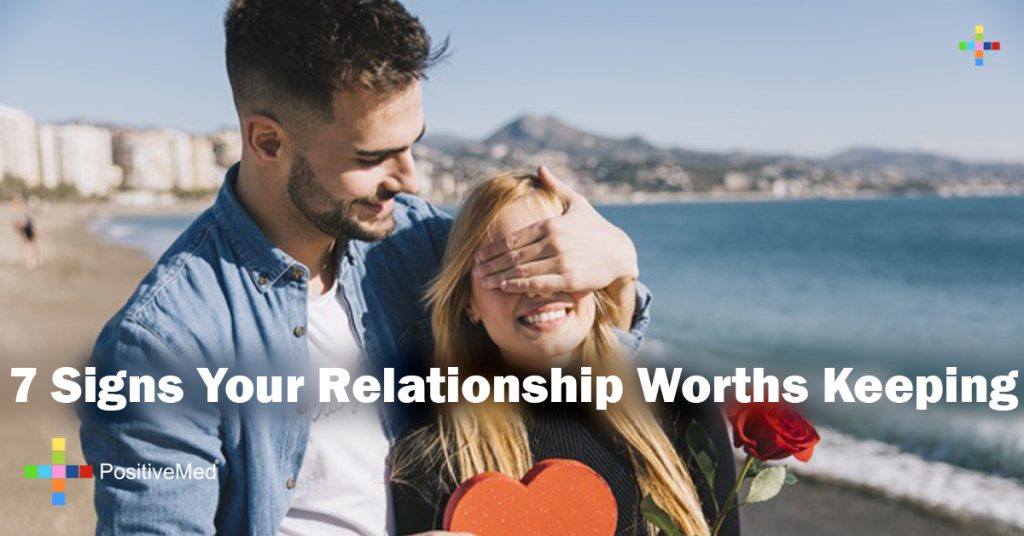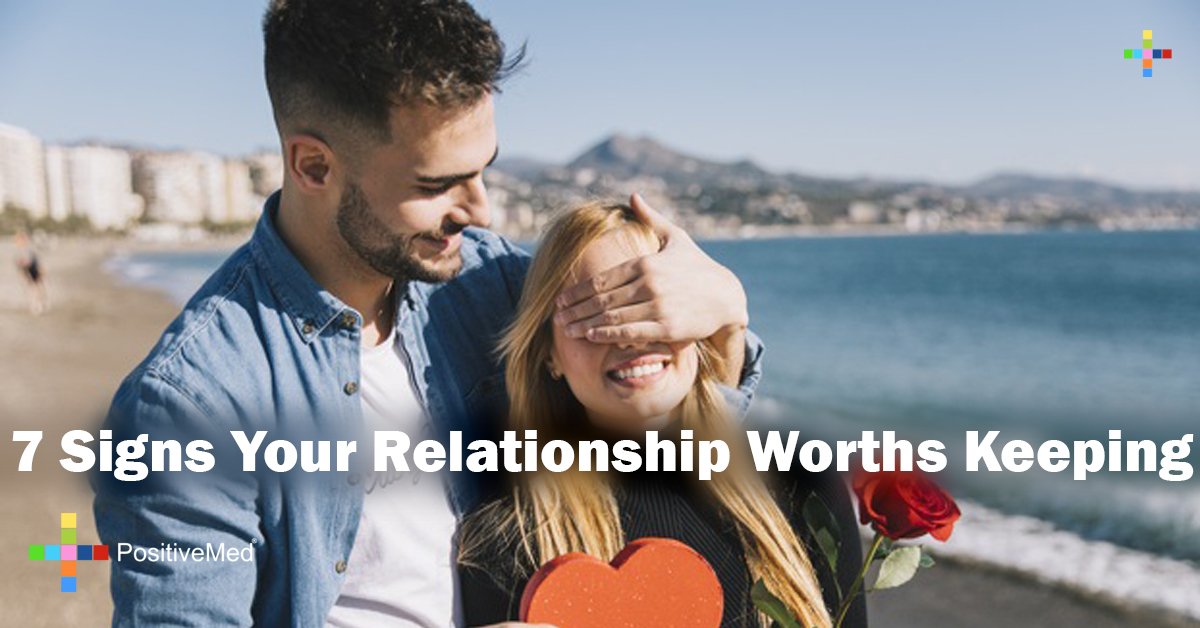 7 Signs Your Relationship Worths Keeping
We can sometimes wonder if our relationship is worth saving. No relationship is perfect, but that does not mean you should end it because of inevitable ups and downs. There may be several issues on which you don't agree, but often opposites attract. In spite of having several differences if you notice the following signs this relationship is worth keeping and don't let her/him go:
• He/She is one of your favorite people
We may have many friends and love to spend time with them, finding your best friend in your partner is incredible. If you love doing many of the same things, enjoy spending time together as friends, and he or she is one of your favorite people to spend time with then your relationship is worth it. It's hard to find a friend in your partner, if you have one don't let them go.
• You Grow Together
Growth is important in every relationship. If you can both see a good future together and you are growing and discovering yourself being with your partner, keep your relationship safe. You have a similar mindset about the future, and that is worth keeping.
• You are not thinking about anyone else romantically
It's normal to notice attractive people, there is a difference between noticing them and seeking them out or calling and emailing them. If you want to indulge in any type of relationship with someone else you should end your current relationship.
• Fights don't last
This is a great sign for a lasting relationship, if you fight and don't take too long to set aside your ego and make up it shows you value your relationship and respect each other. Don't let go of this relationship.
• You communicate with each other well
It's important to get along with your partner and communicate with each other. As the relationship evolves we become familiar with our partner and know almost everything about them which can cause a reduction in communication, we kind of stop talking about stuff. But if you still love talking to each other, sharing your interests, and you enjoy each other's company your relationship is worth keeping.
• You can be yourself
Do you have to pretend or act differently than yourself to keep your partner happy? If you are doing this then it's just not the right relationship for you. A true partner will let you be yourself and will help boost your confidence. If you can be yourself, silly, smart, funny, sad, or whatever you're feeling that day then this is a great relationship.
• No mind games
If you and your partner are not faking anything and there is trust and honesty in your relationship it's a sign of a worthiness. Love them the way they are and they are going to surprise you with many happy moments.