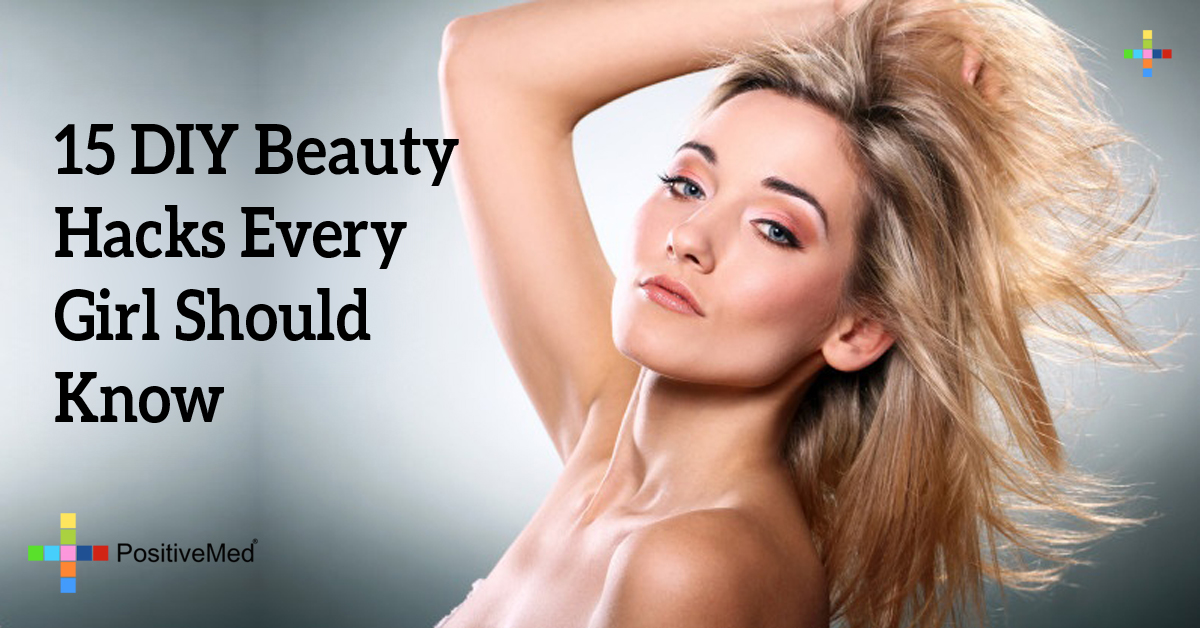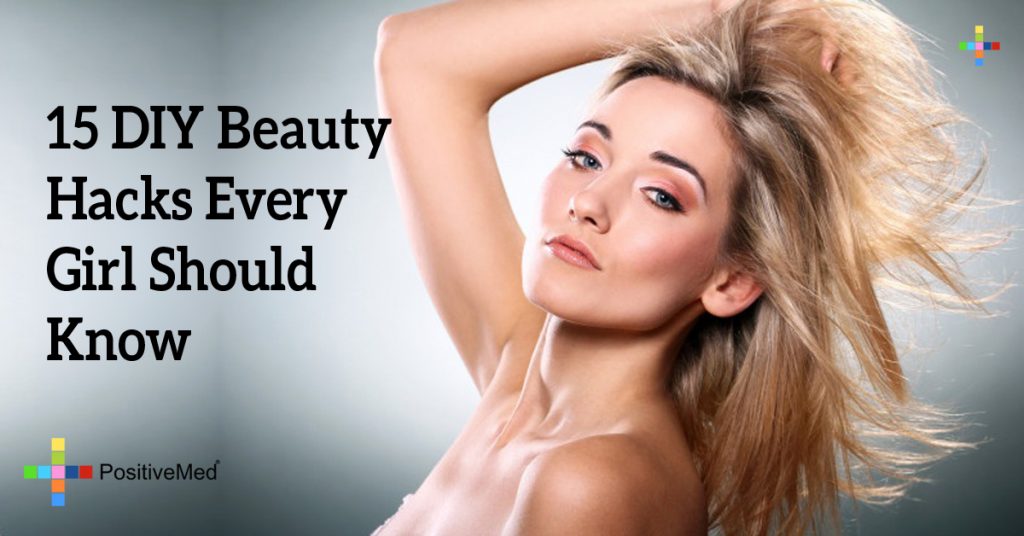 15 DIY Beauty Hacks Every Girl Should Know
Don't have much time (or money) for those long visits to beauty salons? We found some useful hacks that can save time and money while helping you look wonderful in hardly any time at all. Here they are:
• Going to contour? Do it this way -> apply to your face as if you are going to war. Make cross signs on your chin, under the eyes, and between your eyebrows, making sure not to cover the entire face, then blend them all in to see the effect.
• Don't like it when lipstick gets stuck on your teeth? Insert your finger inside your mouth like a lollipop then take it out.
• To conceal dark circles apply concealer under your eyes in a triangle shape, covering the entire lower portion instead of dotting it between nose and eyes. This works much better!
• Before applying eye shadow cover the entire eyelid with white pencil eyeliner to make your colorful eye shadow pop. Now flaunt your eyes!
• To make your lipstick last longer place a tissue to your lips after applying lipstick, then take a soft brush and dust some translucent powder over the tissue.