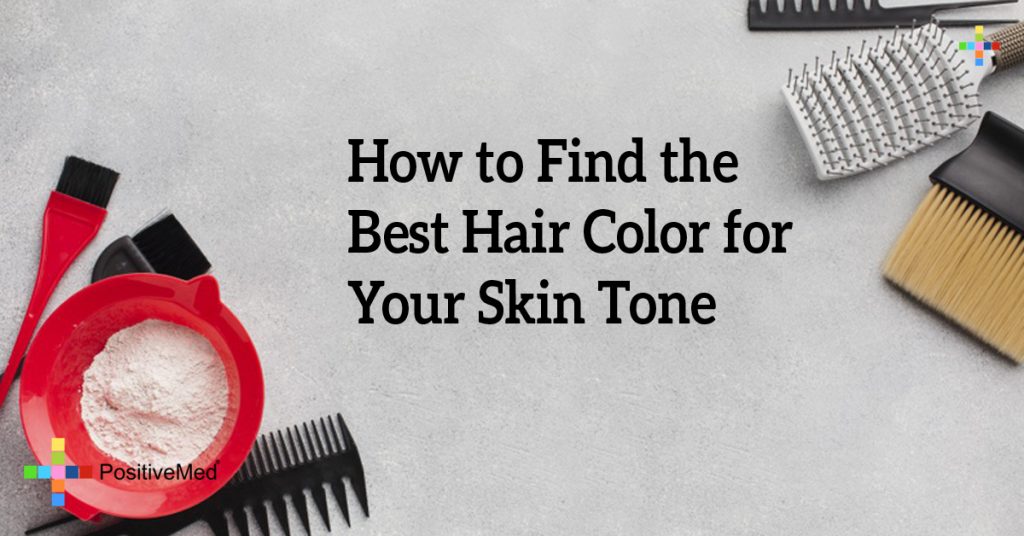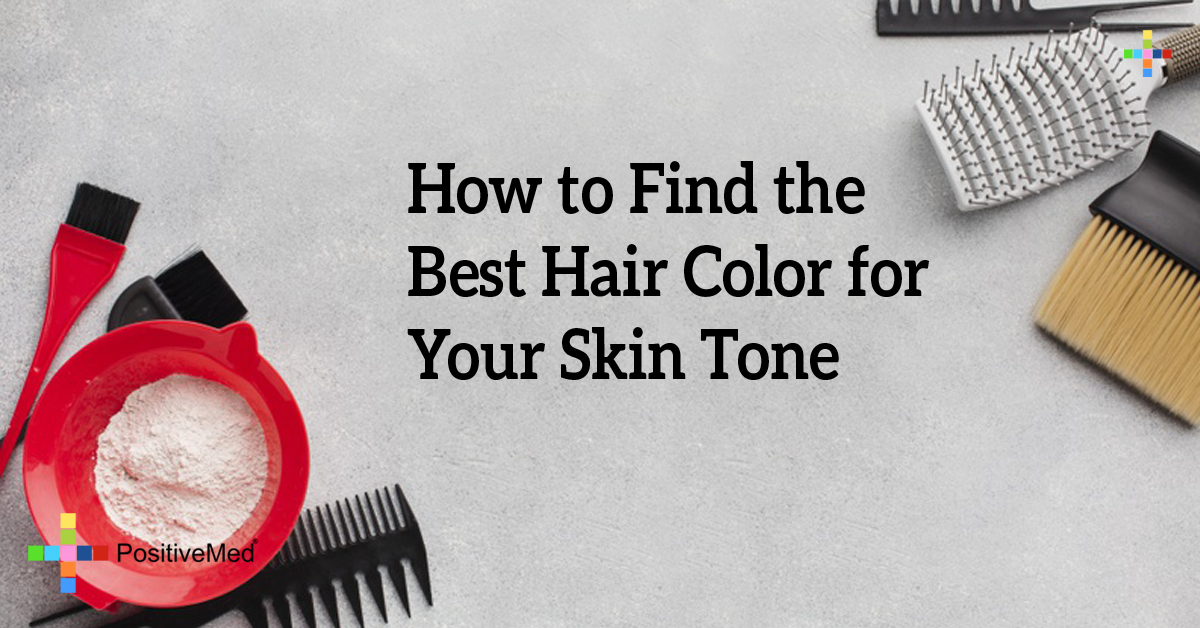 How to Find the Best Hair Color for Your Skin Tone

Looking for the best color for your hair? Here is something that can help:
Your hair color can change your entire look. If not chosen wisely it can look fake and unflattering, while if chosen wisely it can help you look even more beautiful. Choosing the right color is important, but choosing it considering your skin tone is more important.
Look at it this way, sometimes those with darker skin tone can pull off light hair successfully, and some with lighter skin tones look nice with darker hair, but obviously not everyone can. The primary reason for this is that people often forget to consider their skin tone, which can be cool or warm. If you are wondering how to determine that here is a simple trick – to identify your undertones go into full sunlight and look at the veins in your wrist. If your veins appear blue it means your undertones are cool while green veins show that your undertones are warm. Often those with darker skin have warm undertones. Now let's discuss colors:
• Lighter skin with warm undertones-
If you come under this category try a warm golden blonde. You should not go for the color that chuck out your features by blending into the skin tone. Golden color gives extra warmth which makes you look refreshed and alive.
• Fair skin with warm undertones-
Dark chocolate-brown should be your hair color of choice. This will enhance your eyes and make them pop. Dark chocolate-brown with medium-brown highlights can enhance your features to their best advantage. Avoid black as it may be too harsh on those with warm undertones.
• Olive skin with warm undertones-
People with olive skin should opt for strong dark shades as they can enhance your features. If you have dark circles under your eyes darker shades may enhance that. Choose a color a few shades lighter than black or darkest brown.
• Dark with warm undertones-
For these skin tones try rich dark shades like deep auburn. These shades gel perfectly with your skin tone by enhancing your skin's warmer tones, suggests Oded Gabay, celebrity hair stylist and owner of Lovella Salons in New York.
• Medium Skin-
For medium skin tones a golden ombre is well-suited. You can try honey or strawberry-blonde on your hair as well in the middle with a base of light brown. Keep your ends a bit lighter.
• Dark skin with blonde color
If you are fascinated by the look of Beyonce and want the same look choose a baby blonde, the darkness helps balance the blonde. Choose cream and butter highlights. Don't rush through the process as it can turn your hair red or orange. Add a little gold to your color for a perfect blonde look.
Tips:
• If you are planning to color your locks at home, please consider the product label, warm goes well with warm undertones and cool goes well with cool. Words like golden, caramel and honey indicate warm tones while words including ash or natural indicate cool tones.
• If you opt for a hair color close to your skin tone enhance another feature with make-up, choose lips or eyes for best results.