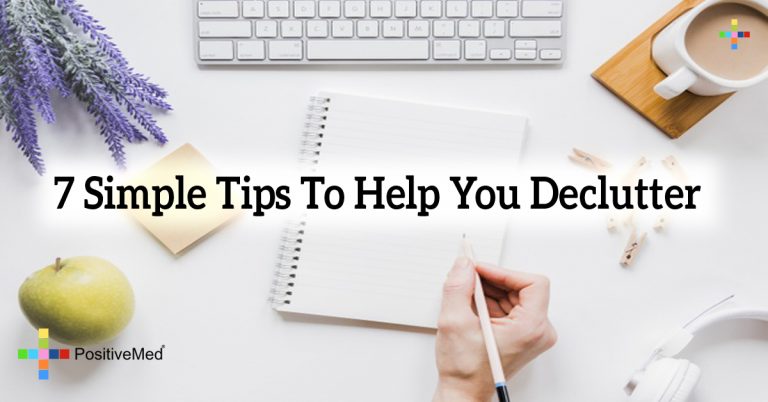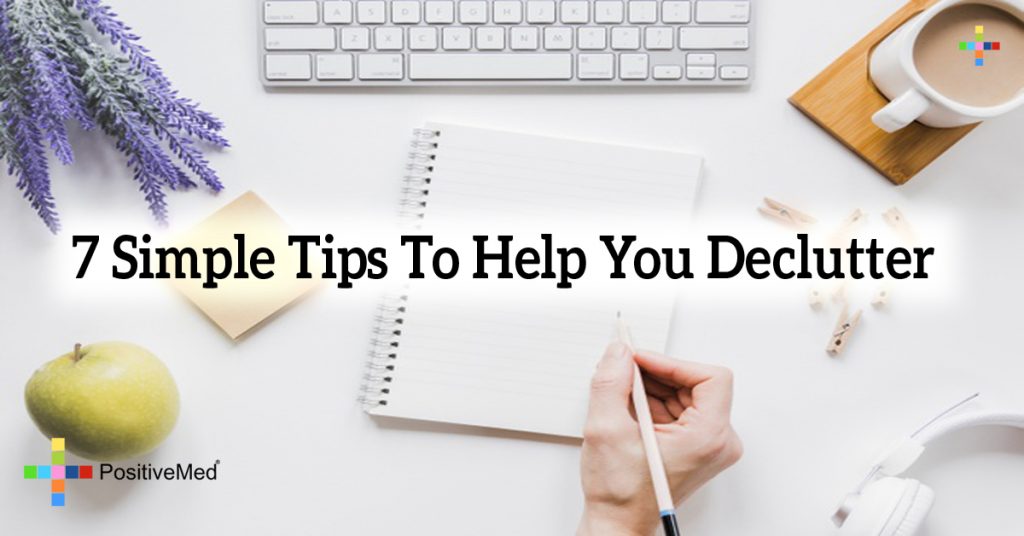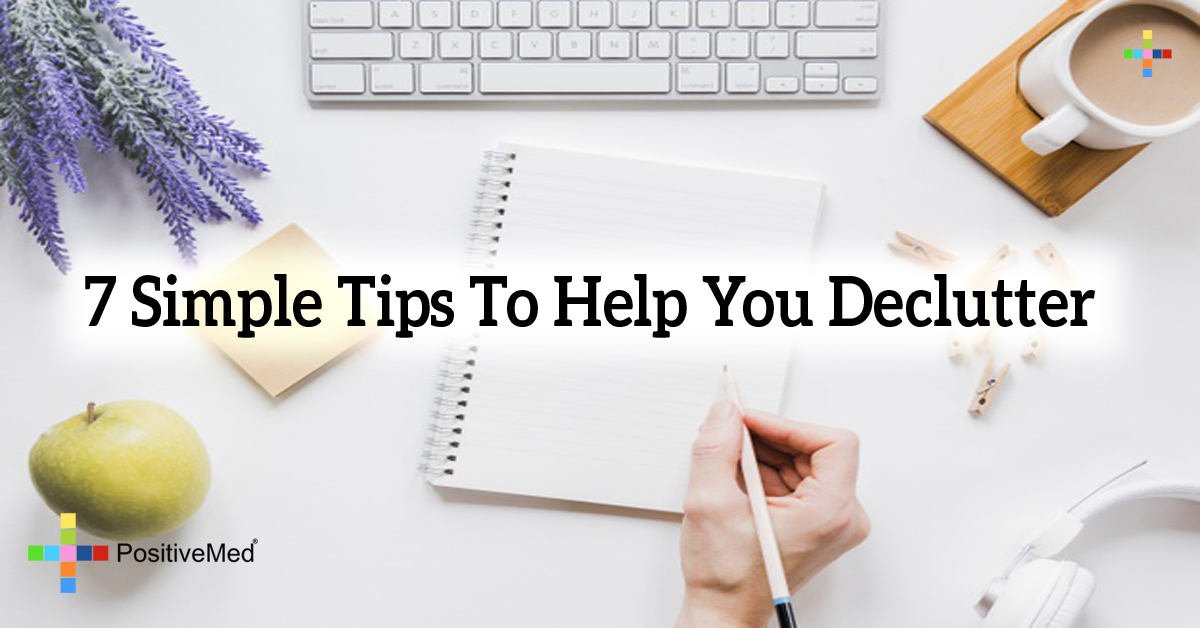 Getting organized can be daunting. Everything is a mess. As much as you try to manage on a daily basis, everything is piling up. Emails, voice mails, the paper trail, dishes, laundry, shopping list, and then, our MINDS! If our space isn't free and clear, our emotions can't be, either.
If you're anything like me, you want to clear the clutter, right?
Getting organized makes life feel cleaner. I love simplicity. It just feels right when things are put in their proper place.
So why is it so hard for some people to get organized?
Too much stuff? Too much on your plate? Too little time? I hear you. We're all in the same boat. But getting organized doesn't need to be as daunting as you think it has to be.
The organization is mental, and it can also be very emotional. So you're going to need to set the mood in order to get out there and move mountains.
Here are seven simple tips to success:
1. Set the mood.
If you have a diffuser, fill it with uplifting essential oils such as grapefruit, lemon, or Elevation blend. These pleasant aromas will help you tackle the emotions that would otherwise distract you and keep you from accomplishing your goals. Our sense of smell is the only sense directly related to our brain, and aromatherapy can really change your mood!
2. Get the tunes going.
What kind of music will get you revved up or in great spirits?
3. Set a goal.
Begin small. One room, one closet or even one pile at a time. If you think about the entire picture, you may get overwhelmed. At least I do.
4. Take inventory.
Get a piece of paper and take note of what you have and what you can get rid of. My rule of thumb: if I haven't worn it, or used it in at least a year, it's time to say bye-bye.
5. Think about the most efficient way to organize.
How would you like things to be displayed? Do you need hangers or organization mechanisms such as dividers, shelving, boxes or crates? Get those before you start so that you have somewhere to put your items. (It's imperative that you plan ahead and get what you need before you tackle that clutter).
6. Complete one project at a time.
Stay put and complete one project at a time. Don't move into a second area before you finish the first. If you're reorganizing a pantry, stay there. If you're reorganizing the folders in your mail program, don't go into the pantry. Starting in smaller piles will again, keep you from getting overwhelmed.
7. Don't get distracted
Leave your phone out of the room. Leave all media out, with the exception of music. Keep the tunes flowing. Only leave for bathroom breaks and do it until it is done.
Let's face it, maintaining our lives is quite a chore. We get so busy, everything quickly starts to pile up the gain. So if you want to keep the un-clutter and organization going, put your stuff away! A small mess can turn into a huge mess if you keep avoiding it. If you take a few minutes each day, maintenance will be a helluva lot easier!
I've given you several great tips on how to get organized and clean up your life and your spirit. I'd love to hear from you. What are you doing to declutter? Please leave your comments in the box below.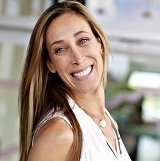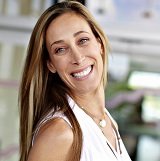 Hayley Hobson is an author, speaker, business coach, yoga, Pilates and holistic nutritional expert based in Boulder, CO. Hayley creates lifestyle transformations by coaching her clients to strengthen, nourish and evolve through the cycles and shifts in life. Combining cutting edge understanding in all three disciplines due to years of anatomical study and dietary theory, Hayley's approach leverages their blended benefits and results. Her unique and intelligent style promotes strengthening while softening–empowering her client's to heal not only their physical bodies but their hearts and minds as well. Hayley studied at the Institute for Integrative Nutrition, continues her studies with David Wolfe, raw food expert and is an essential oil expert in her own right. She is a doTERRA Certified Pure Essential Oil Diamond Director and a Pangea Beauty Ecologist. Her insights and articles can also be found on her blog, Elephant Journal and Islaorganics. She has also been featured in Pilates Style magazine, Natural Health magazine, and Triathlete Magazine. She has fun running and playing in the mountains with her husband, former world-ranked triathlete, Wes Hobson and their two beautiful daughters, Makenna and Madeline. To learn more about her nutritional courses, events she's hosting and custom programs go tohayleyhobson.com or follow her on Facebook or Twitter or Pinterest.