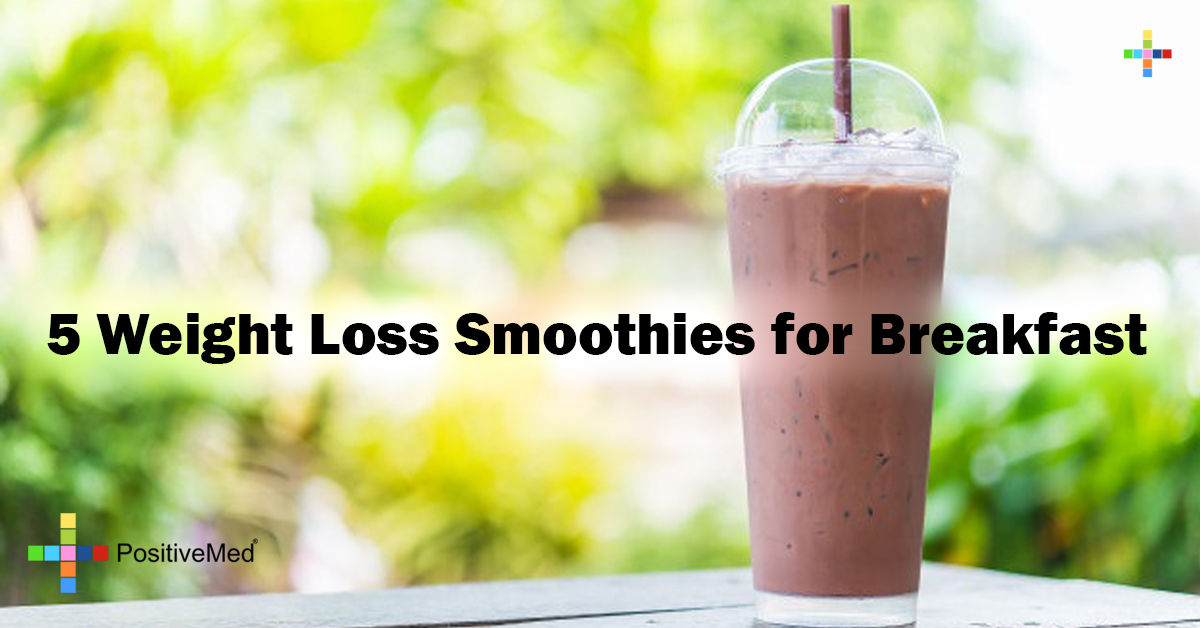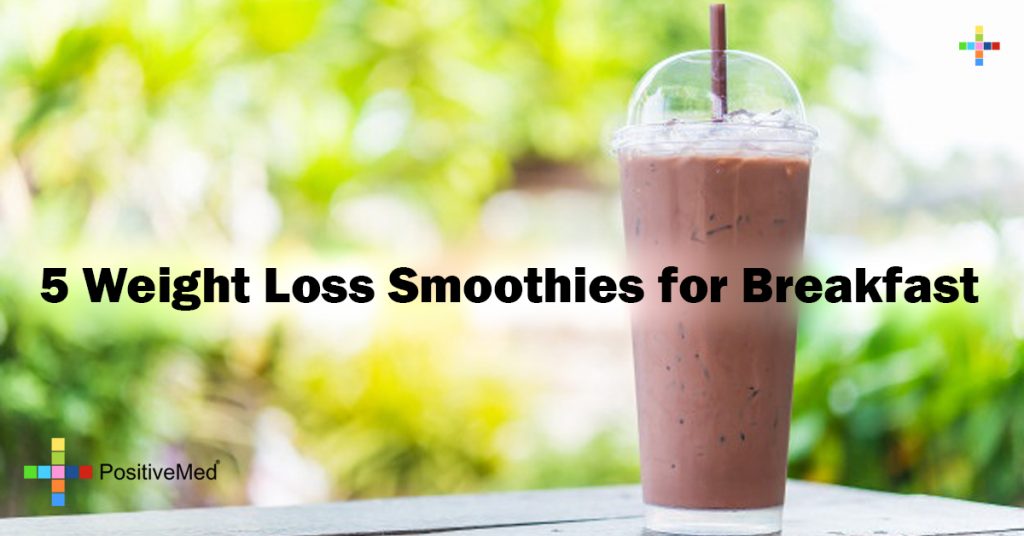 5. Chia Berry Smoothie
Combine the following ingredients to your blender and blend them until smooth:
3 cup mixed berries (fresh or frozen)
1 ½ cup unsweetened pomegranate juice
1 ½ cup water
1 ½ tablespoon chia seeds
You can garnish some chia seeds on the top of your smoothie in order to make it look more amazing.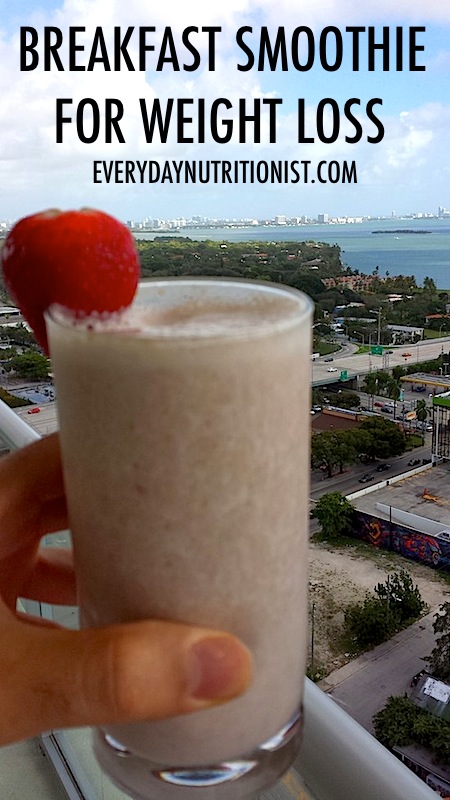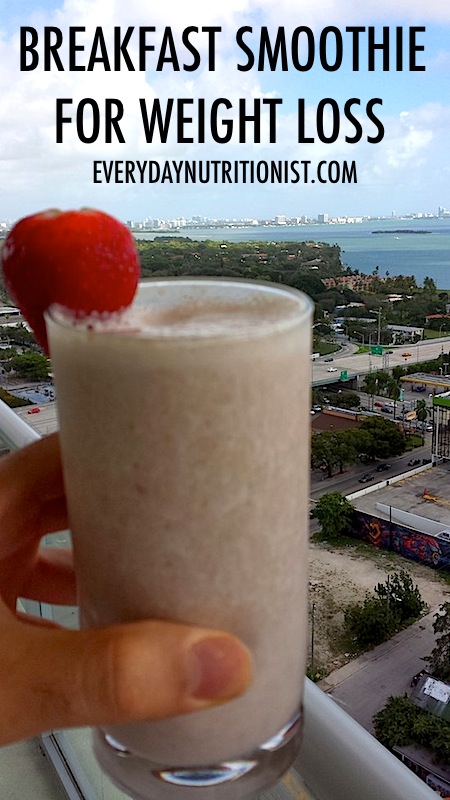 Tip: Chia seeds are full of plant based protein, anti-inflammatory omega-3s and antioxidants. Chia seeds are also easy to digest. Pomegranates are one of the best sources of antioxidants.