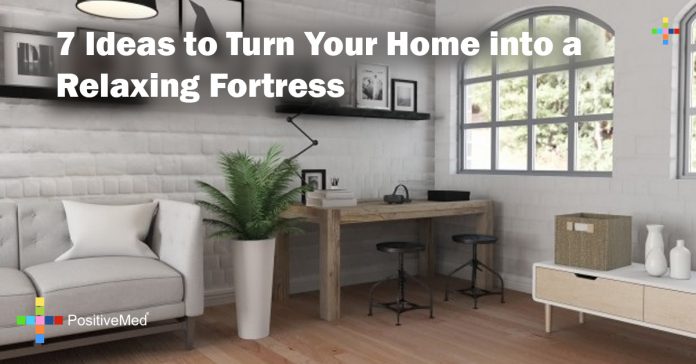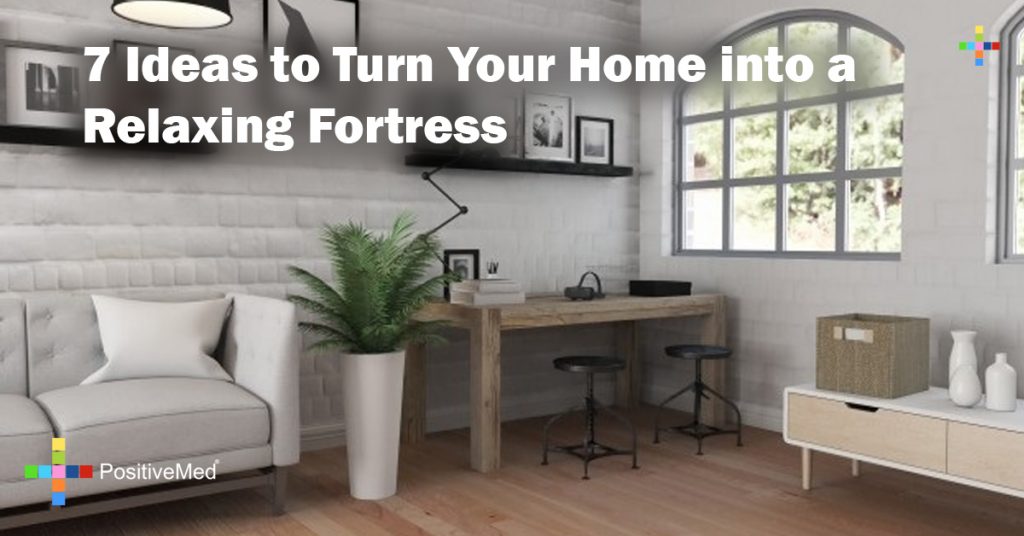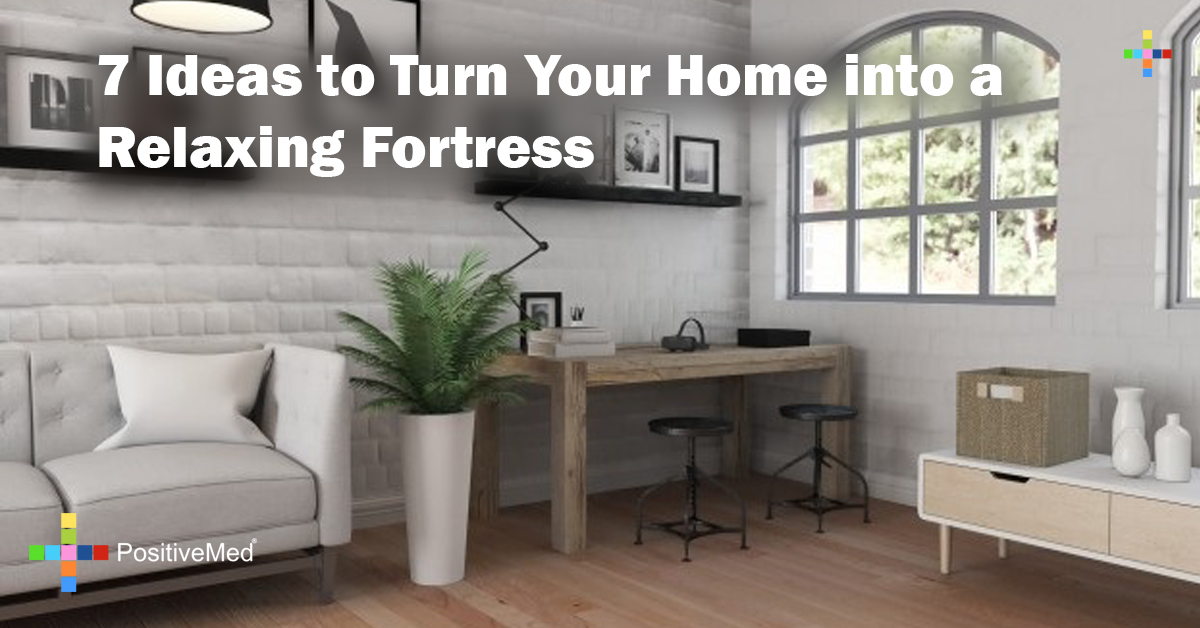 I Want This House! Turn Your Home into a Relaxing Fortress
In a world that goes faster and faster the search for balance and connection with the self is a common denominator for many of us who are conscious and spiritually aware of our needs. Some want to feel better, or have more money, while others desire to help others or grow spiritually focused on connecting with their true essence. Sometimes we don't pay attention to details in our home and the energies we are attracting and transmitting. This article will focus on how to transform our home into a temple of good vibes, personal growth, and empowerment.
First ask yourself a few questions and take a moment to analyze them. Your home, big or small, reflects who you are. Do you feel safe and secure at home? Are you able to rest and rejuvenate while there? Does your home make you happy and keep you healthy?
If the answers are not what you want it's time to check the following recommendations. The aim is to create a physical space that communicates harmony, warmth, contentment, and joy; think about what you need to improve or change The basic elements are:
1- ORDER:
Keep, or get, your belongings organized. This helps you feel relaxed and think clearly. When your personal space is orderly, it's more likely that your mind will be as well. Everything should have a place. There are many options storage options to consider; boxes, chests , drawers, even a storage unit if needed. [How to declutter your home]
2- COLOR:
The proper use of color evokes emotion: soft colors on walls and ceilings broaden and clarify the space, as do sheer curtains and mirrors. Your favorite colors can be warm and welcoming; yellows and oranges can make you feel energetic, purples and reds make you feel powerful, blues and greens are soothing and spark creativity, and neutrals like gray and brown can make you feel secure. Don't be afraid to express yourself through color.
3- SCENT:
Incense, scented candles, and air fresheners are a basic detail that communicates harmony. Sandalwood, vanilla, and cinnamon are highly recommended for the home. It's easy to make your own, slice a lemon or apple into a saucepan, add some vanilla or coconut extract, a cinnamon stick or sprigs of thyme, add water and simmer on the stove.
4- FORMS AND MATERIALS :
Your home should make you feel safe and comfortable. Choose materials and shapes that are comfortable and welcoming. Think rounded edges, functional tables, cushions, wood, and metal like brass or chrome. The combination is your choice, but the premise should be harmony and personal taste. The space should reflect what you want to do there: relax, watch TV, sleep, work, or eat. Nothing is better than your personal touch. You don't need expensive furniture to create an amazing space.
5- LIGHTING:
Natural light is invigorating and healthy. If you live in a space with little natural light consider lamps that simulate the real thing. Overhead light is good for working, lamps are helpful for task lighting, reading, and relaxing, while pot lights or track lighting can highlight artwork. A mix of many types of light can help one room serve many functions.
6- NATURAL ELEMENTS:
Consider plants, flowers, wood, and stone decorations. This will help you connect with nature and give life to your space. Plants and potted trees have the added benefit of cleaning the air.
7- FAMILY ITEMS:
Use decorative objects that tell stories about your family, it gives your home the warmth of history. Photographs, a vase, an afghan made by your aunt, a wall hanging from the area of your birth, souvenirs from your travels, a group of baby shoes from each family member, whatever makes you feel special. Your family has done some incredible things, show your favorite things about them.
7 Ideas to Turn Your Home into a Relaxing Fortress
[Last Updated on July 29th 2014]