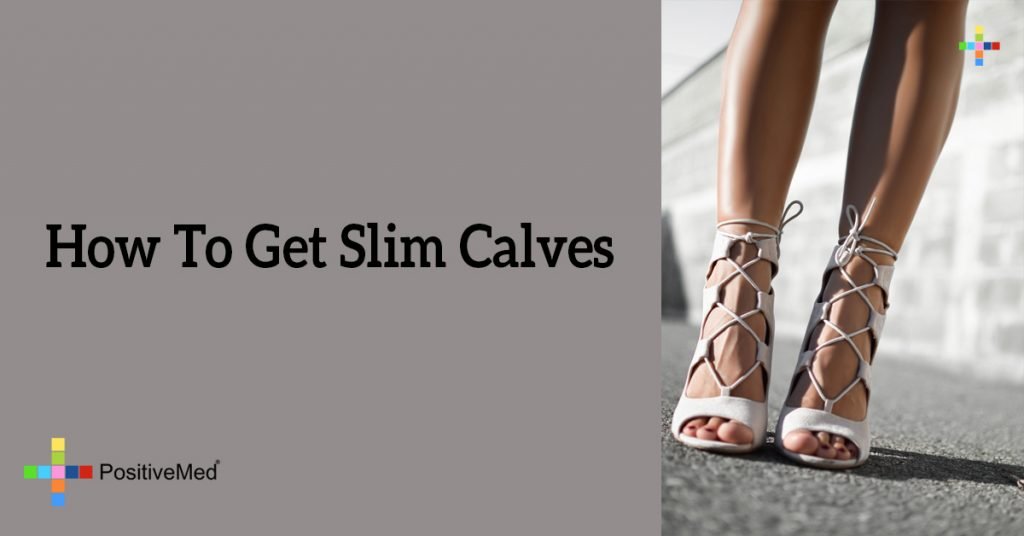 How to get ready for Short Season
Do you think your legs are chubby? Or do you just want to fit into and look great in that new pair of shorts or skinny jeans or look great for bikini season? Well, skinny legs are attainable if you're willing to work hard and eat right! Just remember that you won't be able to just lose weight in your legs; you'll have to target overall weight loss, but luckily, your perseverance will pay off.
By doing this fast and easy workout shown in the video below; you'll be ready to take on Beach and Short season full force!