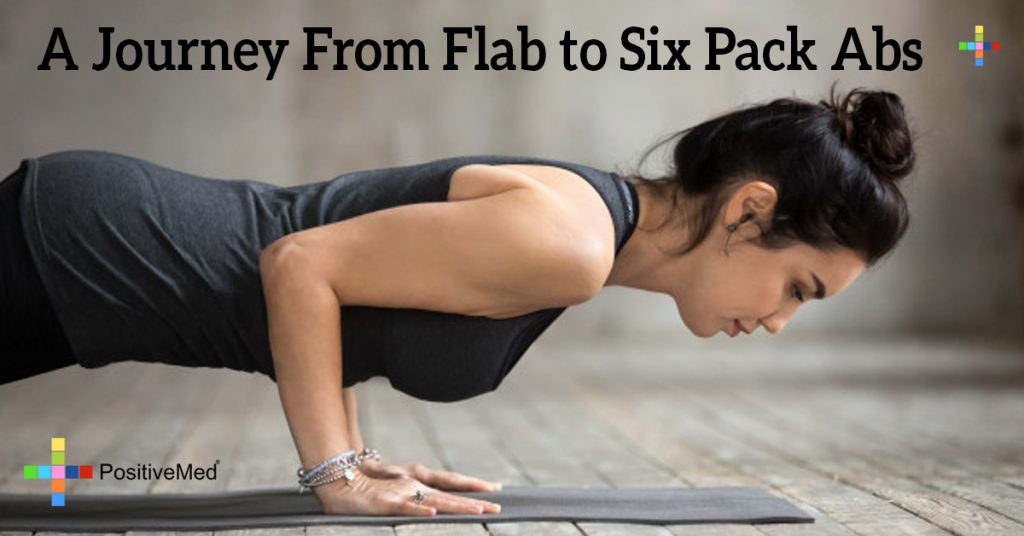 A Journey From Flab to Six Pack Abs
Louis Smith is an Olympic silver medalist. After following the strict diet and fitness routine for Olympic training, Louis relaxed a bit with Chinese food and pizzas and gained some unwanted pounds. After growing a rounder belly, Louis decided to get back into shape and train for the upcoming commonwealth games. This article will highlight Louis' journey from flab to six-pack abs.
The 24 year-old Olympic star flaunted his round belly in September last year, however he said he needs to get back in shape after the Olympic haze. For getting back in shape he adopted the Tabata system. Tabata is a fitness training system that originated in Japan named after Professor Izumi Tabata, a Japanese research scientist. His clinical trials concluded that Tabata is the most effective way to burn extra calories and stay fit.
The basic concept of Tabata is 20 seconds of intense body movement followed by 10 seconds recovery. This 30-second process is repeated 8 times, 4 minutes of daily Tabata exercise is more effective than spending an hour on a bicycle. Louis claims he lost half a stone (7 pounds, about 3 kg) in just 21 days by following this strict intense workout regime. Louis also said that the intense workout only lasts 4 minutes so it fits into his busy lifestyle perfectly. For anyone who blames lack of time for lack of exercise the Tabata workout is ideal. Studies prove Tabata is ideal for combating diabetes and is 12 times more effective than other aerobic exercises like jogging and swimming.
Louis claims he has once again attained his well-chiseled physique and gives credit to his new fitness routine. The Olympic star was spotted several times in the parks of London working out with his personal trainer, Lisa Welham, a professional dancer. He has lost weight and the results of his hard work are becoming evident. While following the Tabata exercise regime he did a number of exercises including pushups and high kicks. When asked about his motivation to get back in shape he said that when his flabby pictures were leaked to the press people said horrible things about him.
Smith's childhood was not easy, he was raised by a single mother in a council property near Peterborough. His mother, Elaine, helped Smith with ADHD symptoms by focusing his energy into gymnastics, which made him one of the most successful British athletes in the 2012 Olympics.
Louis added his goal is to be attractive and that now if he has to go topless females will find him more attractive. He says he belongs to many internet dating sites and he is single and ready to mingle. He is undecided about his participation in the 2016 Rio Olympics and says he needs more time to get the perfect physique. The journey of Louis is truly inspiring for many of us and can be used as motivation to get into the condition we desire.