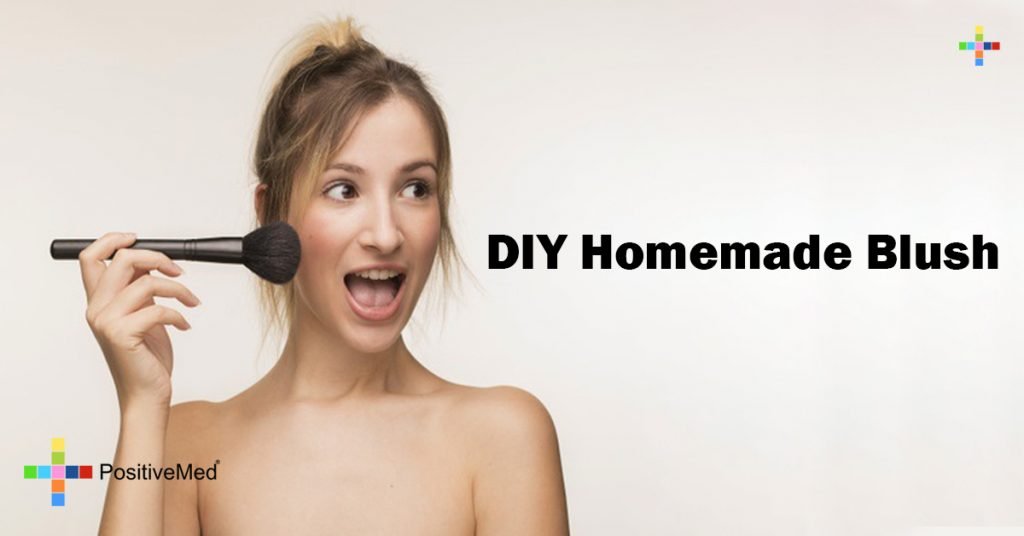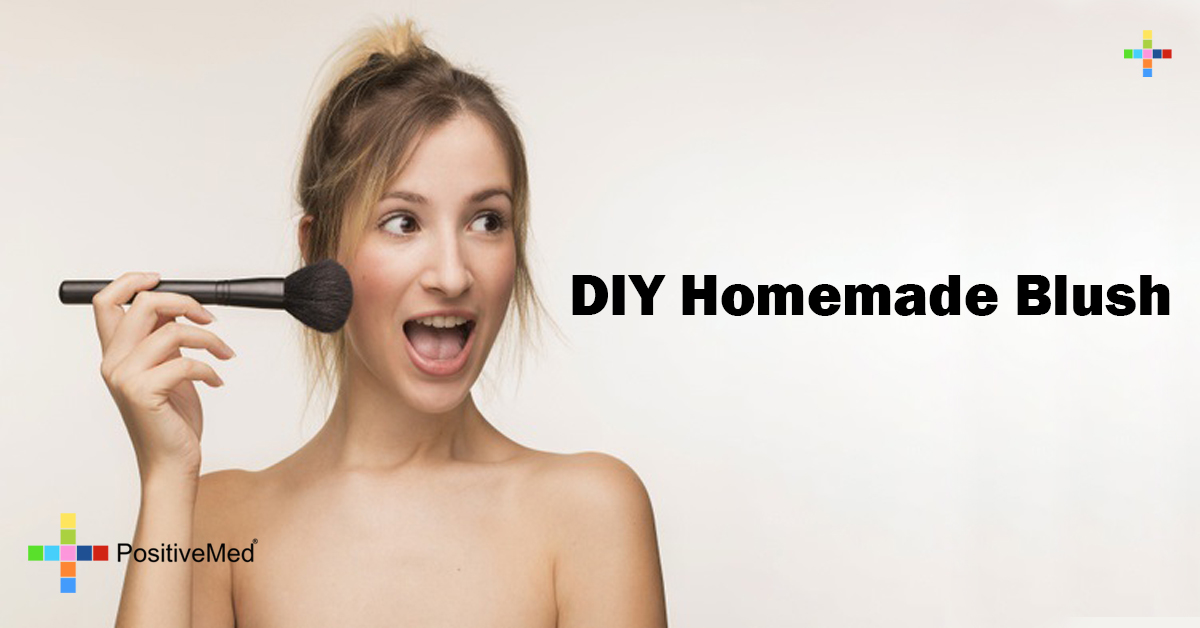 DIY Homemade Blush
Many people love blushing pink cheeks. While cosmetics may make you look good they come with their own side effects. There are harmful effects from chemical-based cosmetics to your skin and health. Today we will show you how to make your own blush that is totally natural and can easily be made at home.
#1 DIY Homemade Blush

The first thing you will need is Arrowroot powder or corn starch. The quantity depends on the shade of pink you prefer. Next you need beetroot powder and a bowl to mix them. Its recommended to mix the ingredients in 1:2 ratio. You might also need some cocoa powder if you want your blush to have a darker depth. Grind all ingredients completely in a blender. To begin take 1 tablespoon Arrowroot powder or corn starch in a bowl and add 2 tablespoons beetroot powder and mix. Make sure there are no clumps. Once mixed adjust the quantities of ingredients to get the color you want. After you achieve the perfect shade add 3-6 drops of any essential oil (we recommend olive oil) to give your blush some sticking power. Use your blush brush and dip it in the mixture to apply to your cheeks.
#2 DIY Homemade Blush

The ingredients for this are Arrowroot powder, hibiscus powder, and cinnamon. Its not mandatory to use cinnamon but it adds a nice glow. Once again the idea is to mix ingredients to the required shade. Start with 1 tablespoon Arrowroot powder and keep adding 1 teaspoon hibiscus powder until you reach the desired color. Once you have the shade you want you can add some ground cinnamon (1/2 teaspoon) for depth and glow. Hibiscus powder has a mild pink color, if you want a darker shade you can replace hibiscus powder with Alkanet root powder in the same quantity. Whenever the color gets too dark you can add more arrowroot powder to lighten it up. Its advised to add color gradually so you can make modifications.
You can use ginger when making blush to make it smell good. The above recipes are free from chemicals, you can eat all the ingredients if you desire. Making your own blush at home will save money and keep your skin young and healthy. Its easy to remove homemade cosmetics, just wash your face with warm water. Make sure you are not allergic to any of the ingredients before applying them on your face.